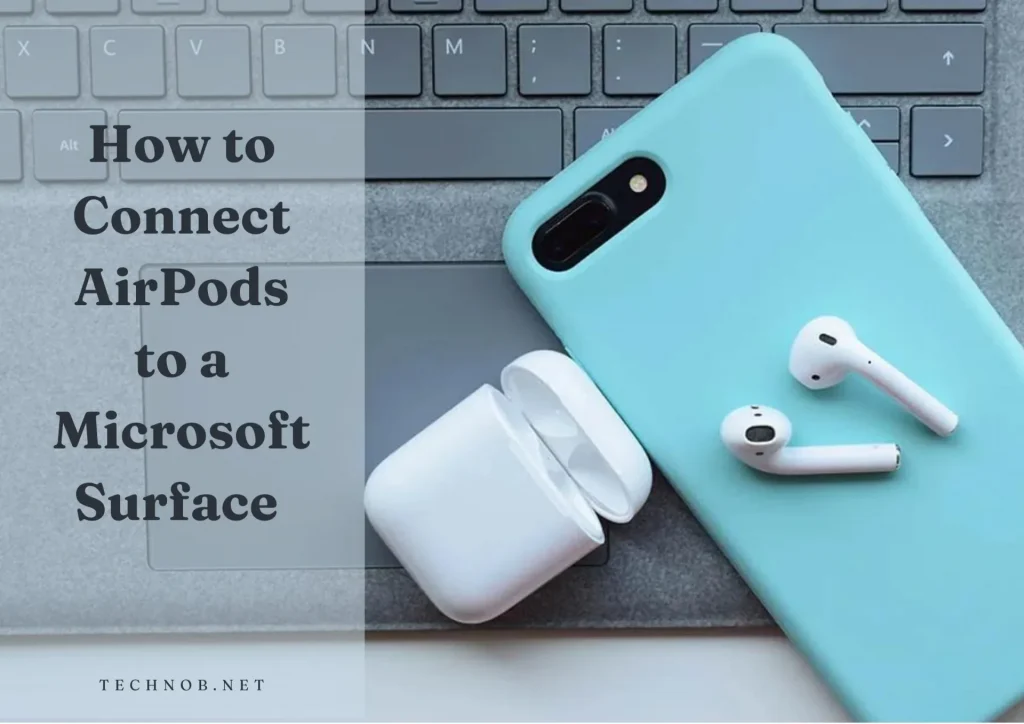 Microsoft Surface users sometimes face difficulty while pairing Airpods with surface devices. worry out, In this article, you are going to know all possible solutions for how to connect AirPods to a Microsoft Surface or any other device.
Note: The solution applies to all surface devices which are using windows 11 or 10.
How to Pair AirPods with Surface – Step-by-step Guide
Connecting AirPods with Surface devices is done in many different ways here are the easy and best ways to connect.
Note: some AirPods have the button on the back of them and some have the button on their case's back. Before connection try to find the button first and keep the AirPods on for pairing. 
Read about Surface Book flicker issue as well pen and keyboard connecting glitches,
Connect AirPods to Windows 11
Here's how to connect AirPods with windows 11
Right-click the Windows icon on the taskbar.
Click on Setting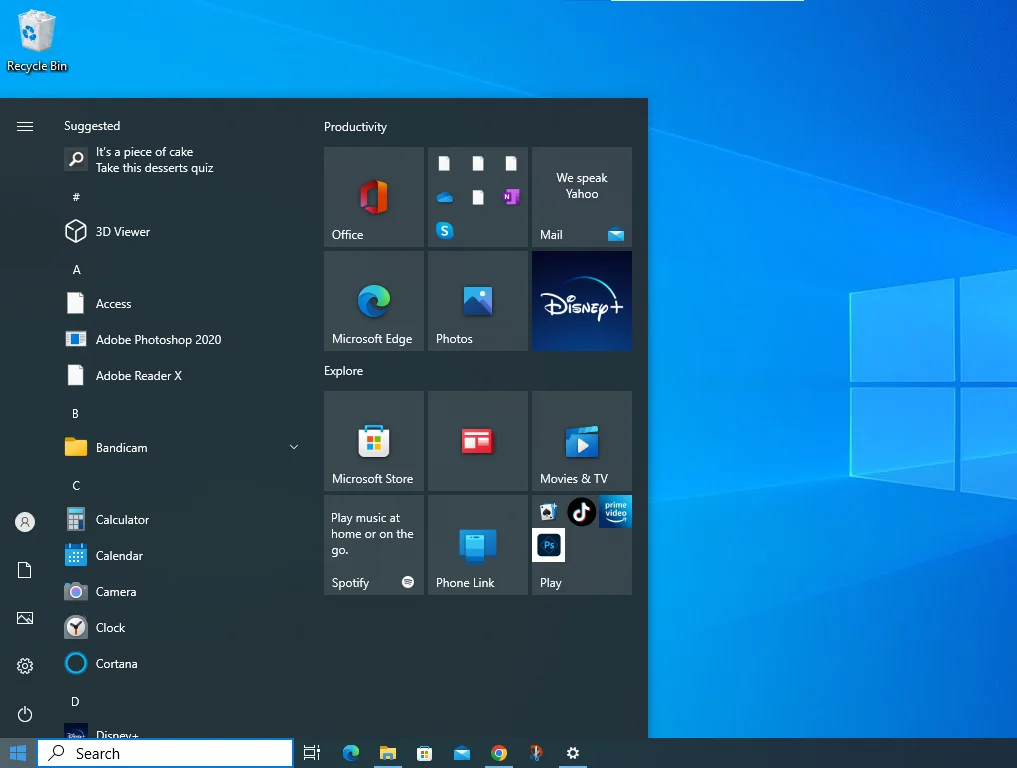 Click on Bluetooth and Devices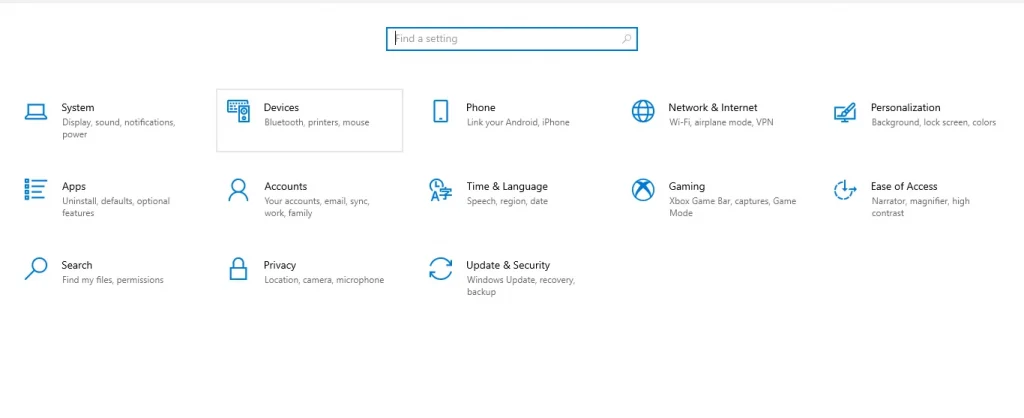 Select the Bluetooth toggle if it isn't already on.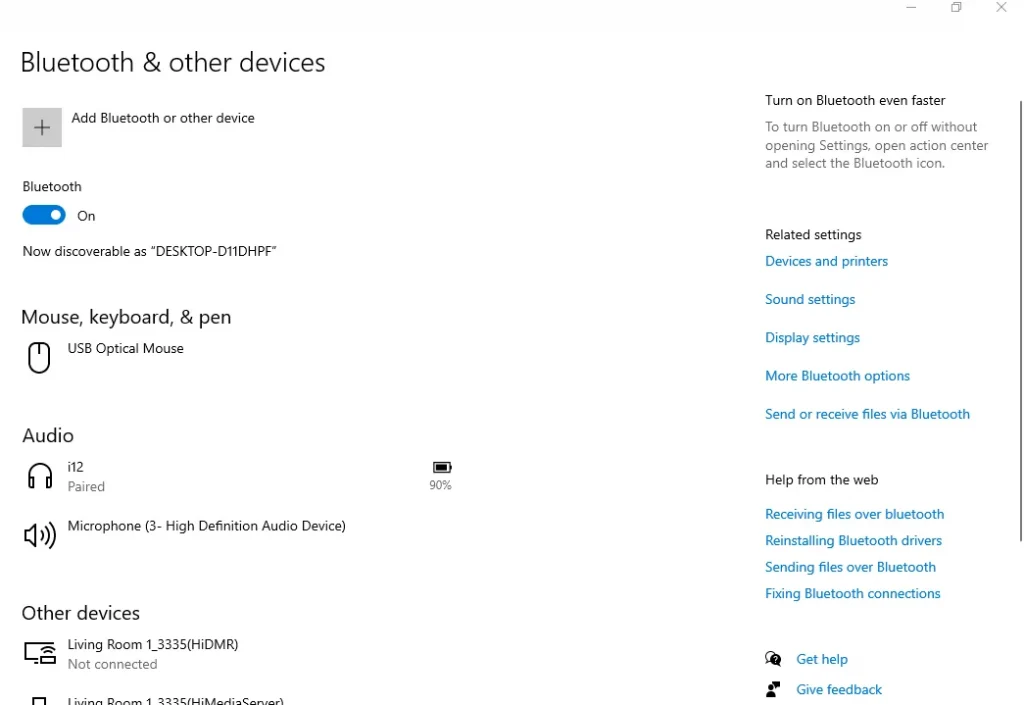 Open the AirPods case and double tap the touch sensor and turn it on.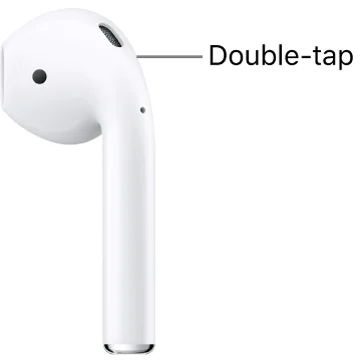 Next, go to the widows 11 PC, and select Bluetooth.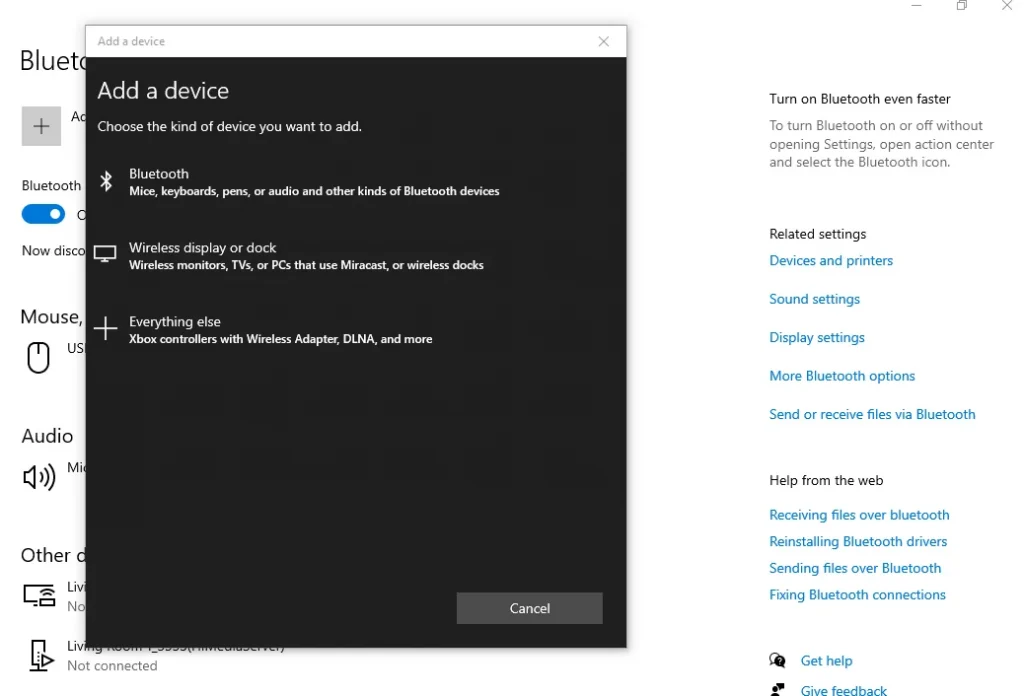 Let your PC search for new devices, they choose your AirPods when they appear in the search list
Wait for the connection to be made and then select Done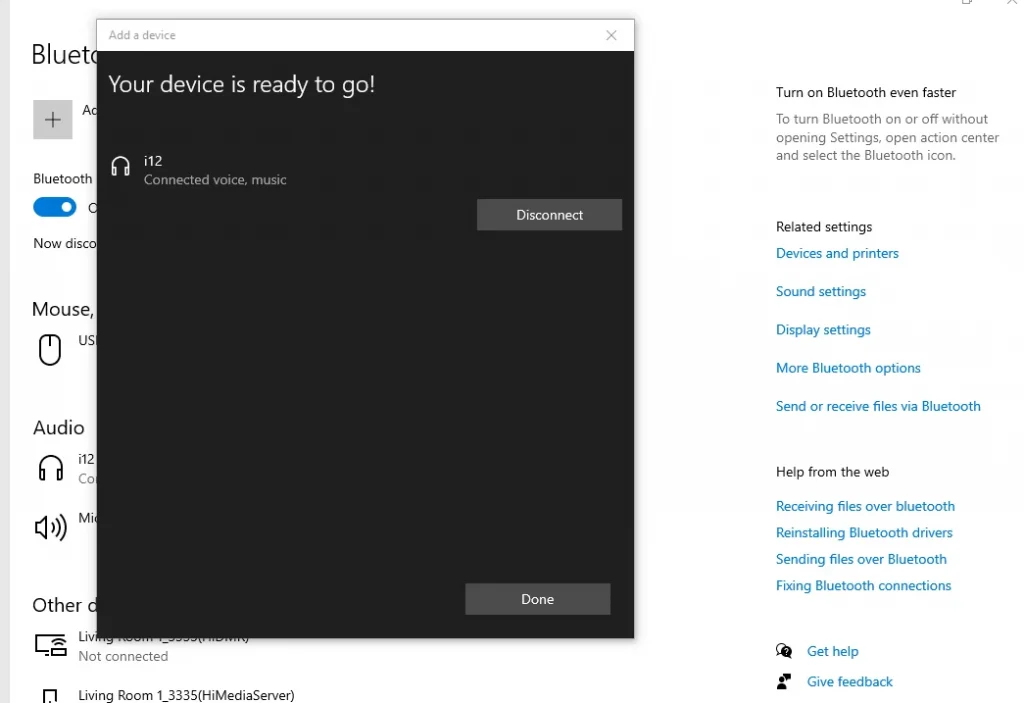 Connect AirPods to Windows 10
Here's how to connect AirPods with windows 10
Open the windows 10 action center on your Surface.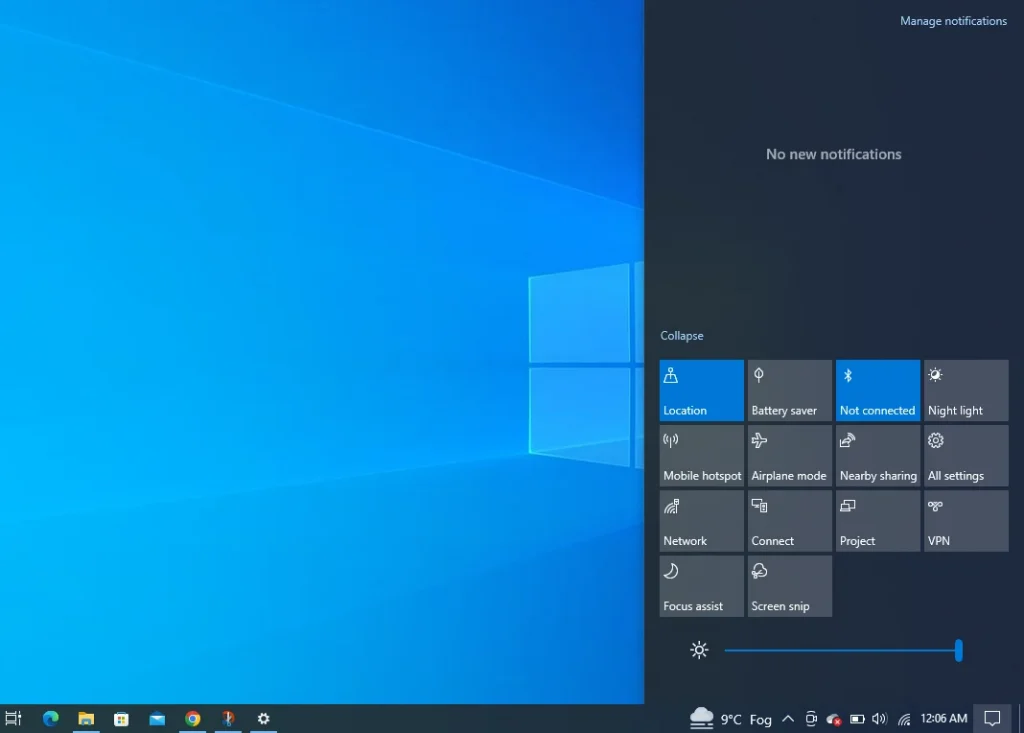 Check that Bluetooth is turned on. If Bluetooth Is turned off, select its icon from the windows selection center
Select All Settings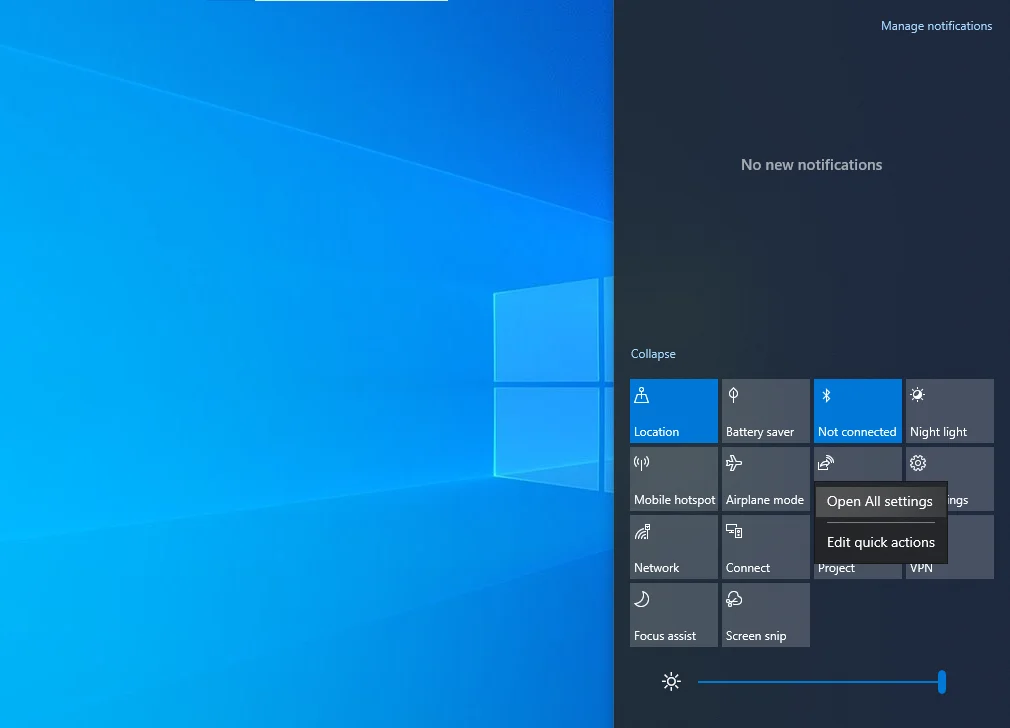 Go to devices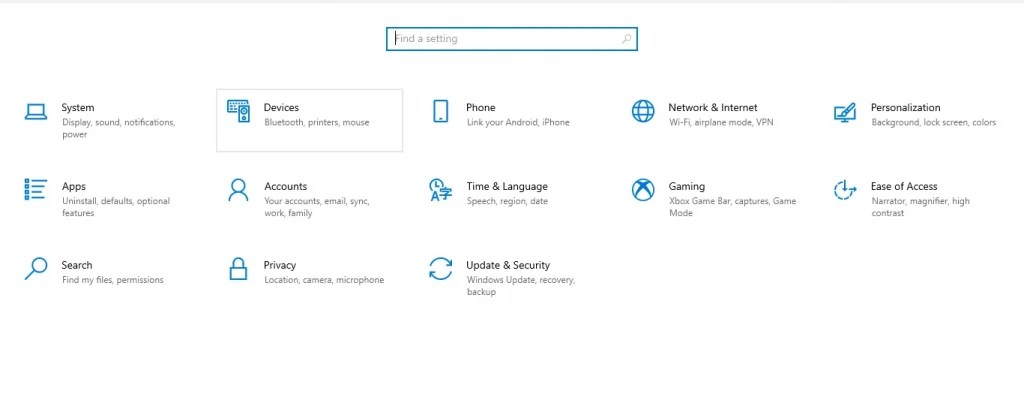 Click on Add Bluetooth & other devices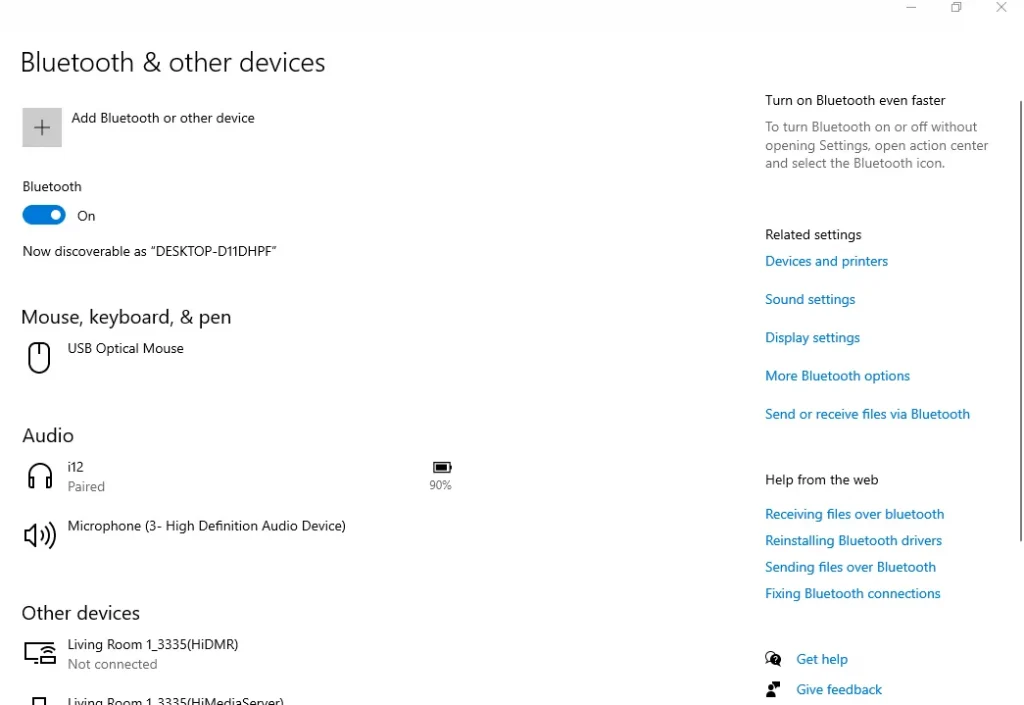 Select Bluetooth
Open the AirPods case (keep the AirPods inside). Firmly press the button on the back of the AirPods' case until the light on its front begins to flash. Doing this will make them discoverable on your Surface device.
Select your AirPods from the list of Bluetooth devices.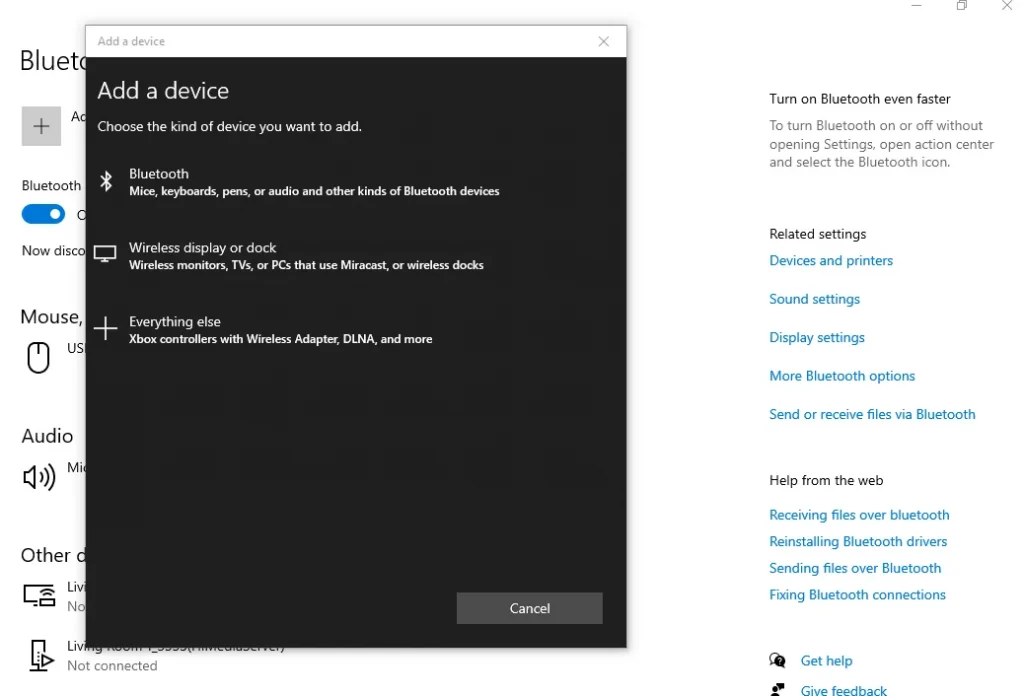 And  Done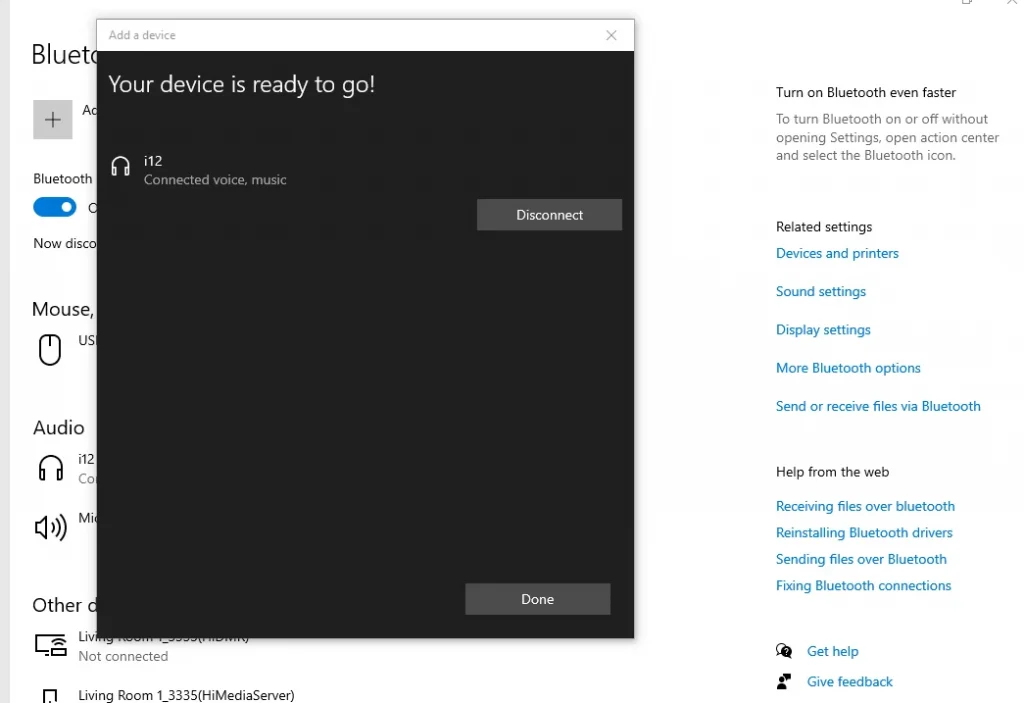 Still not able to connect Airpods with Surface devices?
There are yet many reasons why your AirPods are not connecting with Microsoft Surface or any other devices. Let's check out further.
Check Battery
You should check the AirPods battery before connecting it to your surface pro laptop. Make sure your AirPods are charged and ready to sync with any device.
Already connected with another device
AirPods automatically get connected with the synced devices. You may check if it's already connected then unpair it and pair it with your surface device.
Surface or windows are not detecting AirPods
Rarely, it happens that AirPods are not detectable. Then you just need to put them in the case, close it and open it again then try once again from your surface laptop or tablet.
Bluetooth is disabled on surface
One of the most unknown reasons is that the Bluetooth device is not enabled in surface models. Simply go to the windows action center and turn it on.
Windows 10 glitching
If you find the Windows is glitching simply restart the windows and then try to connect your AirPods.
Using fake or damaged AirPods
People buy local AirPods at a cheap price and then get offended because it does not connect properly with any devices. Before connecting AirPods with any device make sure that it's not fake or most probably your AirPods got damaged. Check first and then connect it.
Frequently Asked Questions – FAQS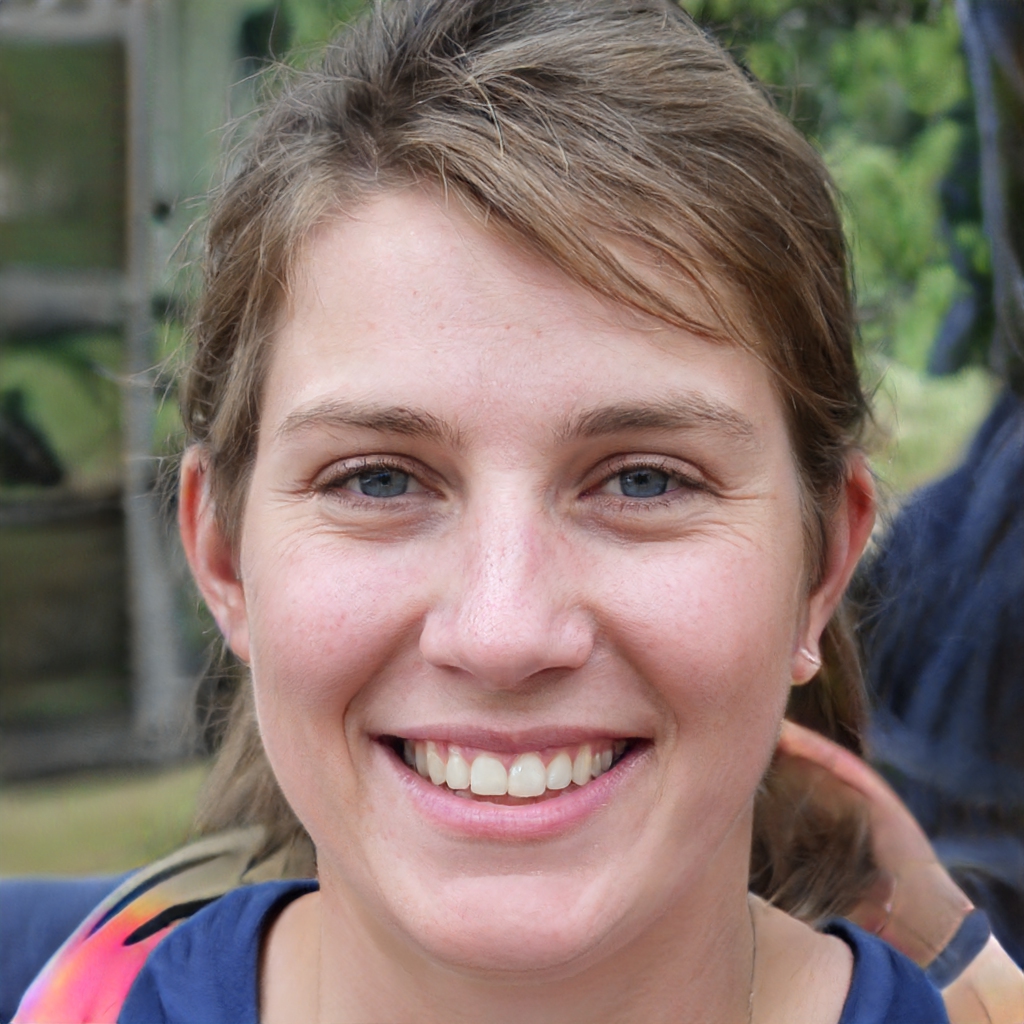 Mia Darren is a well-known name in the world of technology journalism, serving as the co-founder of the popular website Technob. With a passion for all things tech-related, Mia has been writing about the latest gadgets, software, and digital trends for over a decade.
Her articles are widely recognized for their insightful analysis, engaging writing style, and commitment to providing readers with accurate, up-to-date information. Mia's expertise in the tech field has earned her a reputation as one of the industry's most respected voices, with many turning to her for guidance and advice on a wide range of topics.
Her dedication to the field and her commitment to helping others understand the complexities of modern technology have made her a beloved figure among her colleagues and fans alike.
Whether she's writing about the latest smartphone release or offering tips on how to stay safe online, Mia's work is always informative, engaging, and accessible. Her contributions to the world of tech journalism have helped shape the way we think about and interact with technology, and her influence is sure to be felt for years to come.