The largest Chinese smartphone company successfully launched and released its first-ever laptop Infinix X1 Neo on June 21, 2022. Now, shocking the audience with the new Infinix Zero Book Ultra. Let's have a deep review of this latest machine that's going to capture India's market.
Infinix Zero Book Ultra
The Zero Book ultra is coming with an aluminum body with a matte texture. It does look like a MacBook. However, It is different you may see the glowing Zero logo in the middle. The Keyboard offers backlit and soft keys. It is coming with a 12th generation Core i9 processor and Intel Iris Xe GPU onboard, this is the most awaited machine to hit the market recently. 
Ultra-cooling system with dual fans. Depending on the configuration, it can have up to 32GB of LPDDR5 RAM or up to 1TB of PCIe 4.0 SSD. It has a 15.6" 1080p display with 100% sRGB coverage and a 70Wh battery. Weighing 1.8kg and measuring 17mm thick, the whole package weighs 1.8 kg.
PERFORMANCE Intel Iris Xe
PROCESSORIntel Core i9-12900H
Display
The Infinix Zero Book Ultra features a 15.6-inch display bearing an FHD resolution and 400 nits brightness. There is a backlit keyboard and a fingerprint scanner. The device has a rear light on the hinge. The laptop is equipped with quad-array speakers and dual-array mics. 
Connectivity
Connectivity options on the Infinix Zero Book Ultra include a USB-C port, DisplayPort, two USB 3.0 ports, an HDMI port, and a 3.5mm headphone jack. 
Battery life
It has a built-in 70W battery which gives 6+ hours of battery timing or if you run on a battery saver it could give half or an hour extra. Whereas, the timing may vary if you are running high-definition games it offers 4-5 hours (as we tested by running Free fire on it). Similarly, if you are streaming or watching videos it gives the result.
However, Zero Book Ultra does not come with a common adapter for charging rather it comes with a USB-C cable which gives 1000W power and takes only 2 hours to charge completely.
Warranty
Zero Book Ultra officially comes with one Year warranty. Replaceable, rechargeable, or refundable without any hecticness if you find any bugs in this machine.
Release Date?
This beauty was expected to release in December 2022. However, the date changed dramatically and now it is expected to release in January 2023 in India.
There's a great comparison of MacBook and Surface Book.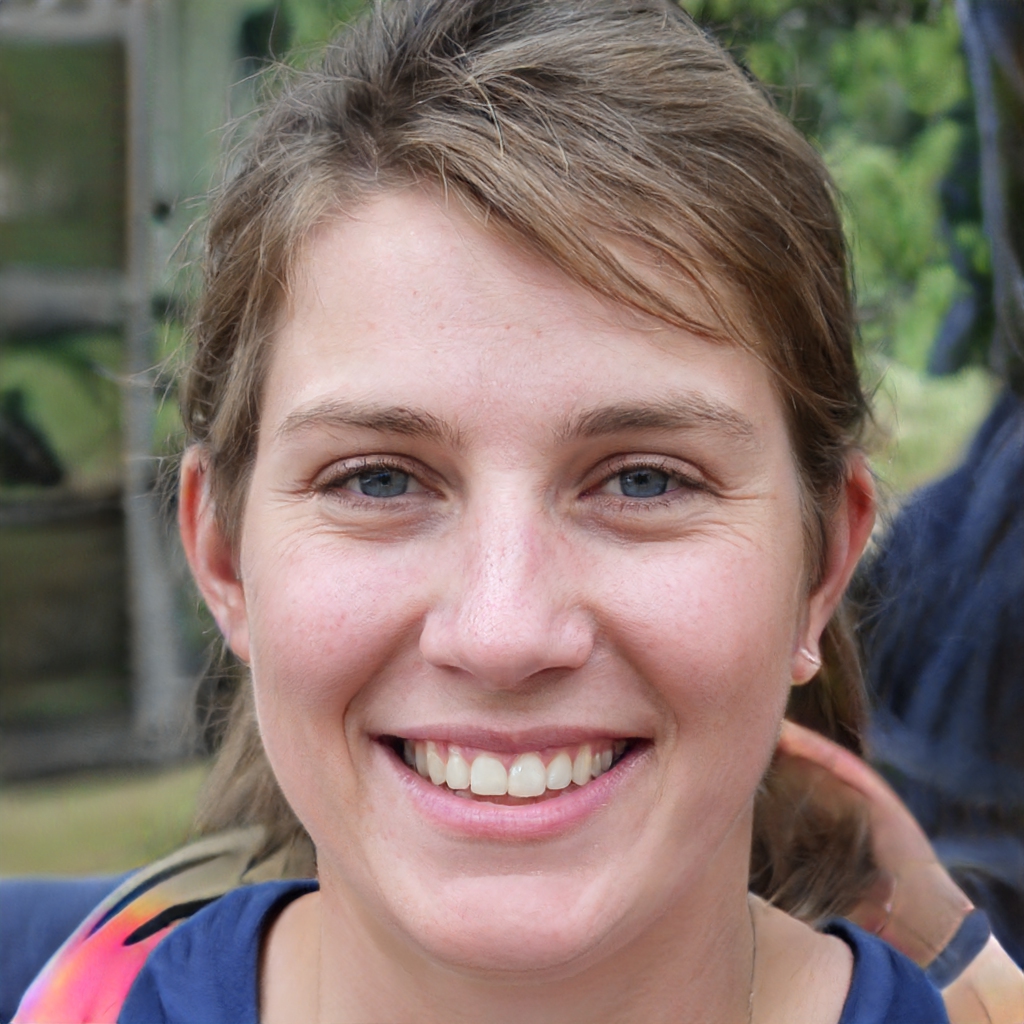 Mia Darren is a well-known name in the world of technology journalism, serving as the co-founder of the popular website Technob. With a passion for all things tech-related, Mia has been writing about the latest gadgets, software, and digital trends for over a decade.
Her articles are widely recognized for their insightful analysis, engaging writing style, and commitment to providing readers with accurate, up-to-date information. Mia's expertise in the tech field has earned her a reputation as one of the industry's most respected voices, with many turning to her for guidance and advice on a wide range of topics.
Her dedication to the field and her commitment to helping others understand the complexities of modern technology have made her a beloved figure among her colleagues and fans alike.
Whether she's writing about the latest smartphone release or offering tips on how to stay safe online, Mia's work is always informative, engaging, and accessible. Her contributions to the world of tech journalism have helped shape the way we think about and interact with technology, and her influence is sure to be felt for years to come.