Do you want to know how to set up 3 monitors on one computer? Google has brought you to the right place where this query will get solved.
There can be various reasons why you want to do so, but having proper information is crucial or else a big loss can be made.
So, make sure to stick with me till the end and learn how to set up triple monitors on one computer.
Here we go:
How to Setup 3 Monitors on One Computer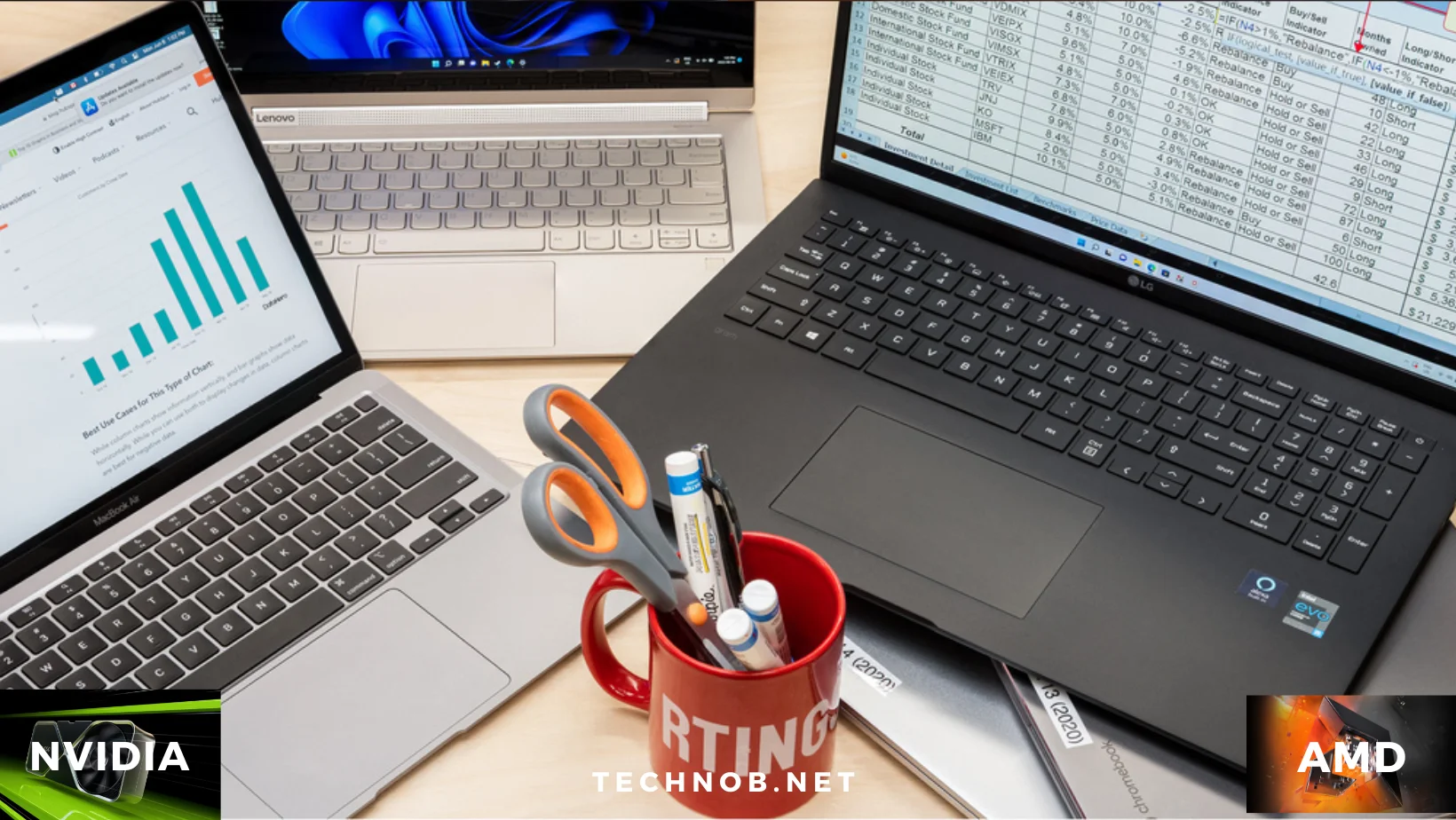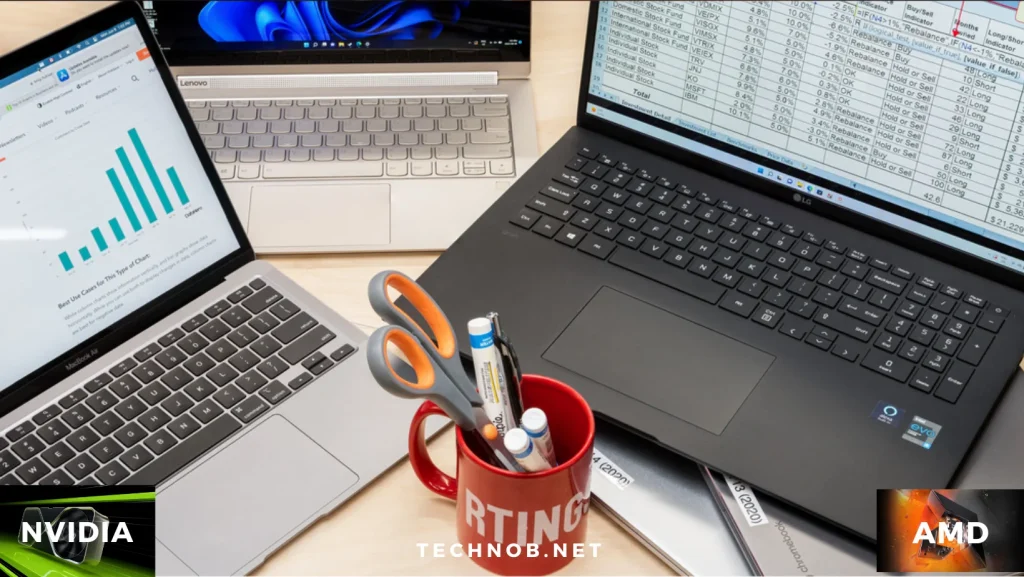 Step 1: Know your purpose.
Ask yourself why you want to do so and what outcome you expect from this task. There can be tons of reasons to do this like you want to use 3 monitors so that you can enjoy extraordinary gaming, or you want to multitask while doing office work, and so on. The configuration of the device will depend on your purpose.
For instance, If you're a gamer you have to make sure your monitor has a good refresh rate and response rate. Contrarily, if you're a graphic designer, Vertical monitors will work great for you.
Does your computer support triple monitors?
Find out whether your computer supports 3 monitors usually, the cheap and old monitors don't have that quality.
How to check it? Check the ports of your computer and how many video ports are there: If your monitor has 3 video ports, Congrats Buddy. you're good to go. However, if your monitor has less than 3 video ports, this system won't help you to accomplish this work.
Learn More About 10 Best Laptops For Programming and Application Developers
How many monitors can your Computer support?
Check the types of video ports installed on the back of your computer, and also see how many there are. You have to make sure all the ports can be used together at the same time. In order to do that, follow the below-mentioned steps:
In case your PC doesn't support the ports that are required to do this procedure, then don't fret. Just keep on reading and you'll find the solution.
Step 2: buy extra hardware if your computer doesn't support three monitors already.
If the ports on your system are not adequate to get this work done, you can still make it by getting your eyes on a new graphic card, an external multi-display adapter, A docking station, and A USB to HDMI adapter.
A new Graphic card
External multi-display adapter
A docking station
A USB to HDMI adapter.
Check your graphics card:
See if your graphic card is eligible for using 3 monitors simultaneously. How to check it? Simply head over to google and search for the type of graphic card(AMD or NVIDIA).
You'll be directed to the official sites of the typed graphics card type. The specifications should be mentioned there, read them, and if your graphic card is discrete. What does discreet mean? Discrete shows that your graphic card can support three or more motors at the same time.
To use 3 monitors on one computer you need to have a strong graphics card. Usually, the graphics card is placed on the motherboard.
The motherboard has its own ports and the graphics card has its own. Ideally, you should use graphic card ports and avoid using the motherboard ports.
If you don't have a discrete graphics card then you should probably consider getting your eyes on another one.
Best Laptop for Graphics Learn More
What monitors can work well for this purpose?
Although there is no such difference in your display, you can go for any monitor you want.
However, for a gamer who likes playing high-end games, he needs to have a strong monitor with a good refresh rate, response time, and other basic requirements.
Note: You should not go buying VGA monitors as their resolution is not that well. If you have deep pockets then you should go for buying monitors that support DisplayPort multistreaming.
However, if your budget is you can give a shot VGA monitors also.
What graphic is the best for this purpose?
Ideally, you should buy the graphic card the same card which is already available in your system. NVIDIA or AMD).
Because your graphic card will decide how fast and smooth your displays are going to work. And having the same graphics card will work best for you.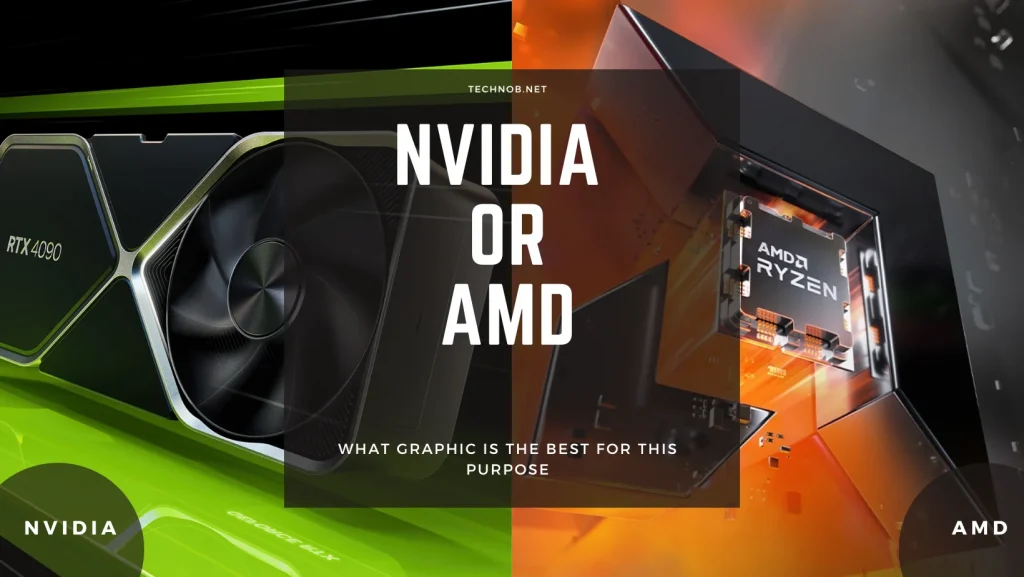 Set up your monitors
You need to be careful while setting up your monitors. See what positions should your display be in, which should be on your left side and which one should be on your right side.
Make sure that all the hardware is wired and installed well. Like a Graphics card or power supply.
Detect and Identify
To do that, Right-click on your desktop, and press "settings". This should display the menu settings. There will be some options, Like Color, Brightness, Scale and layout, and Multiple displays. Click on Multiple displays.
If you're using Windows 10, then it should show you all the monitors you have connected to your system. Your monitors should be showing the display.
Didn't that happen? Click on Detect again, now you should surely watch all of the displays.
If all of the displays are identified, now you have to arrange them.
So Click on the number 1 monitor and "Identify".You should see a number on the monitor on your left side. What if monitor number 1 is not your left monitor? In this case, drag it using your mouse and place it in the location you have appointed(Like number three).
Conclusion
Learning how to set up 3 monitors on one computer is like learning a new skill to make the most out of it. Getting this work done is not as difficult as it seems, and not as easy either. So make sure to follow each step carefully and keep your eyes on everything. I hope you got to learn a lot from this article, if you have any queries then feel free to leave them in a comment section, I would love to help you out.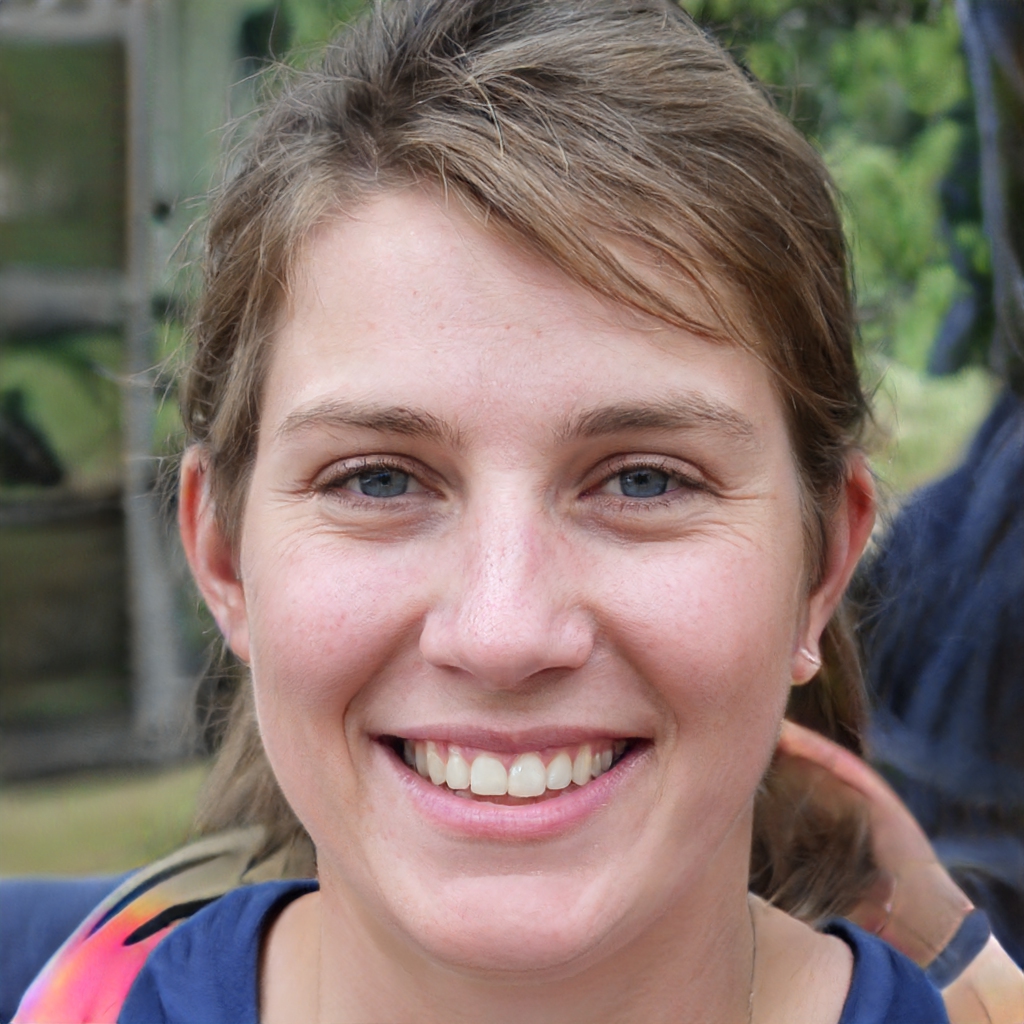 Mia Darren is a well-known name in the world of technology journalism, serving as the co-founder of the popular website Technob. With a passion for all things tech-related, Mia has been writing about the latest gadgets, software, and digital trends for over a decade.
Her articles are widely recognized for their insightful analysis, engaging writing style, and commitment to providing readers with accurate, up-to-date information. Mia's expertise in the tech field has earned her a reputation as one of the industry's most respected voices, with many turning to her for guidance and advice on a wide range of topics.
Her dedication to the field and her commitment to helping others understand the complexities of modern technology have made her a beloved figure among her colleagues and fans alike.
Whether she's writing about the latest smartphone release or offering tips on how to stay safe online, Mia's work is always informative, engaging, and accessible. Her contributions to the world of tech journalism have helped shape the way we think about and interact with technology, and her influence is sure to be felt for years to come.