If you're a geek and like creating creative questions like this one about that Can monitors work without a pc or not, then shake hands with me, because, I'm also the same personality as you have.
A few days ago, this was the question I was struggling with until I did my research about it.
Fortunately, this is not a tough row to hoe and not that long either. Hence, without any further delay, let's head over to the topic.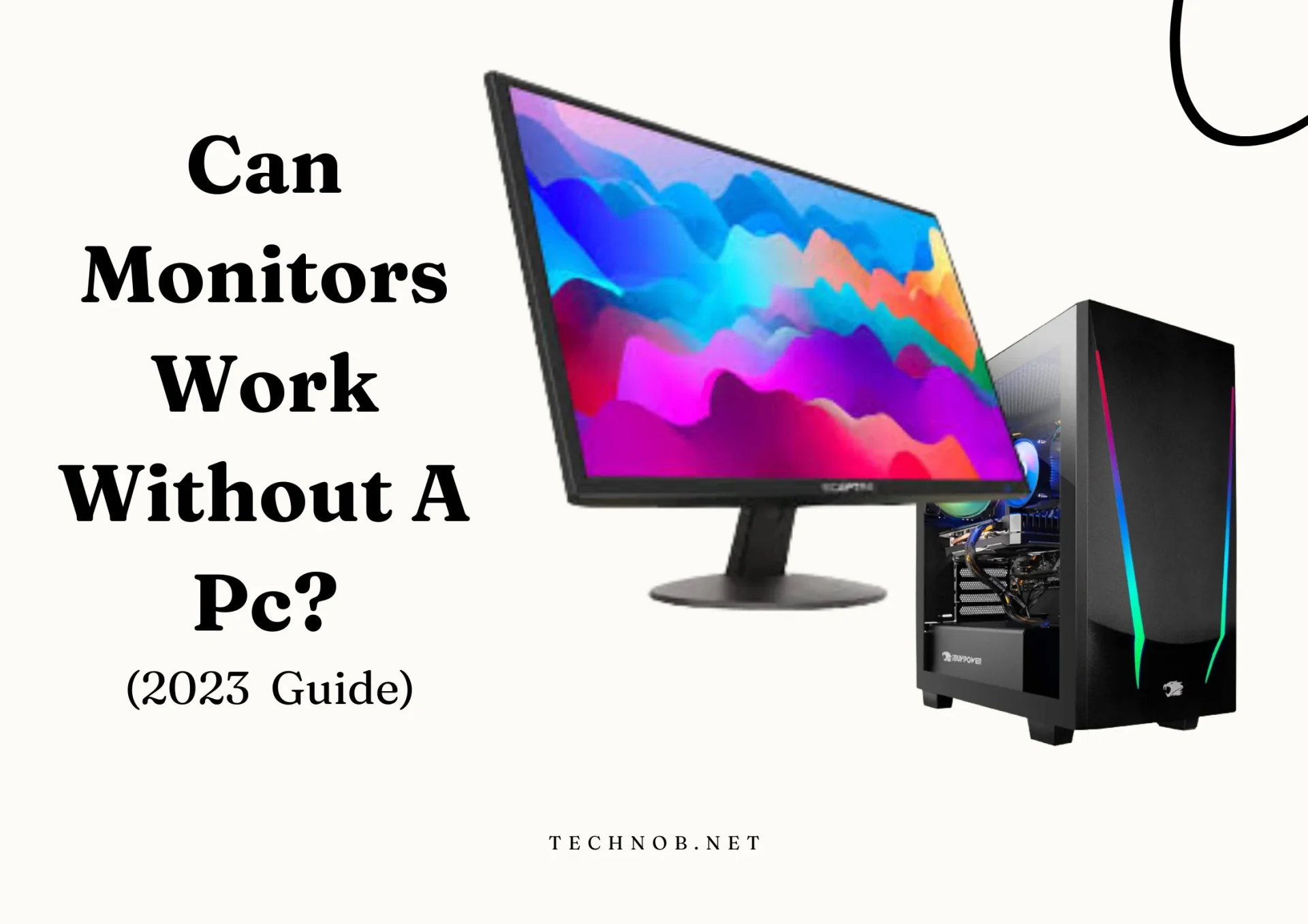 Do monitors work without a pc?
The simple answer is yes, a monitor can work without a pc. you can get the display output on the monitor without having a PC, however, there are some things that you'll need to get this work done. Let's dig into them.
Your monitor must have a VGA port in it which will help it to be connected with other hardware you have to get the output through. 
Obviously, you would need hardware to get the display on, Like Ps4 or any other device which comes with a VGA port that you can connect to the monitor.
What if you have the HDMI port in your monitor instead of a VGA port?
However, it's not unlikely that your monitor doesn't have the VGA, because, almost all of the latest monitors have this port.
Your monitor may be too old or another reason might cause your monitor not to have the VGA port.
In this case, you can go for other hardware which has HDMI ports, Like Laptop, Ps4, DVD player, which you can get the display through.
Can a monitor be connected with an android box?
Yes, a monitor can be connected to the android box as a TV. A number of people want to use their applications on a monitor so that they can enjoy playing games or using their favorite applications on a big screen. So, the good news is, yes you can do that with very little effort.
Luckily, the Android box has all the features that allow you to access the internet, run different apps, watch movies, and news channels, and much more.
Therefore, your monitor can easily work with an Android box. How can you do that?
The process is simple, just follow the below-mentioned steps to get this work done.
Step 1:  Connect the display ports using the HDMI or Vga ports cable. Most of the latest monitors do have HDMI ports, so it's likely that your monitor has that too.
Step 2: Connect the cable of your speakers to your android device. If you don't have speakers, don't worry. Because most of the android boxes have built-in speakers that you can use for the process.
Step 3; Connect the power cables of your Android box and your monitors.
Step 4: Turn on the device and connect it to the Ethernet/Wifi internet connection and then configure it.
And Boom, you've done it successfully. Wasn't it a piece of cake? I hope it was.
Dear customer, I hope your question which was Can monitors work without a pc has been answered successfully.
Also, you've learned How you can connect your monitor to an Android box as a tv.
Now you may enjoy using your monitor even when you don't have a computer. If you have any queries related to the topic, the Comment section is all yours.
If you have any queries then the comment section is all yours.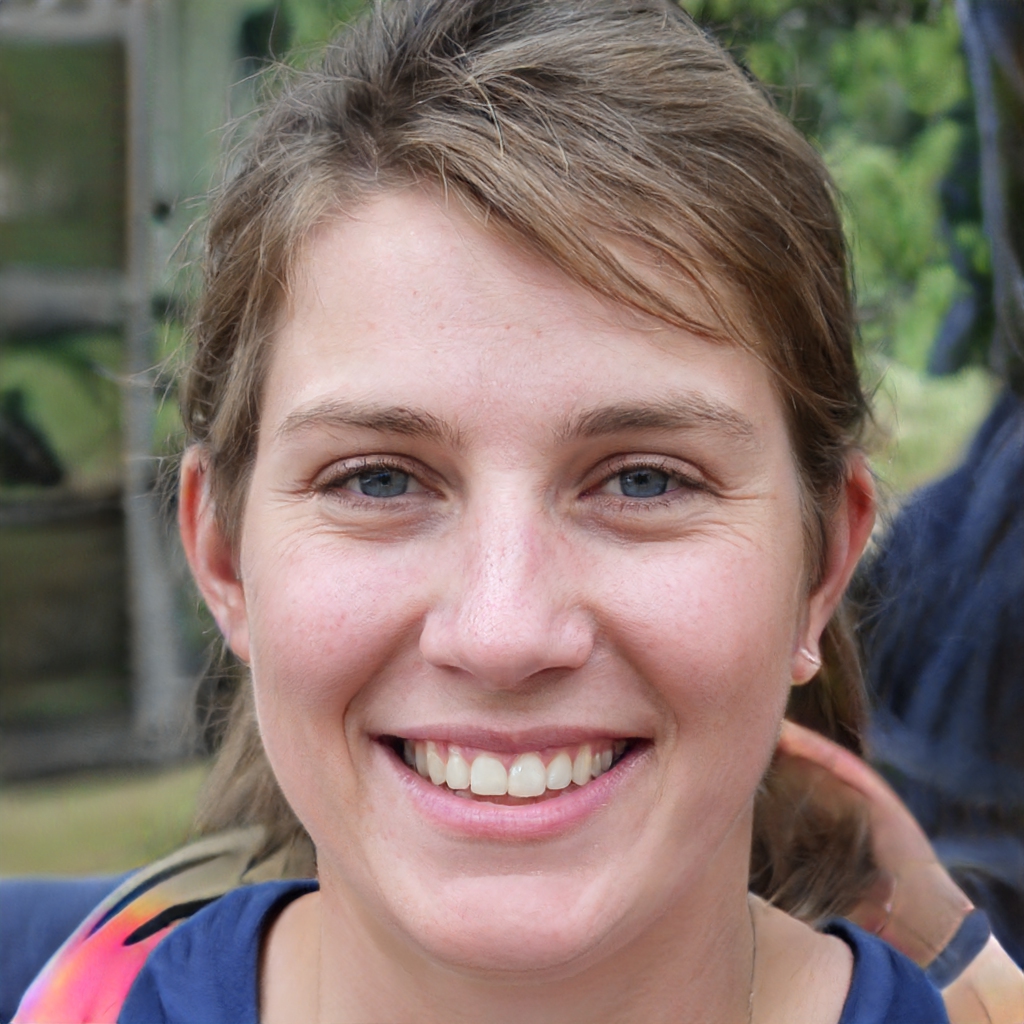 Mia Darren is a well-known name in the world of technology journalism, serving as the co-founder of the popular website Technob. With a passion for all things tech-related, Mia has been writing about the latest gadgets, software, and digital trends for over a decade.
Her articles are widely recognized for their insightful analysis, engaging writing style, and commitment to providing readers with accurate, up-to-date information. Mia's expertise in the tech field has earned her a reputation as one of the industry's most respected voices, with many turning to her for guidance and advice on a wide range of topics.
Her dedication to the field and her commitment to helping others understand the complexities of modern technology have made her a beloved figure among her colleagues and fans alike.
Whether she's writing about the latest smartphone release or offering tips on how to stay safe online, Mia's work is always informative, engaging, and accessible. Her contributions to the world of tech journalism have helped shape the way we think about and interact with technology, and her influence is sure to be felt for years to come.