Any brand of Monitor which are attached to the PC automatically sets the refresh rate (Hz) but sometimes the user faces an unstable or distorted monitor display. This is the time when you need to set the Refresh Rate Manually. Here we will discuss, How to set monitor refresh rate quickly by following the given steps.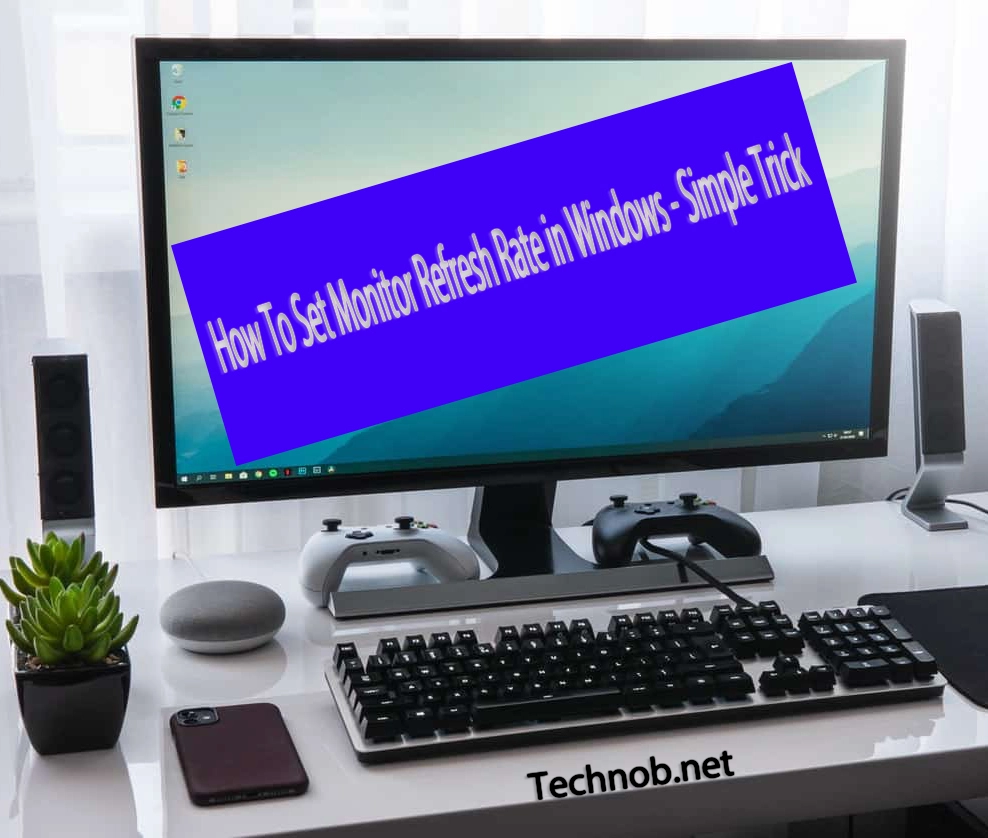 What Is a Refresh Rate, Hertz (Hz)? 
The refresh rate of a monitor is how many times an image is refreshed per second. This is measured in Hertz (Hz). For sake of example, An image is displayed 60 times in one second on a monitor that operates at 60 Hz. It is possible for your screen to flicker or give unstable results if you use a monitor with a low refresh rate.
Based on which application you are using, you will need to choose a refresh rate. A 60Hz rate is ideal for everyday computing tasks. It is recommended to use 144Hz or 240Hz for visually intensive tasks, such as gaming or live streaming.
How to Change Your Monitor Refresh Rate In Windows 11 or 10?
Now, The wait is over. Let's change the Refresh rate according to your need. 
1- Right Click on the Desktop
2- Go to the Display Setting
3- Click on the Advanced Display Setting
4- Click and open the Display Adapter Properties.
Note: If you are using multiple monitors with your PC. You may need to change the display to the one you want to set. Click on the drop-down menu and select the display.
5- Now once the Adapter Tab is open go to the second tab named Monitor at the top of the status bar.
6- After going to the Monitor Tab you will see the default setting of refresh rate. 
7- Apply different settings of hertz until your screen gives the perfect resolution.
8- Click on Apply and OK, It's done!
FAQs
Finally
Now, Technob believes that you know how to set monitor refresh rate and your screen is even looking better than before. Anyhow, If you are facing any other issues please let us know in the comment box. We would be happy to assist you. Happy Reading!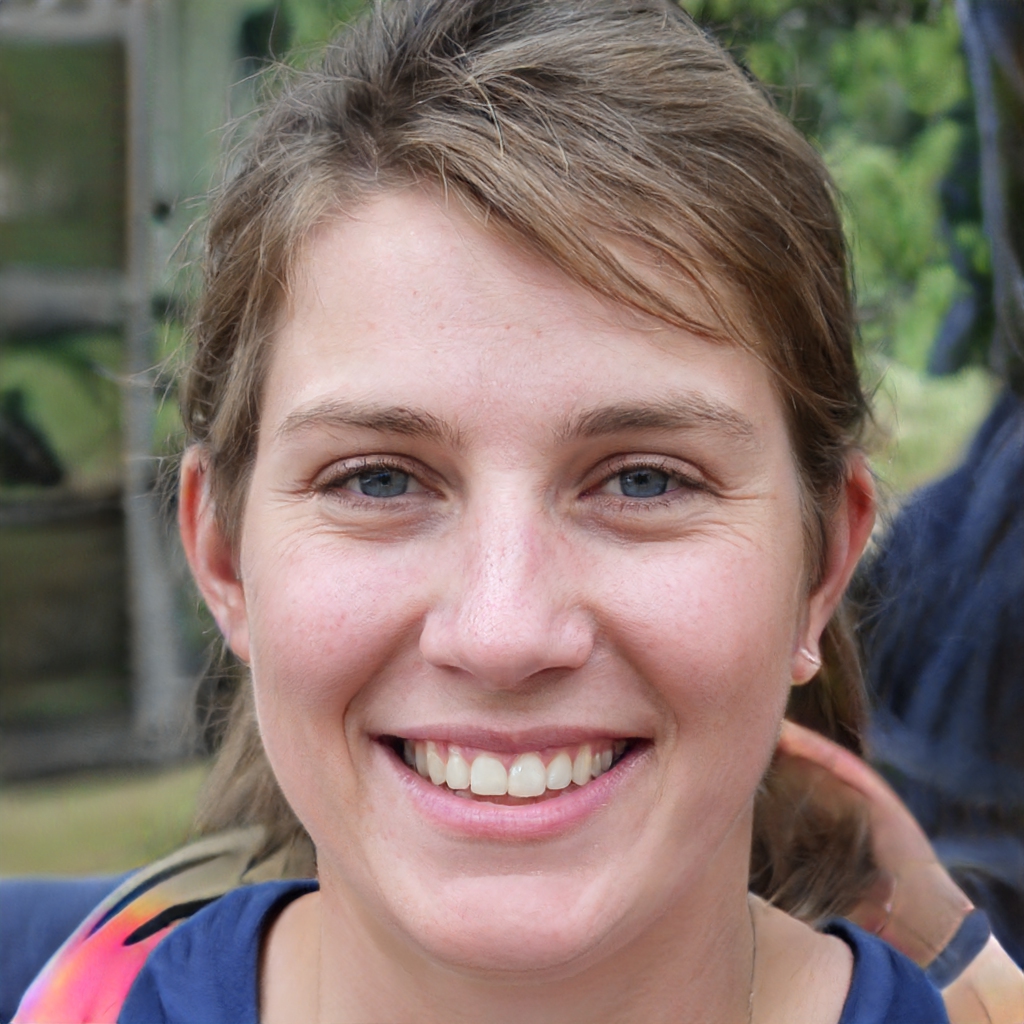 Mia Darren is a well-known name in the world of technology journalism, serving as the co-founder of the popular website Technob. With a passion for all things tech-related, Mia has been writing about the latest gadgets, software, and digital trends for over a decade.
Her articles are widely recognized for their insightful analysis, engaging writing style, and commitment to providing readers with accurate, up-to-date information. Mia's expertise in the tech field has earned her a reputation as one of the industry's most respected voices, with many turning to her for guidance and advice on a wide range of topics.
Her dedication to the field and her commitment to helping others understand the complexities of modern technology have made her a beloved figure among her colleagues and fans alike.
Whether she's writing about the latest smartphone release or offering tips on how to stay safe online, Mia's work is always informative, engaging, and accessible. Her contributions to the world of tech journalism have helped shape the way we think about and interact with technology, and her influence is sure to be felt for years to come.