Whether you have lost your smartwatch charger or cannot find where you kept you can still charge your smartwatch. Without moving forward how can I charge my smart watch without a charger? Understand what is a smartwatch. Depending on the region, people call it a smartwatch, wearable computer, or smart bracelet. 
A smartwatch is a wearable device on the wrist. It is a wearable computer with a touch screen. It has a lot of features such as, You can receive phone calls, sending messages, checking your heart beat rate (depending on the device model), and recording your fitness or daily task updates.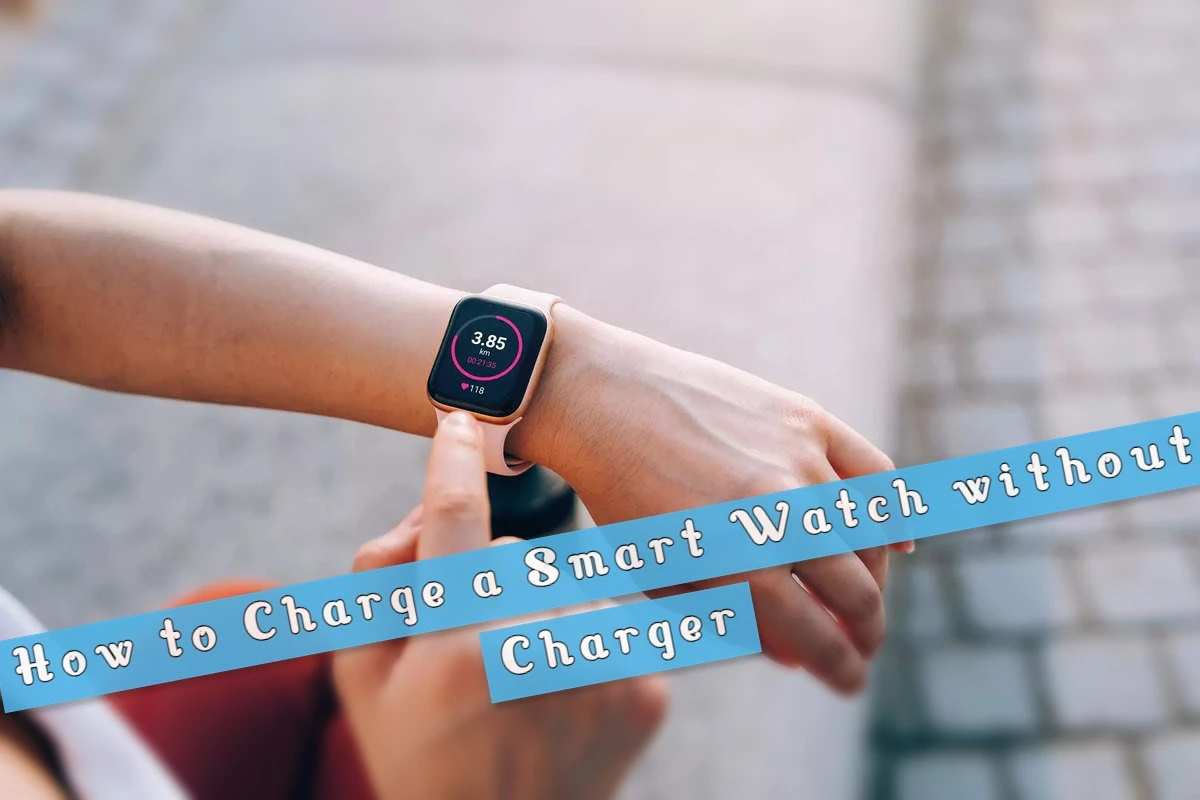 A smartwatch is either connected to your mobile phone, Bluetooth device, or Laptop. With updated features, new smartwatches have mobile payment receiving, sending capabilities, and other advanced features.
How can I charge my smartwatch? 
Just remove the straps on your watch and you will be able to see golden pins on the left or right side of a smartwatch. Just connect your charges with these golden pins and plug-in adapter on the switch and the device will indicate a light. It means your watch has started charging. 
How can I change my wearable watch without a charger?
You don't have an adapter. There are so many ways to charge without an adapter. You can charge the smartwatch with any other charger, with a power bank, or charge it via a USB cable, else you can charge it with your smartphone or portable wireless charger around you.
Can I charge my Smartwatch with any charger?
The answer is Yes, Your watch may charge with any other charger compatible with your devices. Basically, a charger which is related to your smart bracelet generation could easily connect to your device. Once you connect an alternative charger you will see a battery Icon indicating that your device is being charged.
If you don't see the indication don't force with the adapter it might not be compatible with your device look for other ways.
Charge wearable computer with Power Bank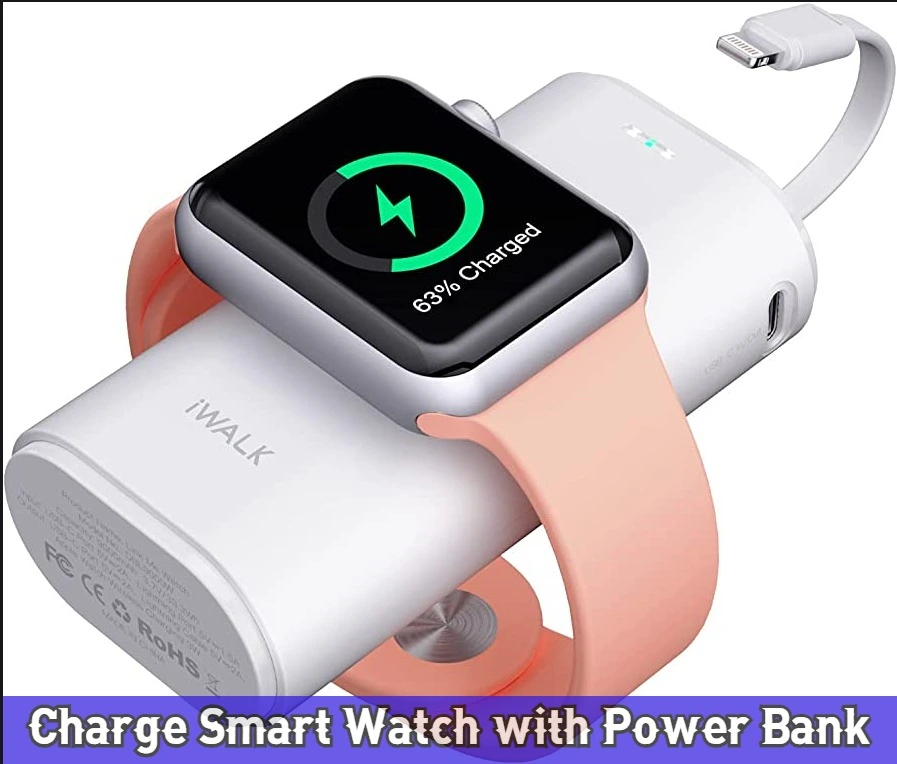 The most convenient way to charge your wearable computer is with a Power Bank. If you are holding a power bank or it's around you the problem is already solved. Just connect it to the watch and it will begin charging.
Don't have a Power Bank too? Let's check other ways
How to charge smart bracelet with Phone wirelessly
Many Mobile phones come with QI wireless charging that receives charging from the power station and stores it but only a few mobiles are capable of reversing the process.  Check if your phone has the power-sharing option. Your life will be at ease if you find that option.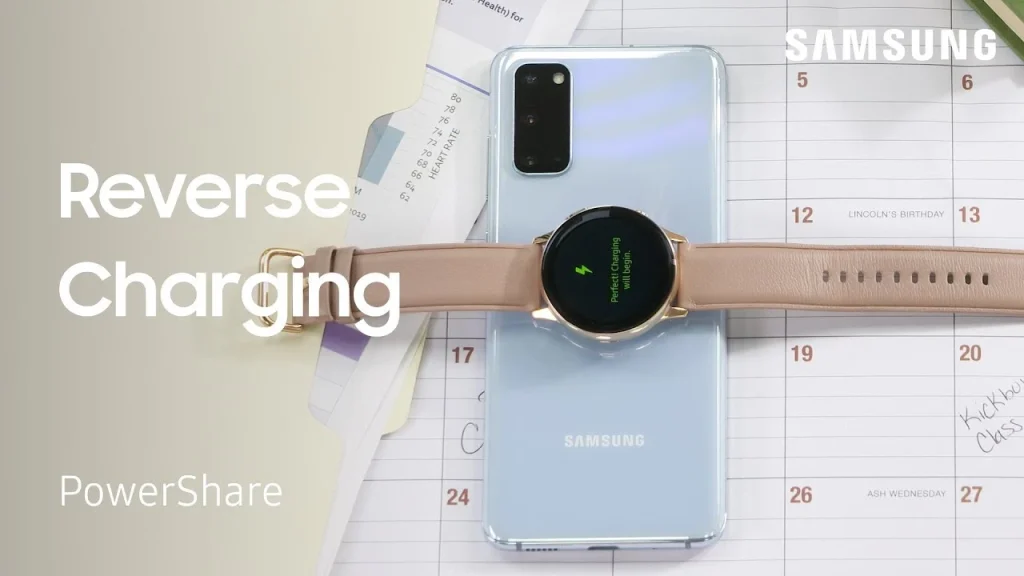 Here's how you can charge your phone using the Power-share option
Make sure your phone is charged above 30%.
Go to the settings.
Find the Powershare option and enable it.
Once it is enabled, Keep your mobile face down
Place your watch on the back of the mobile
Check the position, and rotate it until it starts charging
Use any Wireless charger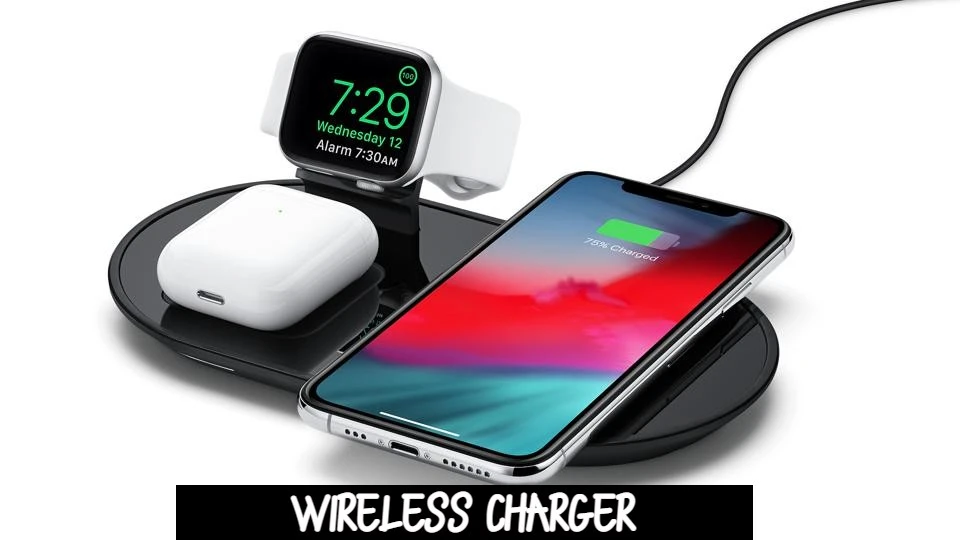 You can use any wireless charger if your watch's battery has gone flat. Some smartwatches have the built-in capability to charge via wireless chargers. If your devices support wireless charging then just place your watch on the charging pad it will start charging wirelessly
How do I charge my smartwatch with a USB cable?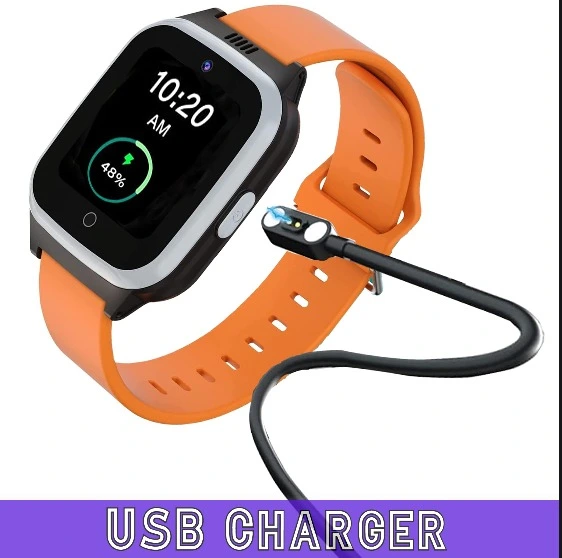 Luckily, if you have found a USB cable that connects to your smartwatch you are now able to charge your watch with a computer/Laptop or USB wall adapter. This is the most simple and easy way for charging. Just connect your watch to the USB Port and plug it into the computer or wall adapter. it will begin charging automatically.
Car Charger
Last but not least, Do you spend most of your time driving your car? If yes, then you must have a car charger and a USB Port in your car. Connect your smartwatch to the car charger using a USB cable. All done.
People Also Search For!
Frequently Asked Questions (FAQs)
Final Words
I believe these methods worked for you and you are now aware of, How can I charge my smart watch without a charger. However, These are not coherent ways but in an emergency or in need you can use them. An original charger is always recommended use.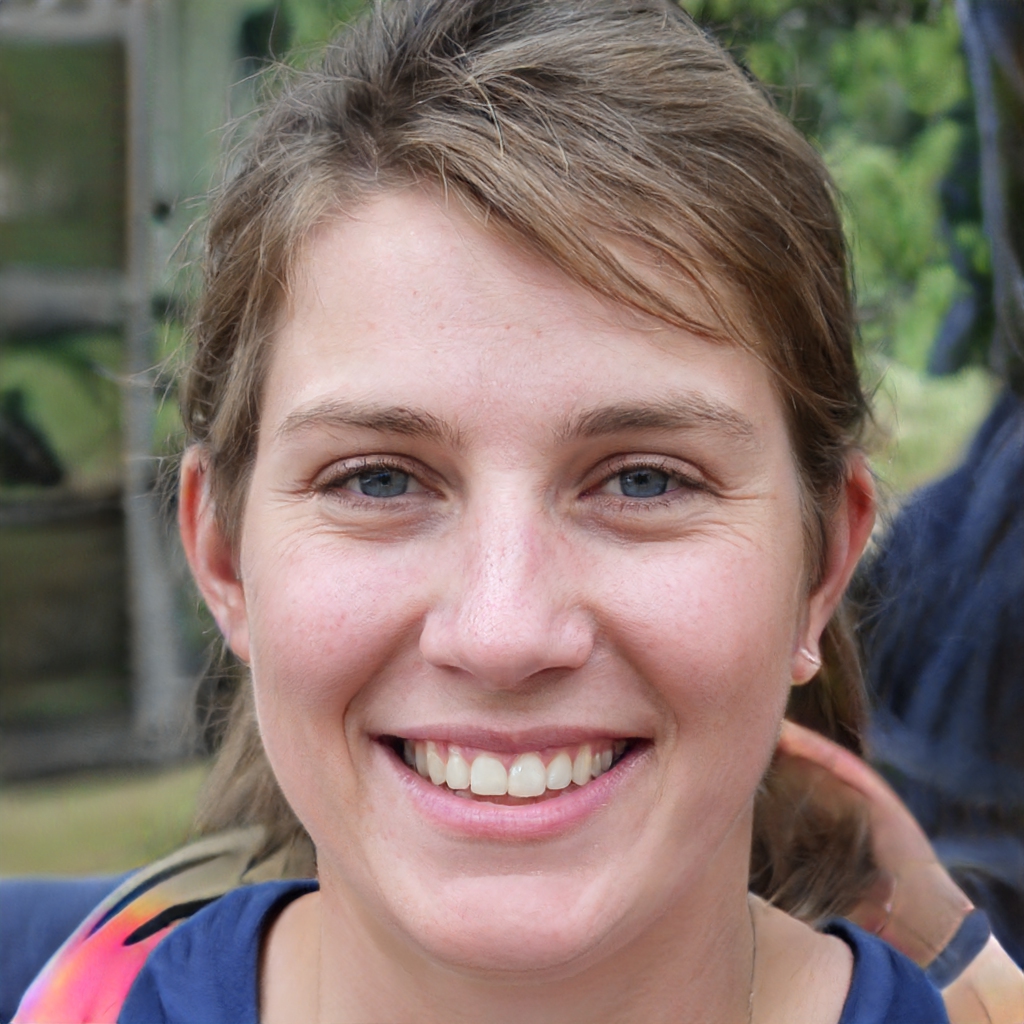 Mia Darren is a well-known name in the world of technology journalism, serving as the co-founder of the popular website Technob. With a passion for all things tech-related, Mia has been writing about the latest gadgets, software, and digital trends for over a decade.
Her articles are widely recognized for their insightful analysis, engaging writing style, and commitment to providing readers with accurate, up-to-date information. Mia's expertise in the tech field has earned her a reputation as one of the industry's most respected voices, with many turning to her for guidance and advice on a wide range of topics.
Her dedication to the field and her commitment to helping others understand the complexities of modern technology have made her a beloved figure among her colleagues and fans alike.
Whether she's writing about the latest smartphone release or offering tips on how to stay safe online, Mia's work is always informative, engaging, and accessible. Her contributions to the world of tech journalism have helped shape the way we think about and interact with technology, and her influence is sure to be felt for years to come.