Microsoft Surface is a popular line of devices that combines the functionality of a laptop and a tablet. These devices are famous for their performance and stylish designs. However, sometimes users encounter common issues. In this article, we are checking the most common issues of Microsoft Surface and figuring out, how to solve them one by one.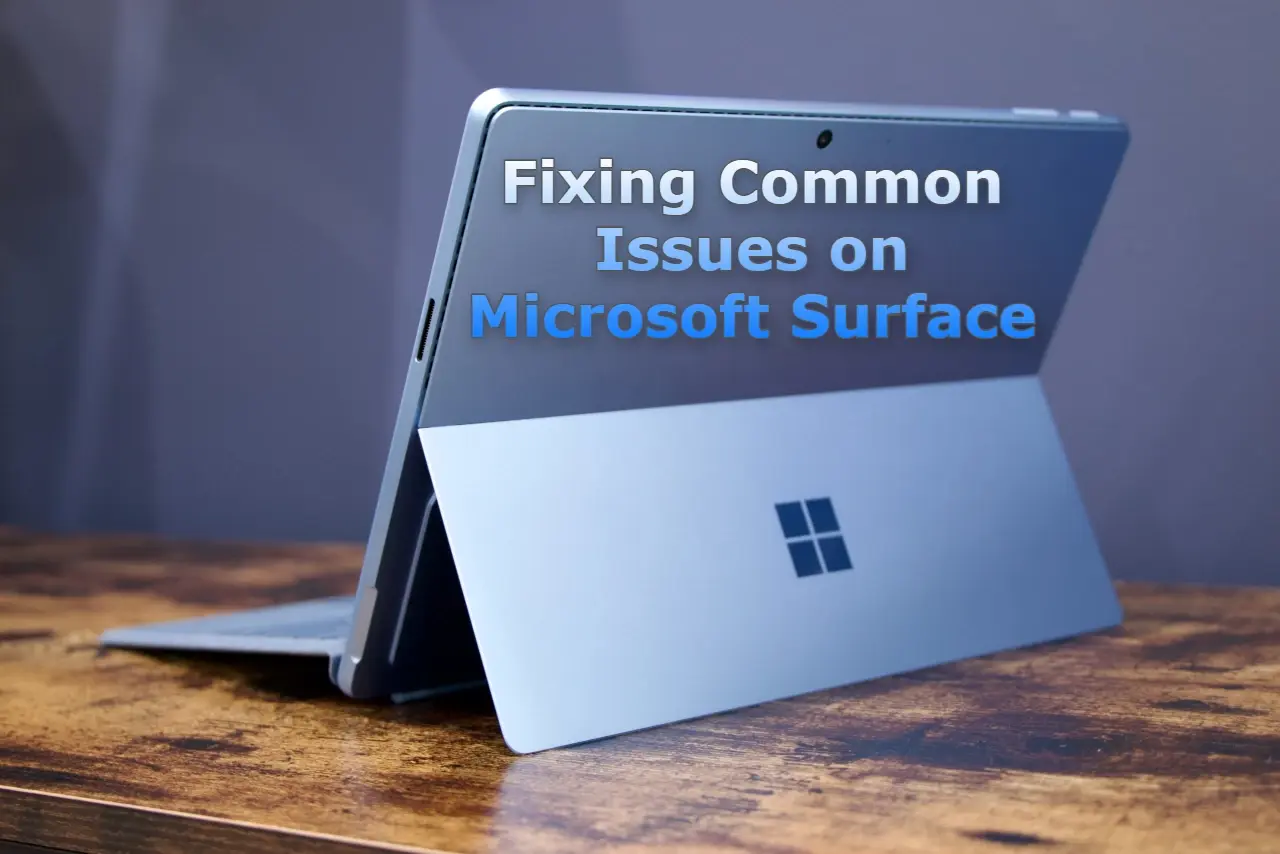 What are the most common issues on Microsoft Surface?
1. Startup Problems
The first and foremost problem is the surface device doesn't start up properly. Obviously, It is one of the frustrating things. Let's understand how to troubleshoot this issue.
Ensure the device is charged or connected to a power source.
Perform a soft reset by holding the power button for 30 seconds and then releasing it.
If the issue persists, try a hard reset by pressing and holding the power button for 15 seconds until the device shuts down completely.
2. Touchscreen Responsiveness Issues
Follow these steps if you're having problems with your touchscreen not responding or being unresponsive when you attempt to use it.
Clean the screen using a soft, lint-free cloth to remove any dirt or debris.
Restart the device to refresh the touchscreen driver.
Check for any pending system updates and install them.
If the problem persists, calibrate the touchscreen by going to Settings > System > Display > Advanced display settings > Calibrate.
3. Battery Drainage Problems
Microsoft Surface users may notice that their battery drains quickly if they are using the Surface. Here are some solutions to consider.
Close any unnecessary background apps or programs.
Lower the screen brightness or enable battery-saver mode.
Check for any power-hungry applications and disable or uninstall them.
Disconnect any external devices that might be draining the battery.
4. Wi-Fi Connectivity Issues
When you encounter Wi-Fi connectivity problems on your Microsoft Surface, try these troubleshooting steps:
Restart your Wi-Fi router and modem.
Move closer to the Wi-Fi router to ensure a strong signal.
Forget the Wi-Fi network on your device and reconnect to it.
Update the wireless network adapter driver.
Check out How to Fix Wifi not connecting to the Surface Laptop
5. Overheating and Performance Issues
Have you noticed a sudden increase in heat on your laptop? It is common for laptop users to experience excessive heat, which can cause decreased performance, system instability, and hardware damage. However, taking the below precautions may reduce overheating issues.
Ensure proper ventilation by using the device on a hard, flat surface.
Close any unnecessary background applications.
Update the device's firmware and drivers.
Consider using a cooling pad or external fan for additional cooling.
6. Audio and Sound Problems
When facing audio or sound problems on your Microsoft Surface, try these troubleshooting methods:
Check the volume levels and ensure that the sound is not muted.
Disconnect and reconnect any external audio devices.
Update the audio driver through Device Manager.
Run the Windows Audio Troubleshooter.
7. Blue Screen of Death (BSOD)
If your Microsoft Surface encounters a blue screen error, follow these steps:
Note down the error message displayed on the screen.
Restart the device and check for any pending Windows updates.
Use the Windows Event Viewer to identify the cause of the error.
Update the device's firmware and drivers.
8. Windows Update Failures
Keeping Windows up to date enhances performance. If you are not able to update Surface Windows try once the below steps.
Check your internet connection and ensure it is stable.
Restart the device and attempt the update again.
Run the Windows Update Troubleshooter.
Manually download and install the updates from the Microsoft website.
9. Keyboard and Type Cover Problems
Additionally keyboard type cover sometimes make issues while connecting to the surface devices. If you experience this try these try these troubleshooting methods:
Detach and reattach the keyboard or type cover.
Clean the connectors on the device and the keyboard.
Update the keyboard driver through Device Manager.
Perform a system restart.
10. Microsoft Surface Pen Troubles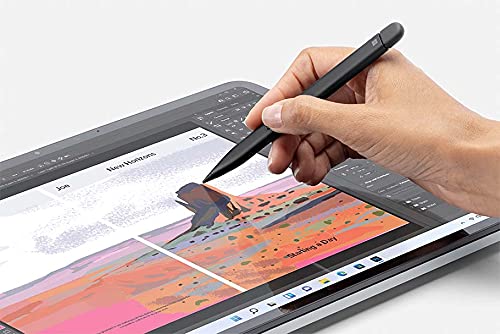 The Surface Book pen is not working, either writing on the screen or clicking on objects on the screen, as many queries have been received on Microsoft Support. Try the below tips or read Why My Surface Pen Not Working.
Replace the battery in the pen.
Check the pen's compatibility with your specific Surface model.
Repair the pen with your device.
Update the pen's firmware through the Surface app or the Microsoft Store.
11. USB and Peripheral Connectivity Issues
If you encounter problems with USB or other peripheral devices, follow these steps:
Check the device's compatibility with your Microsoft Surface.
Try connecting the device to a different USB port.
Restart the device and reconnect the peripheral.
Update the device's drivers through Device Manager.
12. Slow System Performance
You should always clear temp files if your system gets slowed down.  On the other hand, try the below fixes to improve system performance.
Close any unnecessary background applications.
Disable startup programs that are not essential.
Clear temporary files and free up storage space.
Upgrade the device's RAM if possible.
13. Display Problems
If your surface screen keeps flickering or not stable. It's better to try the below steps.
Adjust the screen resolution through the Display settings.
Update the graphics driver through Device Manager.
Run the Windows Display Troubleshooter.
Connect the device to an external display to check if the problem persists.
14. Resetting and Restoring the Device
If all else fails, resetting or restoring your Microsoft Surface may resolve persistent issues. Here's what you can do:
Back up your important data and files.
Go to Settings > Update & Security > Recovery.
Choose either "Reset this PC" or "Advanced Startup" to perform a system reset or restore.
Follow the on-screen instructions to complete the process.
FAQs (Frequently Asked Questions)
Troubleshooting common issues on Microsoft Surface devices can be challenging, but with the right knowledge and methods, most problems can be resolved. By following the troubleshooting steps above, you can fix startup problems, touchscreen issues, battery drain, connectivity issues, and a variety of other issues. Make sure you stay up to date with your software updates and get in touch with Microsoft support for further assistance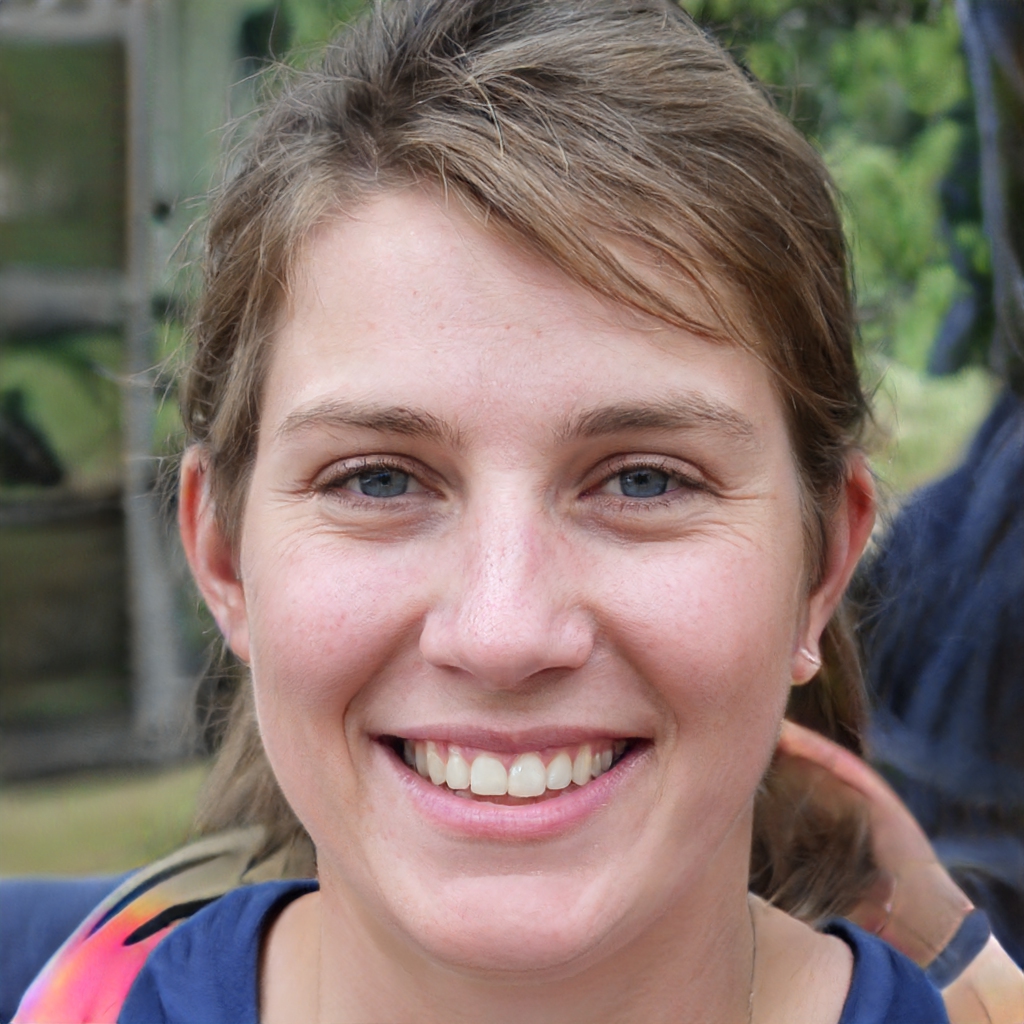 Mia Darren is a well-known name in the world of technology journalism, serving as the co-founder of the popular website Technob. With a passion for all things tech-related, Mia has been writing about the latest gadgets, software, and digital trends for over a decade.
Her articles are widely recognized for their insightful analysis, engaging writing style, and commitment to providing readers with accurate, up-to-date information. Mia's expertise in the tech field has earned her a reputation as one of the industry's most respected voices, with many turning to her for guidance and advice on a wide range of topics.
Her dedication to the field and her commitment to helping others understand the complexities of modern technology have made her a beloved figure among her colleagues and fans alike.
Whether she's writing about the latest smartphone release or offering tips on how to stay safe online, Mia's work is always informative, engaging, and accessible. Her contributions to the world of tech journalism have helped shape the way we think about and interact with technology, and her influence is sure to be felt for years to come.