The Surface Pen Tip Kit offers a selection of pen tips designed specifically for Microsoft Surface devices. It allows you to customize your writing experience by providing different options that cater to your preferences and writing style. Whether you prefer a fine or bold stroke, the Surface Pen Kit has got you covered.
Options in the Surface Pen Tip Kit
The Surface Pen Tip Kit includes four tip options: 2H, H, HB, and B. Each tip provides a unique writing experience, allowing you to choose the one that suits you best. The 2H tip offers a fine, precise line ideal for intricate details, while the H tip provides a slightly bolder stroke. The HB tip balances precision and smoothness, making it suitable for everyday writing. Lastly, the B tip offers a broader stroke, perfect for creating bold and expressive lines.
Easy Installation and Compatibility
Installing the Pen Tip Kit is easy. Simply unscrew the existing tip from your Surface Pen and replace it with the desired one from the kit. The Pen tips are compatible with a range of Microsoft Surface devices, ensuring that you can enjoy an enhanced writing experience regardless of the model you own.
The Importance of Pressure Sensitivity
One of the key advantages of the Tip Kit is its compatibility with pressure-sensitive technology. When used with a compatible Surface device, the pen tips can detect the amount of pressure applied, resulting in varying line thicknesses and shading effects. This feature adds depth and realism to your digital creations, closely simulating the experience of using traditional writing instruments.
Customizing Your Writing Experience
You can personalize your writing experience according to your preferences. Experiment with different tip options to find the one that feels most comfortable and natural to you. By customizing your writing tool, you can optimize your workflow and achieve better results in your creative endeavors.
Durability and Longevity
The pen tips included in the Surface Tip Kit are built to withstand extended use. They are crafted with high-quality materials, offering durability and longevity. This ensures that they can endure the demands of regular writing. Additionally, the kit provides multiple pen tips, giving you the convenience of replacements when needed.
Exploring Additional Accessories
The Surface Pen Tip Kit is just one of the many accessories available for Microsoft Surface devices. If you want to further enhance your digital writing experience, you may consider exploring other accessories such as the Surface Dial or the Surface Ergonomic Keyboard. These accessories offer additional functionalities and features that can complement your creative workflow.
Check out other Microsoft Surface Accessories!
Our Overall Review
4.7
Why we like it?
FAQs (Frequently Asked Questions)
Conclusion
The Surface Pen Tip Kit is a must-have accessory for anyone looking to enhance their digital writing experience. With its range of tip options, easy installation, and compatibility with pressure-sensitive technology, this kit allows you to personalize and improve your creative output. Unlock your full potential as a digital writer with the Surface Pen Tip Kit and discover new levels of control and inspiration.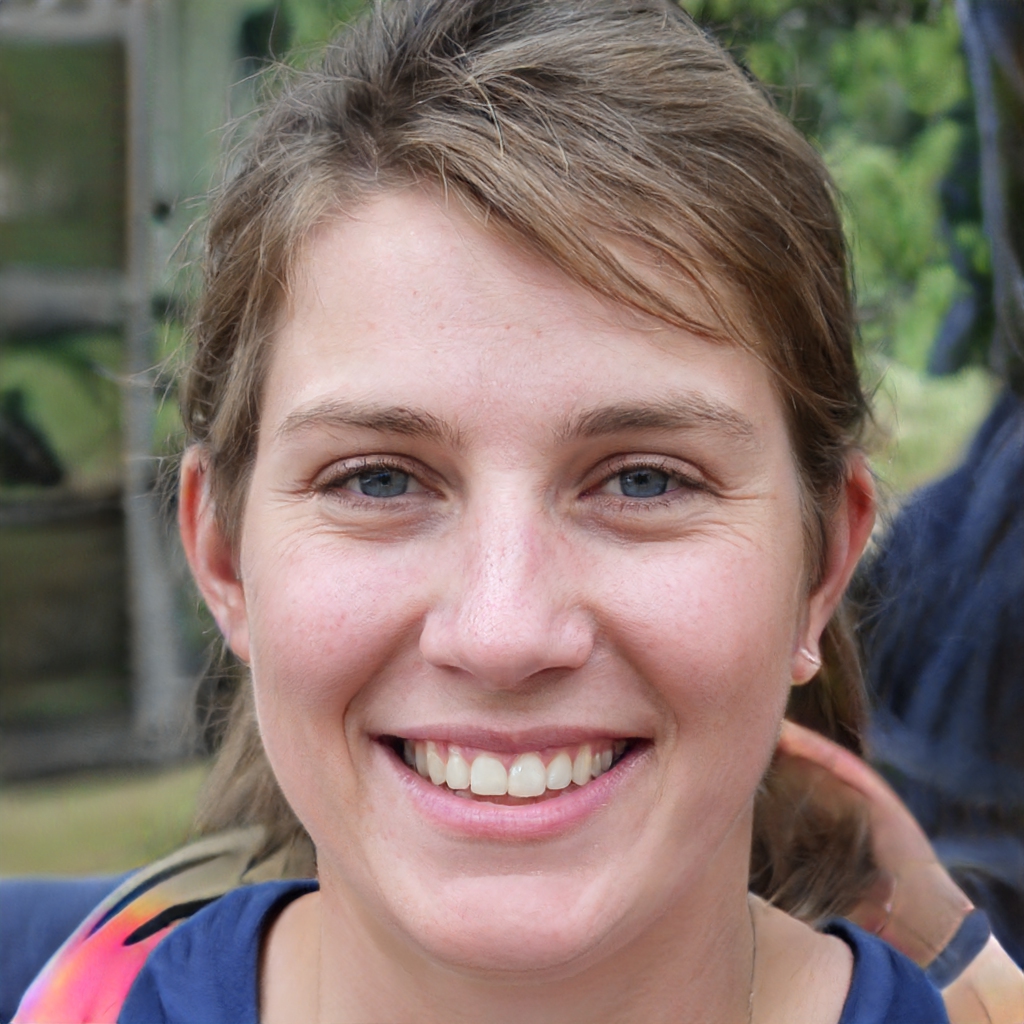 Mia Darren is a well-known name in the world of technology journalism, serving as the co-founder of the popular website Technob. With a passion for all things tech-related, Mia has been writing about the latest gadgets, software, and digital trends for over a decade.
Her articles are widely recognized for their insightful analysis, engaging writing style, and commitment to providing readers with accurate, up-to-date information. Mia's expertise in the tech field has earned her a reputation as one of the industry's most respected voices, with many turning to her for guidance and advice on a wide range of topics.
Her dedication to the field and her commitment to helping others understand the complexities of modern technology have made her a beloved figure among her colleagues and fans alike.
Whether she's writing about the latest smartphone release or offering tips on how to stay safe online, Mia's work is always informative, engaging, and accessible. Her contributions to the world of tech journalism have helped shape the way we think about and interact with technology, and her influence is sure to be felt for years to come.