Are you looking for a convenient way to connect your Microsoft Surface device to an external display? Look no further! The Microsoft Surface USB-C to HDMI Adapter is here to simplify your life by providing a seamless connection between your Surface device and HDMI-compatible monitors, TVs, or projectors. In this article, we will explore the features, benefits, and compatibility of this handy accessory, and how it can enhance your productivity and entertainment experience.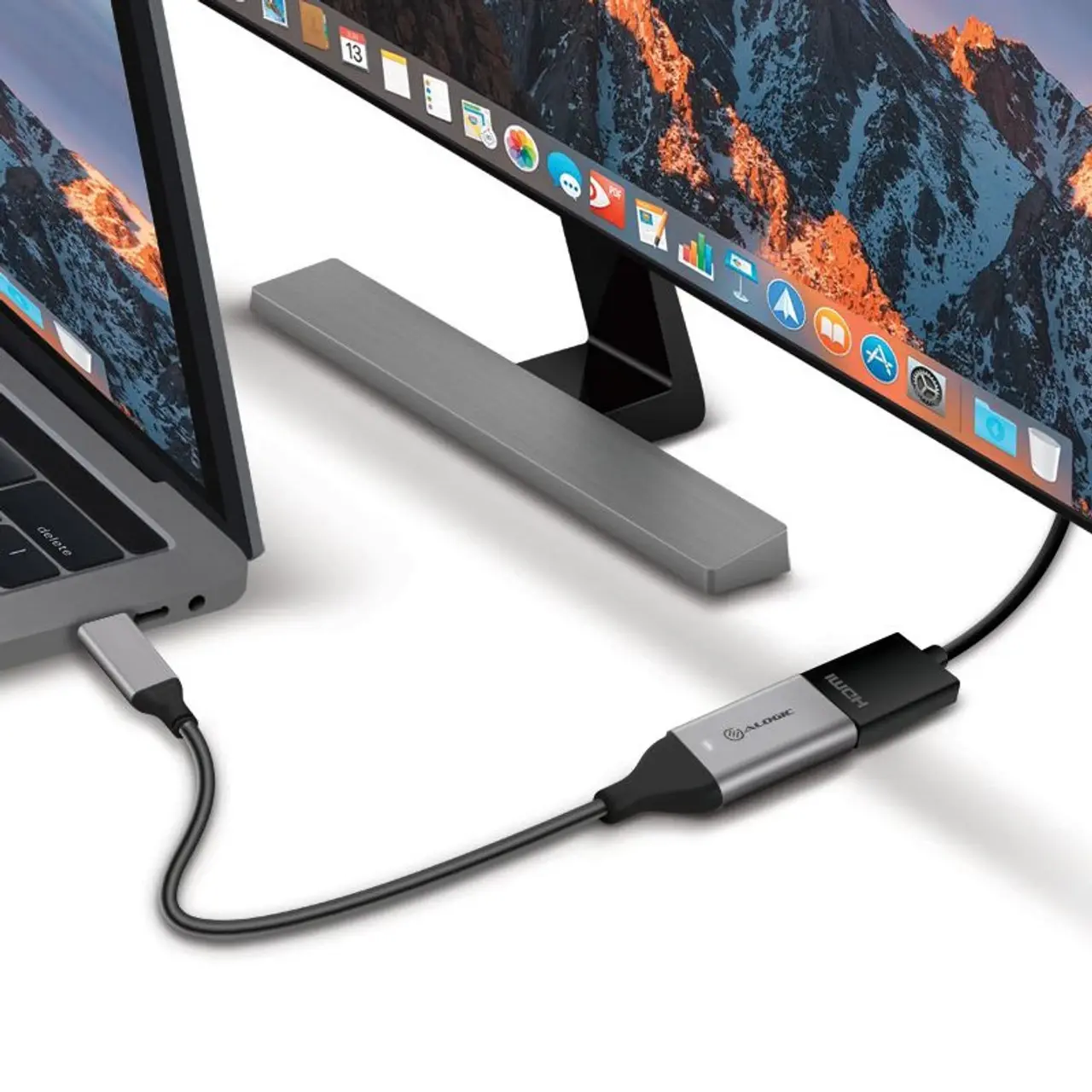 The Need for a USB-C to HDMI Adapter
Our devices have become indispensable tools for work, entertainment, and communication. However, not all devices have the same ports and connectors, which can be frustrating when you want to connect them to different peripherals. The Microsoft Surface USB-C to HDMI Adapter is designed to bridge this connectivity gap, allowing you to connect your Surface device to an HDMI-enabled display without any hassle.
Features and Specifications
The Microsoft HDMI Adapter boasts several features that make it an excellent choice for Surface users. It supports 4K resolution, ensuring sharp and vibrant visuals on your external display. The adapter is compact and lightweight, making it easy to carry in your bag or pocket. It is also backward compatible with lower-resolution displays, ensuring compatibility with a wide range of HDMI devices.
Compatibility with Microsoft Surface Devices
HDMI Adapter is compatible with various Microsoft Surface devices, including the Surface Pro X, Surface Laptop 4, Surface Book 3, and Surface Go 2. 
How to Connect the USB-C to HDMI Adapter
Connecting the Microsoft Surface USB to HDMI Adapter is a straightforward process. Follow these steps to get started:
Step 1: Ensure that your Surface device and the HDMI display are powered on.
Step 2: Insert the USB-C end of the adapter into the USB-C port on your Surface device.
Step 3: Connect an HDMI cable (not included) from the adapter to the HDMI input on your external display.
Step 4: Once connected, your Surface device should automatically detect the external display, and you will see the content mirrored or extended on the larger screen.
Benefits of Using USB-C to HDMI Adapter
USB-C to HDMI Adapter offers several benefits that enhance your overall computing experience. Here are some key advantages:
Connect your Surface device to a larger screen for a more immersive work environment, enabling you to multitask efficiently and view content with greater clarity.
Enjoy your favorite movies, videos, and photos on a bigger screen with enhanced visuals and audio. The 4K resolution support ensures a high-quality viewing experience.
Connect your Surface device to a projector or TV during presentations or meetings, allowing you to deliver your ideas and content with confidence and professionalism.
The USB to HDMI Adapter expands the connectivity options of your Surface device, allowing you to connect to a wide range of HDMI-enabled displays, including monitors, TVs, and projectors.
Portability and Convenience
With its compact and lightweight design, the adapter is highly portable, making it convenient to carry in your bag or pocket. It ensures that you can connect your Surface device to an HDMI display wherever you go, whether it's at the office, home, or on the go.
Our Overall Review
4.6
Why we like it?
Troubleshooting Common Issues
While the Microsoft Surface HDMI Adapter is designed to provide a seamless experience, you may encounter some common issues. Here are a few troubleshooting tips:
Issue 1: No Display on the External Screen: Ensure that the adapter is securely connected to both your Surface device and the HDMI display. Try disconnecting and reconnecting the adapter.
Issue 2: Poor Picture Quality: Check the resolution settings on your Surface device and ensure they are compatible with the connected display. Use high-quality HDMI cables for optimal performance.
Issue 3: Audio Not Working: Verify that the audio output is set to the correct device on your Surface device. Ensure that the HDMI display has built-in speakers or connect external speakers for audio output.
If you encounter persistent issues, consult the user manual or contact Microsoft support for further assistance.
check out other Microsoft Surface Accessories!
FAQs (Frequently Asked Questions)
Conclusion
The Microsoft Surface USB-C to HDMI Adapter is an essential accessory for Surface users who seek seamless connectivity and enhanced productivity. With its compact design, compatibility with a range of Surface devices, and support for 4K resolution, this adapter ensures that you can connect your Surface device to HDMI-enabled displays effortlessly. Make your presentations, entertainment, and work more enjoyable by using HDMI Adapter.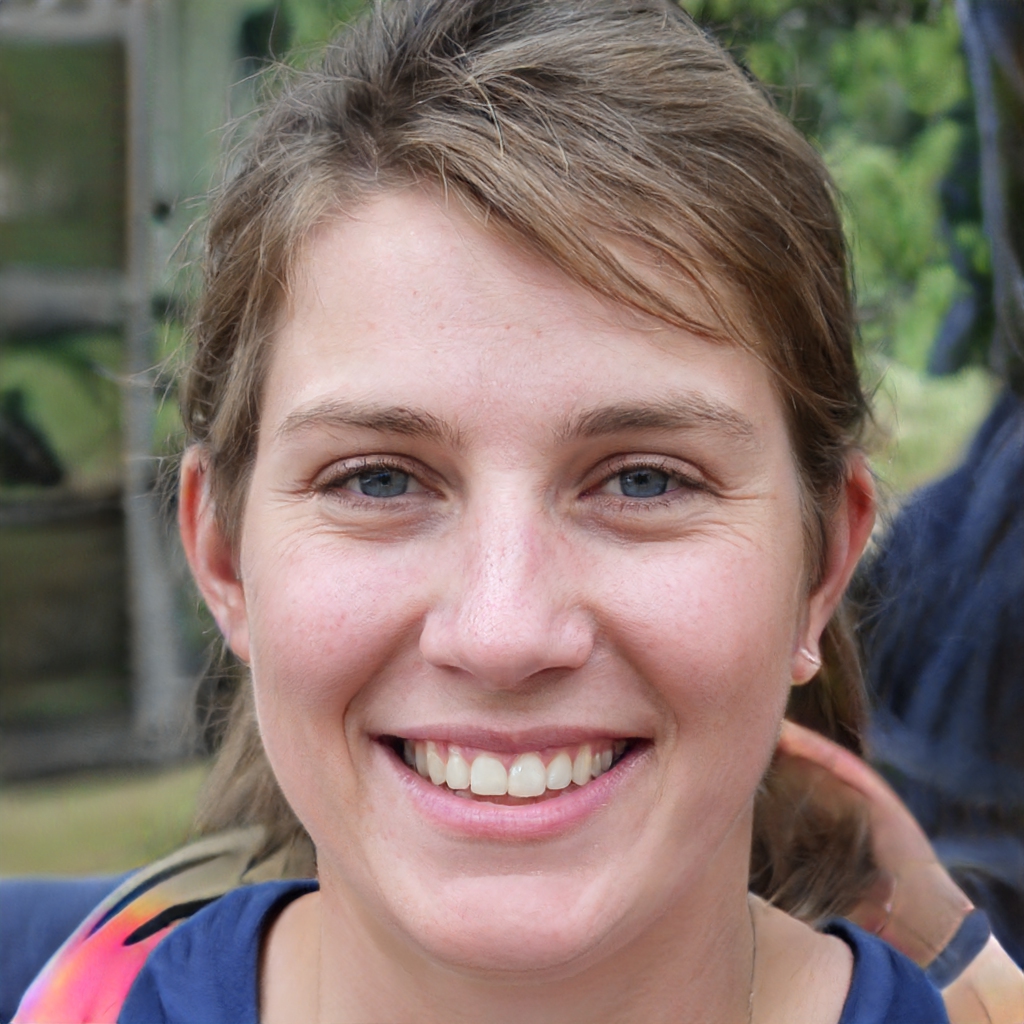 Mia Darren is a well-known name in the world of technology journalism, serving as the co-founder of the popular website Technob. With a passion for all things tech-related, Mia has been writing about the latest gadgets, software, and digital trends for over a decade.
Her articles are widely recognized for their insightful analysis, engaging writing style, and commitment to providing readers with accurate, up-to-date information. Mia's expertise in the tech field has earned her a reputation as one of the industry's most respected voices, with many turning to her for guidance and advice on a wide range of topics.
Her dedication to the field and her commitment to helping others understand the complexities of modern technology have made her a beloved figure among her colleagues and fans alike.
Whether she's writing about the latest smartphone release or offering tips on how to stay safe online, Mia's work is always informative, engaging, and accessible. Her contributions to the world of tech journalism have helped shape the way we think about and interact with technology, and her influence is sure to be felt for years to come.