Welcome to the world of creativity and innovation with the Microsoft Surface Studio 2. This remarkable all-in-one desktop computer redefines the way artists, designers, and creators bring their ideas to life. With its powerful performance, stunning display, and intuitive design, It is a masterpiece of technology that inspires limitless possibilities.
Designed specifically for creative professionals, It combines the power of a desktop workstation with the versatility of a digital canvas. Whether you're sketching, designing, editing videos, or retouching photos, this device is engineered to enhance your creative workflow and take your productivity to new heights.
The Evolution of the Surface Studio Series
Studio 2 is the second generation of Microsoft's all-in-one desktop computer, following the success of its predecessor, the Surface Studio. Building upon the strengths of its forerunner, Studio 2 introduces various enhancements and upgrades, making it an even more compelling choice for creative professionals.
Design and Display
Studio 2 boasts an elegant and sleek design, featuring a 28-inch PixelSense display with a resolution of 4500 x 3000 pixels. The breathtaking display offers vibrant colors, exceptional clarity, and a wide color gamut, making it ideal for graphic design, photo editing, and video production. The adjustable hinge allows the screen to tilt down to a near-flat position, transforming it into a digital canvas for artists and designers.
Enhanced Performance and Speed
Equipped with Intel Core i7 processors, NVIDIA GeForce GTX 1070 graphics, and up to 32GB of RAM, it delivers remarkable performance and speed. Whether you're working on resource-intensive tasks or running multiple applications simultaneously, this powerhouse ensures smooth and lag-free operation, enabling you to focus on unleashing your creativity without any hindrances.
Versatility with the Surface Pen
One of the standout features of the Surface Studio is its compatibility with the Surface Pen, a highly responsive stylus that brings precision and fluidity to your creative endeavors. With 4,096 levels of pressure sensitivity and tilt support, the Surface Pen allows for natural and intuitive sketching, drawing, and note-taking. The combination of Studio 2 and the Surface Pen offers an immersive and seamless digital drawing experience.
Streamlined Creative Workflow
The Surface Studio 2 is designed to streamline and enhance the creative workflow. Its large and high-resolution display provides ample space for multitasking and working with intricate details. The seamless integration with professional software such as Adobe Creative Cloud empowers artists and designers to bring their visions to life with ease and efficiency. The Surface Studio's performance and versatility enable professionals to work effortlessly across various creative disciplines.
The Power of Surface Dial
The Surface Dial is a unique accessory that complements the Surface Studio 2 and adds a new dimension to the creative process. Placing the Surface Dial on the screen activates a contextual radial menu, allowing quick access to tools, shortcuts, and controls. Whether you're adjusting brush sizes, changing colors, or navigating through a timeline, the Surface Dial enhances productivity and provides a more tactile and immersive interaction.
Connectivity and Accessibility
It offers a range of connectivity options to ensure seamless integration with external devices and accessories. It includes USB-C, USB 3.0, and an SD card reader, making it easy to connect peripherals, transfer data, and expand storage. Additionally, the built-in Xbox wireless support allows you to connect Xbox One controllers, enabling a unique gaming experience on the large PixelSense display.
The Integration of Surface Studio 2 with Windows 10
As part of the Microsoft ecosystem, it seamlessly integrates with Windows 10, providing a unified and familiar user experience. Windows Ink, Cortana, and other productivity-enhancing features are optimized for the Surface 2, further enhancing its usability and functionality.
Security Features and Privacy Concerns
Microsoft places a strong emphasis on security and privacy. Studio 2 incorporates features such as Windows Hello facial recognition for secure login and BitLocker encryption to protect sensitive data. Users can have peace of mind knowing that their work and personal information are safeguarded.
Pricing and Availability
The Surface's Studio 2 is available in different configurations, allowing users to choose the specifications that best suit their needs. While Studio 2 represents a significant investment, the power, performance, and versatility it offers make it a valuable asset for creative professionals. Pricing varies based on the chosen configuration and additional accessories.
Our Overall Review
4.1
Why we Like it?
check out other Microsoft Surface Accessories
User Reviews and Feedback
Users have praised the Surface Studio 2 for its stunning display, exceptional performance, and seamless integration with creative software. The combination of its powerful hardware, intuitive design, and versatile input options has garnered positive feedback from artists, designers, and content creators, who appreciate the immense potential it brings to their creative projects.
Future Prospects and Upcoming Innovations
As technology continues to evolve, Microsoft remains committed to innovation and advancing the capabilities of the Surface Studio series. Future iterations of the Surface Studio are expected to bring further enhancements and features, catering to the ever-growing demands of creative professionals.
FAQs (Frequently Asked Questions)
Final Words
Microsoft has once again demonstrated its commitment to empowering creators by delivering a device that exceeds expectations. The Surface Studio 2 is not just a computer; it's a canvas where ideas come to life. So, if you're ready to unlock your creative potential and elevate your artistic journey, Microsoft Studio 2 is here to accompany you every step of the way. Get ready to be inspired and let your imagination soar with Microsoft Studio 2.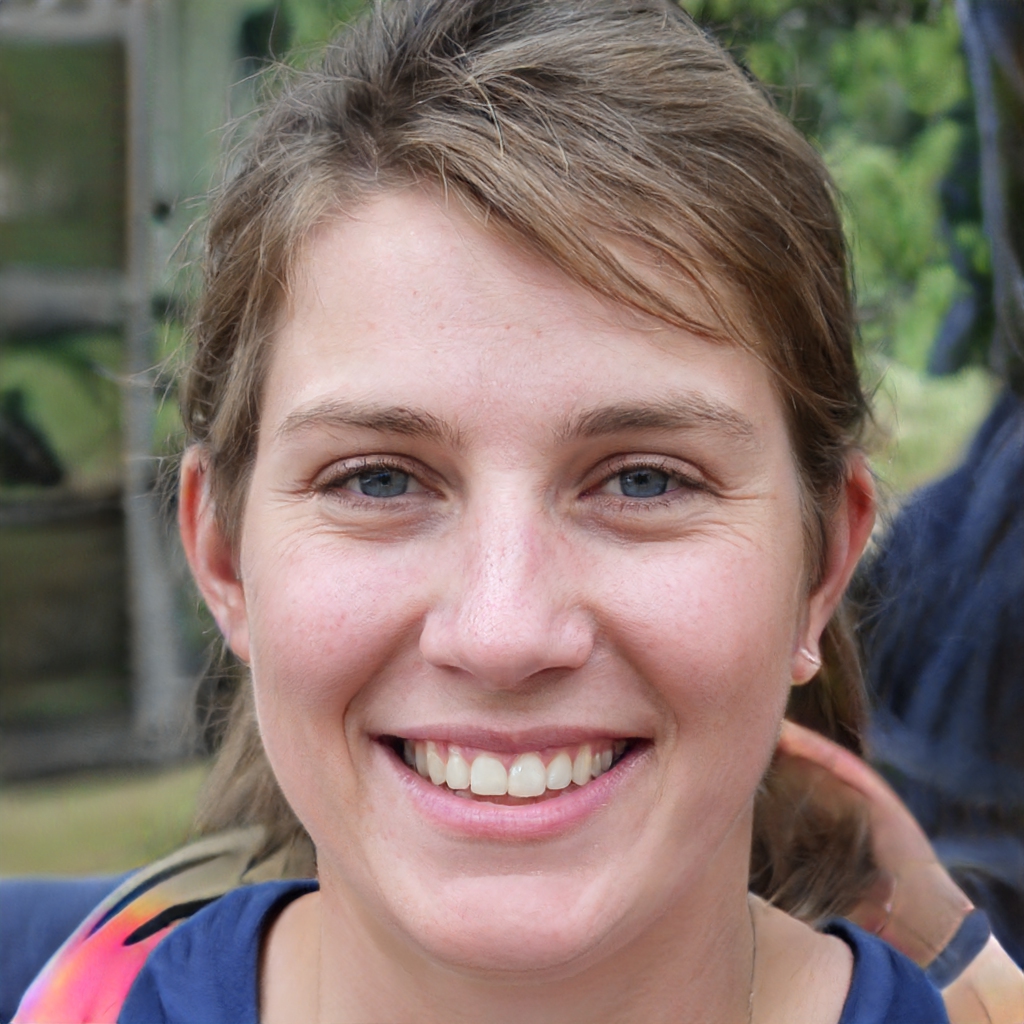 Mia Darren is a well-known name in the world of technology journalism, serving as the co-founder of the popular website Technob. With a passion for all things tech-related, Mia has been writing about the latest gadgets, software, and digital trends for over a decade.
Her articles are widely recognized for their insightful analysis, engaging writing style, and commitment to providing readers with accurate, up-to-date information. Mia's expertise in the tech field has earned her a reputation as one of the industry's most respected voices, with many turning to her for guidance and advice on a wide range of topics.
Her dedication to the field and her commitment to helping others understand the complexities of modern technology have made her a beloved figure among her colleagues and fans alike.
Whether she's writing about the latest smartphone release or offering tips on how to stay safe online, Mia's work is always informative, engaging, and accessible. Her contributions to the world of tech journalism have helped shape the way we think about and interact with technology, and her influence is sure to be felt for years to come.