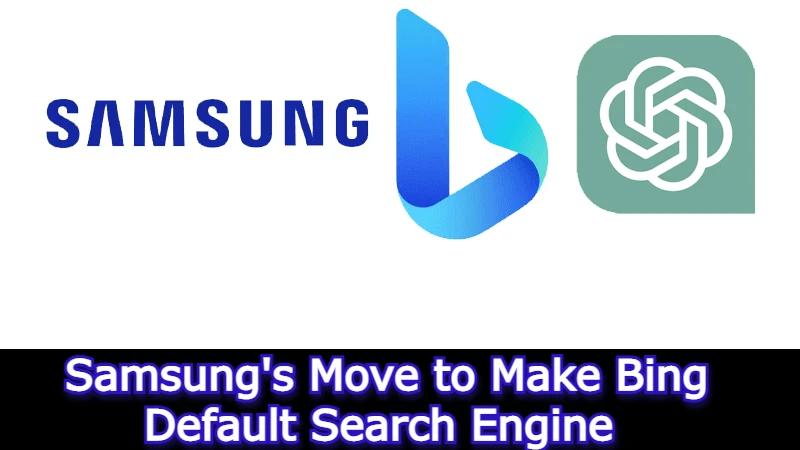 In a move that could shake up the mobile device industry, Samsung is reportedly in talks to make Bing default search engine on its smartphones and tablets. 
This most likely partnership could have a significant impact on both Samsung and Bing, as well as on users who rely on Samsung devices for their internet searches. While nothing has been confirmed yet, this development has sparked speculation about what the future may hold for mobile search.
Reasons to Make Bing default search engine
There are several reasons why Samsung may be considering this move. Firstly, financial incentives are likely a significant factor. According to reports, Microsoft is offering a substantial sum of money to make the switch from Google to Bing. This could help Samsung boost its revenue and profitability in an industry that is highly competitive.
In addition to the potential financial benefits, Samsung may also see this as an opportunity to differentiate itself from other Android-based smartphone manufacturers. By offering Bing as the default search engine, Samsung could create a unique selling proposition for its devices, potentially attracting new customers who are looking for an alternative to Google. Check the below video for a better understanding.
How it will impact Bing?
For Bing, partnering with Samsung could be a game-changer. Bing currently has a much smaller market share than Google, so this move could help it gain a significant foothold in the mobile search market. By gathering more data about users' search habits and preferences, Bing could fine-tune its algorithms to better serve mobile users, which could help it gain more market share over time.
Impact on Searches
For Samsung users, the implications of this potential partnership are mixed. On the one hand, using Bing as the default search engine could provide a fresh alternative to Google, which some users may find appealing. Additionally, the financial benefits to Samsung could help the company invest in new features and improvements for its mobile devices.
However, there may also be some downsides to this move. For example, some users may prefer the search results they get from Google and may not be happy about having to switch to Bing. Moreover, if Bing's search results are not as accurate or relevant as Google's, users may be less satisfied with their overall experience on Samsung devices.
Read About
Why Apple Removed Apple Solid-State Volume Button in iPhone 15 Pro
Conclusion
While nothing has been confirmed yet. It would be interesting to see if Samsung makes Bing default search engine. And how users react after it's done. I think, If the deal goes through, It is going to make a huge impact on mobile searches. Google may lose its actual worth as the world is seeing since Chat GPT announced and shake hands with Microsoft.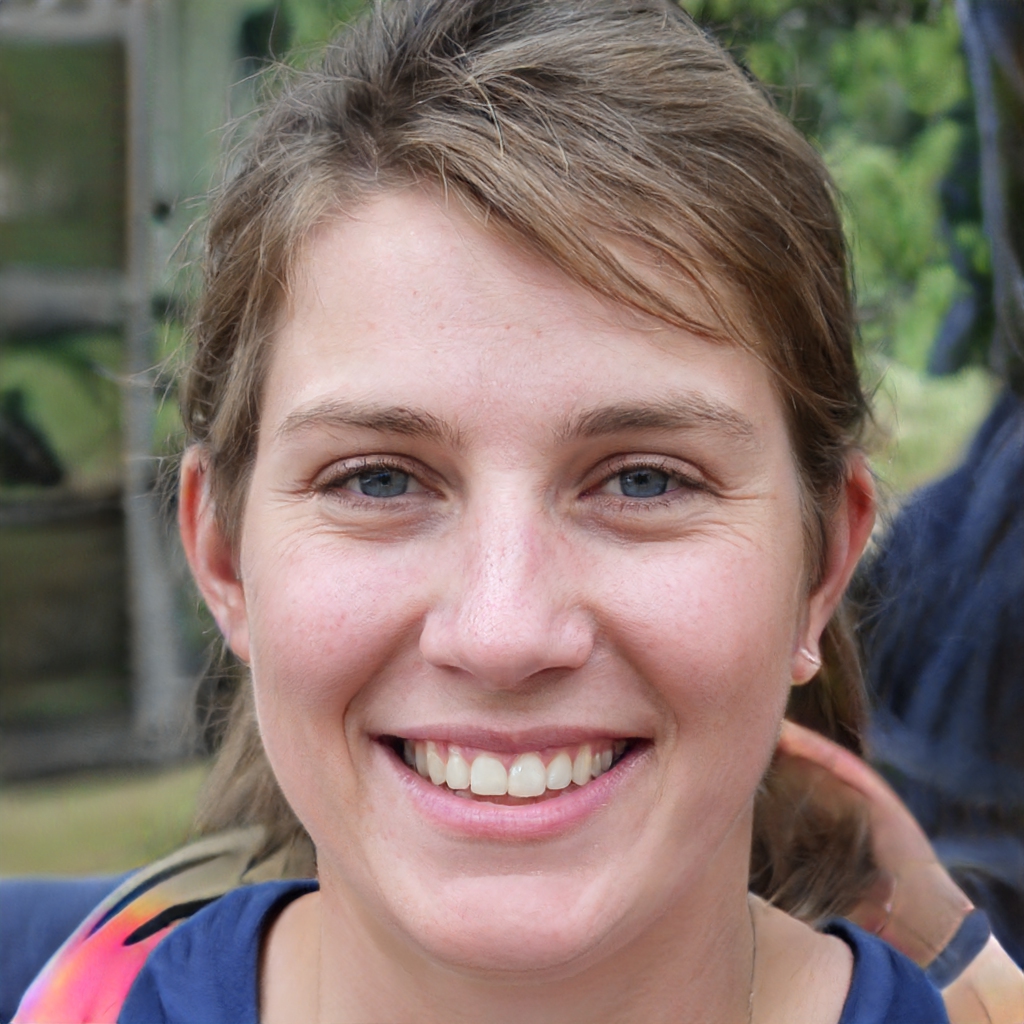 Mia Darren is a well-known name in the world of technology journalism, serving as the co-founder of the popular website Technob. With a passion for all things tech-related, Mia has been writing about the latest gadgets, software, and digital trends for over a decade.
Her articles are widely recognized for their insightful analysis, engaging writing style, and commitment to providing readers with accurate, up-to-date information. Mia's expertise in the tech field has earned her a reputation as one of the industry's most respected voices, with many turning to her for guidance and advice on a wide range of topics.
Her dedication to the field and her commitment to helping others understand the complexities of modern technology have made her a beloved figure among her colleagues and fans alike.
Whether she's writing about the latest smartphone release or offering tips on how to stay safe online, Mia's work is always informative, engaging, and accessible. Her contributions to the world of tech journalism have helped shape the way we think about and interact with technology, and her influence is sure to be felt for years to come.