The Microsoft Surface Pro Type Cover is a versatile accessory designed specifically for the Microsoft Surface Pro lineup. It combines a keyboard and a protective cover, providing users with a seamless typing experience while protecting their devices. In this review, we will dive into the features, performance, and overall user experience of the Microsoft Surface Pro Type Cover.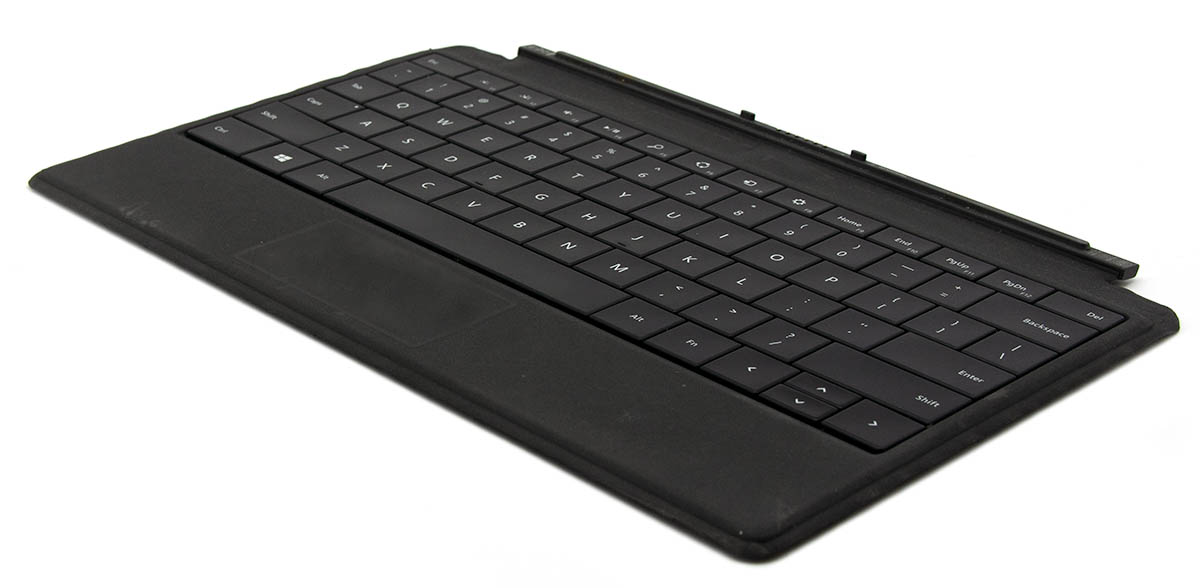 Overview of the Microsoft Surface Pro Type Cover
The Microsoft Surface Pro Type Cover is a detachable keyboard cover that magnetically attaches to the Surface Pro tablet. It is available in various colors and is designed to match the sleek aesthetics of the Surface Pro devices. The Type Cover is equipped with a full-size keyboard, and a trackpad, and offers additional functionality such as a Windows Hello fingerprint sensor for secure login.
Design and Build Quality
The design and build quality of the Microsoft Surface Type Cover are exceptional. It features a slim and lightweight profile that adds minimal bulk to the Surface Pro device. The cover is made of high-quality materials, ensuring durability and protection against daily wear and tear. The keys are well-spaced and provide a comfortable typing experience, even for extended periods.
Keyboard and Trackpad Performance
One of the standout features of the Surface Type Cover is its keyboard. The keys are backlit, making it easy to type in low-light conditions. The key travel is responsive and provides tactile feedback, resulting in a satisfying typing experience. The trackpad is precise and supports multi-touch gestures, enhancing productivity and navigation.
Connectivity Options
The Type Cover offers a range of connectivity options, including a USB port for connecting peripherals and accessories. It also provides a seamless connection to the Surface Pro tablet via a magnetic attachment, ensuring a stable and reliable connection. The Type Cover can be adjusted to different angles, allowing users to find the most comfortable viewing and typing position.
Compatibility and Ease of Use
The Microsoft Type Cover is designed specifically for Surface Pro devices, ensuring optimal compatibility and seamless integration. It can be easily attached and detached from the tablet, providing the flexibility to switch between tablet and laptop modes effortlessly. The Type Cover is plug-and-play, requiring no additional setup or installation.
Battery Life
The Type Cover is powered by the Surface Pro tablet, utilizing its battery for operation. This eliminates the need for separate charging or batteries for the keyboard. The battery life of the Type Cover is impressive, providing extended usage without the need for frequent recharging.
Pricing and Availability
The Microsoft Type Cover is available for purchase separately from the Surface Pro devices. The pricing may vary depending on the region and the specific model of the Type Cover. It is easily available on Amazon and other platforms.
Pros
Sleek and lightweight design
Comfortable and responsive keyboard
Precise and multi-touch trackpad
Seamless magnetic attachment
Excellent battery life
Cons
Relatively high price point
Limited color options
Our Overall Review
4.6
Why we Like it?
Check out the other Microsoft Accessories
Final Words
The Microsoft Surface Pro Type Cover is a must-have accessory for Surface Pro users who require a convenient and efficient typing experience. Its sleek design, a comfortable keyboard, and precise trackpad make it a reliable and versatile companion for productivity tasks. Despite a few minor drawbacks, the Type Cover offers exceptional performance and seamless integration with Surface Pro devices.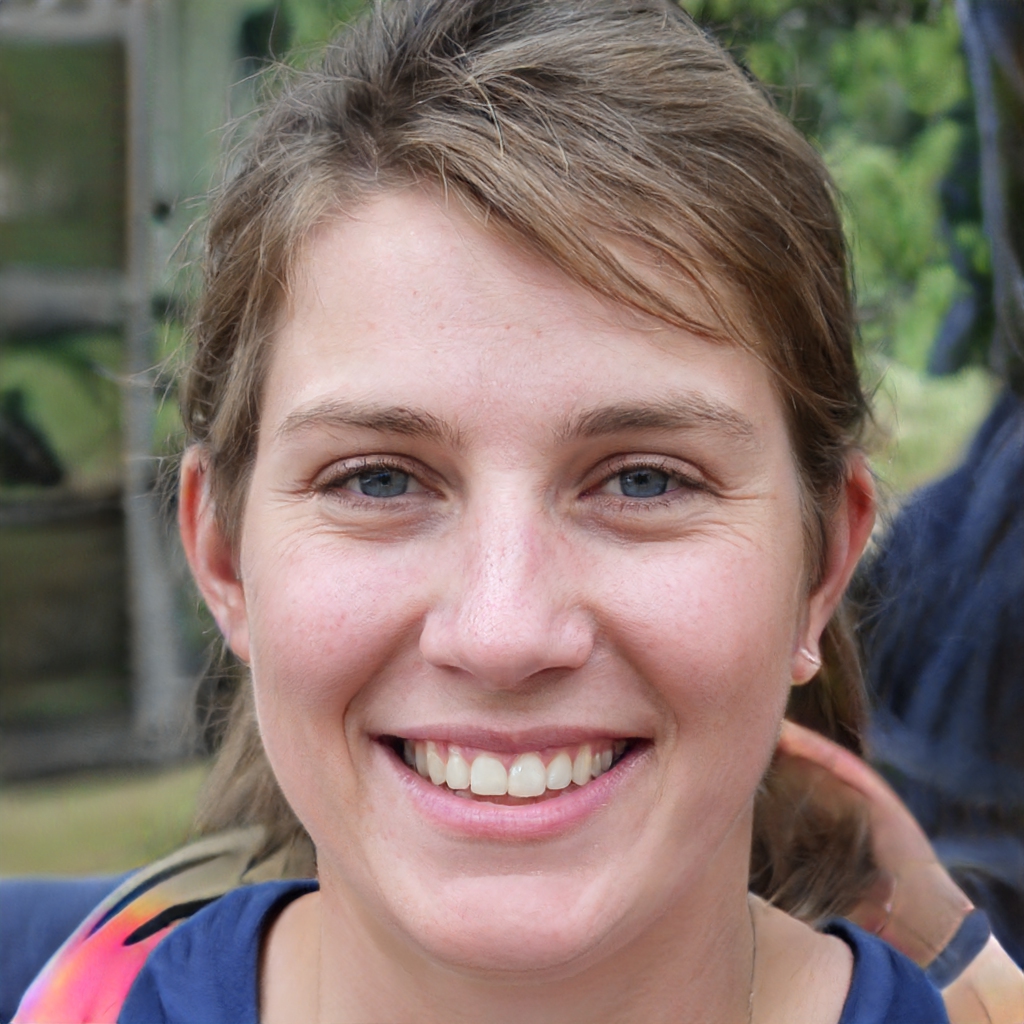 Mia Darren is a well-known name in the world of technology journalism, serving as the co-founder of the popular website Technob. With a passion for all things tech-related, Mia has been writing about the latest gadgets, software, and digital trends for over a decade.
Her articles are widely recognized for their insightful analysis, engaging writing style, and commitment to providing readers with accurate, up-to-date information. Mia's expertise in the tech field has earned her a reputation as one of the industry's most respected voices, with many turning to her for guidance and advice on a wide range of topics.
Her dedication to the field and her commitment to helping others understand the complexities of modern technology have made her a beloved figure among her colleagues and fans alike.
Whether she's writing about the latest smartphone release or offering tips on how to stay safe online, Mia's work is always informative, engaging, and accessible. Her contributions to the world of tech journalism have helped shape the way we think about and interact with technology, and her influence is sure to be felt for years to come.