The Microsoft Surface Headphone 2 is a premium wireless headphone that offers a seamless audio experience for both work and leisure. With its sleek design, advanced features, and integration with Microsoft devices, it aims to provide users with the ultimate listening experience. In this review, we will go through the various aspects of the Surface Headphone and see how it performs in terms of design, sound quality, noise cancellation, and more.
Surface Headphone 2
Design and Build Quality
The Surface Headphone 2 features a modern and elegant design with a combination of matte and glossy finishes. It has a sturdy build quality, ensuring durability and longevity. The adjustable headband and plush ear cups provide a comfortable fit for extended listening sessions.
Comfort and Fit
The headphones are designed with comfort in mind. The ear cups are well-padded and provide a snug fit without exerting too much pressure on the ears. The adjustable headband allows users to find the perfect fit for their head size, ensuring a comfortable and secure wearing experience.
Sound Quality
The sound quality of the Microsoft Surface Headphone 2 is impressive, delivering rich and immersive audio across various genres. The headphones offer a balanced sound signature with clear highs, detailed mids, and punchy bass. Whether you're listening to music, watching movies, or making conference calls, the Surface Headphone delivers exceptional audio performance.
Active Noise Cancellation
The active noise cancellation (ANC) feature of the Surface Headphone is highly effective in reducing external noise. It uses advanced algorithms to analyze and cancel out ambient sounds, allowing users to focus on their audio content without distractions. The ANC can be adjusted to different levels, depending on the user's preference and environment.
Battery Life
The Surface Headphone boasts an impressive battery life, offering up to 20 hours of continuous playback on a single charge. This makes it suitable for long trips, workdays, or extended listening sessions. The headphones also support fast charging, providing several hours of playback with just a few minutes of charging.
Connectivity Options
The headphones support both wireless and wired connectivity. They feature Bluetooth 5.0 for seamless wireless pairing with compatible devices. Additionally, a 3.5mm audio jack is available for wired connections, allowing users to enjoy their audio even when the battery runs out.
Integration with Microsoft Devices
One of the standout features of the Surface Headphone is its integration with Microsoft devices. Users can easily connect and switch between their Surface devices, such as laptops and tablets, with a simple tap. This seamless integration enhances the overall user experience and productivity.
Controls and User Interface
The Surface Headphone offers intuitive touch and physical controls for easy navigation and control of playback, volume, and noise cancellation settings. The ear cups feature touch-sensitive surfaces that respond to taps and swipes, providing a convenient and hassle-free user interface.
Compatibility with Third-Party Devices
While the Surface Headphone is optimized for Microsoft devices, it is also compatible with a wide range of third-party devices. Whether you're using an iPhone, Android smartphone, or another Bluetooth-enabled device, you can easily connect and enjoy the audio capabilities of the headphones.
Pricing and Value for Money
In terms of pricing, the Microsoft Surface Headphone falls within the premium range. However, considering its build quality, sound performance, and integration features, it offers excellent value for money. The headphones provide a premium audio experience and the added benefits of noise cancellation and seamless device integration, making them a worthwhile investment for audiophiles and professionals alike.
Pros
Sleek design and sturdy build quality
Comfortable fit for extended use
Impressive sound quality with balanced audio
Effective active noise cancellation
Long battery life with fast charging support
Seamless integration with Microsoft devices
Cons
Relatively high price point
Limited customization options for sound profiles
Our Overall Review
4.2
Why do we like it?
Check out the other Microsoft Accessories
FAQs (Frequently Asked Questions)
Conclusion
The Microsoft Surface Headphone 2 is a top-tier wireless headphone that excels in design, sound quality, and integration with Microsoft devices. It offers a comfortable fit, impressive audio performance, and effective noise cancellation, making it a suitable choice for both entertainment and productivity needs. While the price may be a deterrent for some, the overall package and premium features, making a compelling option for discerning users.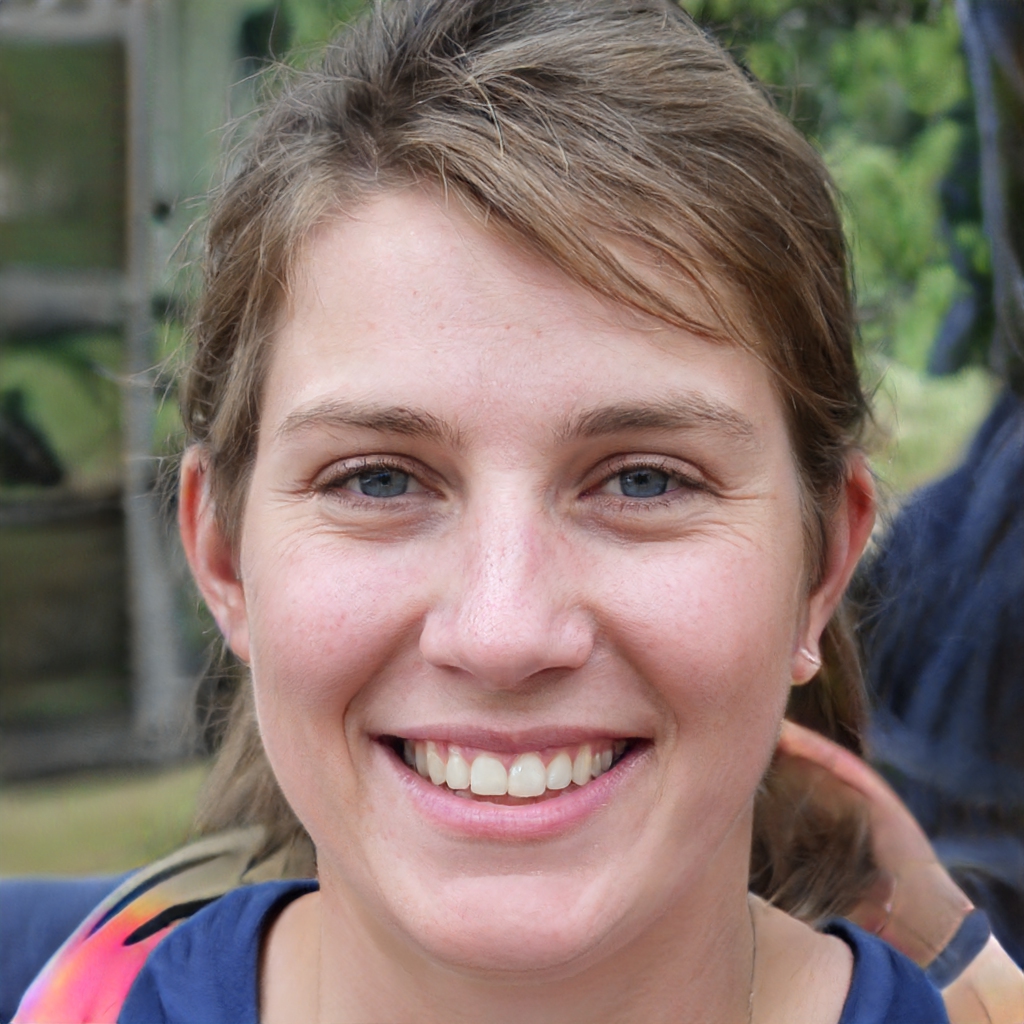 Mia Darren is a well-known name in the world of technology journalism, serving as the co-founder of the popular website Technob. With a passion for all things tech-related, Mia has been writing about the latest gadgets, software, and digital trends for over a decade.
Her articles are widely recognized for their insightful analysis, engaging writing style, and commitment to providing readers with accurate, up-to-date information. Mia's expertise in the tech field has earned her a reputation as one of the industry's most respected voices, with many turning to her for guidance and advice on a wide range of topics.
Her dedication to the field and her commitment to helping others understand the complexities of modern technology have made her a beloved figure among her colleagues and fans alike.
Whether she's writing about the latest smartphone release or offering tips on how to stay safe online, Mia's work is always informative, engaging, and accessible. Her contributions to the world of tech journalism have helped shape the way we think about and interact with technology, and her influence is sure to be felt for years to come.