In the digital era, where computers and laptops have become an integral part of our lives, a reliable and efficient keyboard is essential for a seamless typing experience. The Microsoft Surface Wireless Keyboard is a top-notch peripheral that offers a range of features to enhance your productivity and comfort. With its sleek design, advanced connectivity options, and responsive typing, this keyboard stands out in the market.
Today, I'll discuss the design, compatibility, long-lasting battery, and price of the Surface Wireless Keyboard WS2-00025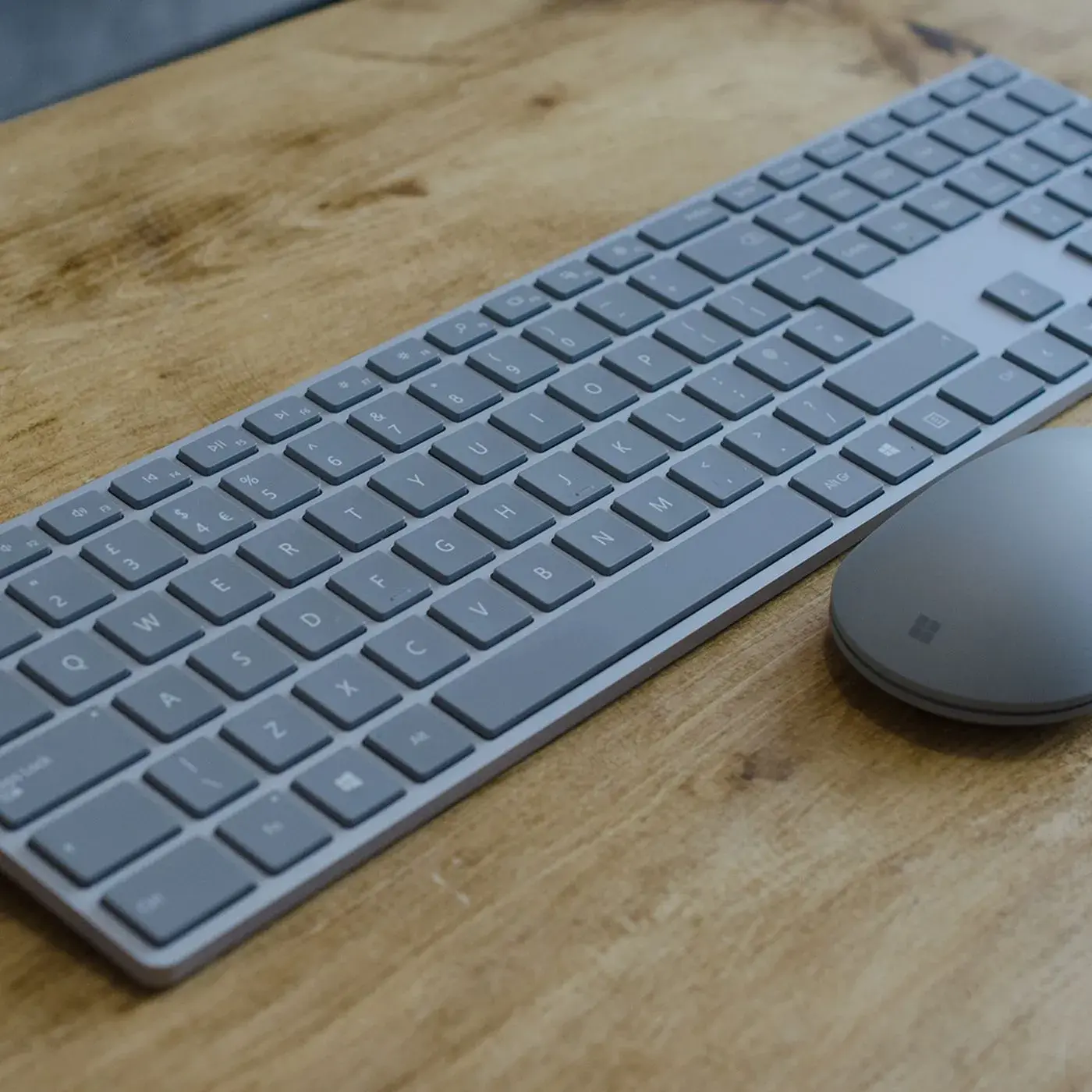 The Importance of a Wireless Keyboard
A wireless keyboard provides numerous advantages over traditional wired keyboards. It eliminates the clutter of cables, allows freedom of movement, and provides flexibility in positioning the keyboard. Whether working at a desk, on a couch, or in a meeting room, a wireless keyboard offers convenience and ease of use. Additionally, wireless keyboards often come with additional features and perfect design, ensuring a comfortable and efficient typing experience.
Key Features and Specifications
The Surface Wireless Keyboard WS2-00025 offers a range of features and specifications that make it stand out from the crowd. Some of its key features include:
Comfortable typing
Seamless connectivity options
Dedicated function keys for enhanced productivity
Long-lasting battery life
Compatibility with multiple devices
Easy setup and configuration
Overview of the Microsoft Surface Wireless Keyboard
The Surface Wireless Keyboard is designed to complement the Microsoft Surface lineup of devices. It is meticulously crafted with attention to detail, combining aesthetics with functionality. This keyboard is built to meet the demands of both casual users and professionals who rely on their keyboards for extended periods.
Design 
The Surface Wireless Keyboard showcases a sleek and minimalist design, featuring a slim profile and a sophisticated finish. Its compact size makes it portable and easy to carry. The keys are well-spaced and provide satisfying tactile feedback, enabling accurate and comfortable typing. The keyboard layout is intuitive, ensuring a seamless transition for users accustomed to traditional keyboards.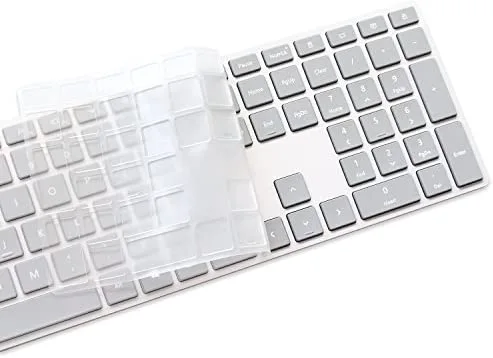 Seamless Connectivity
One of the key advantages of the Keyboard WS2-00025 is its seamless connectivity options. It utilizes Bluetooth technology to establish a reliable wireless connection with compatible devices. Pairing the keyboard with a laptop, tablet, or desktop computer is effortless and quick. The wireless range allows users to connect their devices from a distance, adding flexibility to their workspace setup.
Responsive and Comfortable Typing
The Surface Wireless Keyboard is designed to deliver a responsive typing experience. The keys are responsive and offer a comfortable amount of travel, allowing for fast and accurate typing. The keycaps are subtly concave, providing a natural resting position for your fingers. With its low-profile design, this keyboard reduces strain on your wrists, making it suitable for long typing sessions.
Enhanced Productivity Features
Microsoft has incorporated several productivity features into the Surface Wireless Keyboard. Dedicated media keys offer convenient control over audio playback and volume adjustment. The keyboard also includes shortcut keys for common functions like screen brightness, search, and calculator, enabling users to navigate their devices effortlessly. These productivity features enhance efficiency and save valuable time.
Compatibility and Versatility
The Microsoft Surface Wireless Keyboard WS2-00025 is compatible with a wide range of devices, including Windows computers, Macs, and Android devices. This versatility ensures that users can seamlessly transition between different devices without the need for multiple keyboards. The keyboard also supports multi-pairing, allowing you to connect it to multiple devices simultaneously and switch between them effortlessly.
Battery Life and Charging
With the Surface Wireless Keyboard, you don't have to worry about frequent battery replacements. It is equipped with a rechargeable battery that offers long-lasting performance. The keyboard's battery life can vary depending on usage, but on average, it can last for several weeks before requiring a recharge. When the battery is low, you can quickly recharge it using the included USB cable, ensuring uninterrupted productivity.
Easy Setup and Configuration
Setting up the Microsoft Surface Wireless Keyboard WS2-00025 is a breeze. Simply turn on the keyboard, activate the Bluetooth function on your device, and pair them together. The keyboard will be recognized instantly, and you can start using it right away. The hassle-free setup process saves you time and effort, ensuring a smooth transition to a wireless typing experience.
Pricing and Availability
The Surface Wireless Keyboard is competitively priced, considering its premium features and build quality. It is available on Amazon at just a minimal price.
Our Overall Review
4.5
Why do we like it?
Check out other best Microsoft Accessories!
Customer Reviews and Feedback
The Microsoft Wireless Keyboard has received positive reviews from users worldwide. Customers praise its sleek design, responsive keys, and easy connectivity. Many users appreciate the comfort and typing experience it provides, especially during extended typing sessions. However, it's always advisable to read multiple reviews and consider individual preferences before purchasing.
FAQs (Frequently Asked Questions)
Conclusion
The Microsoft Surface Wireless Keyboard WS2-00025 is an exceptional wireless keyboard that delivers a comfortable typing experience, seamless connectivity, and enhanced productivity. Its comfortable design, long-lasting battery life, and compatibility with multiple devices make it a valuable asset for anyone seeking a high-quality keyboard. With easy setup and maintenance, this keyboard is a reliable choice for both work and leisure.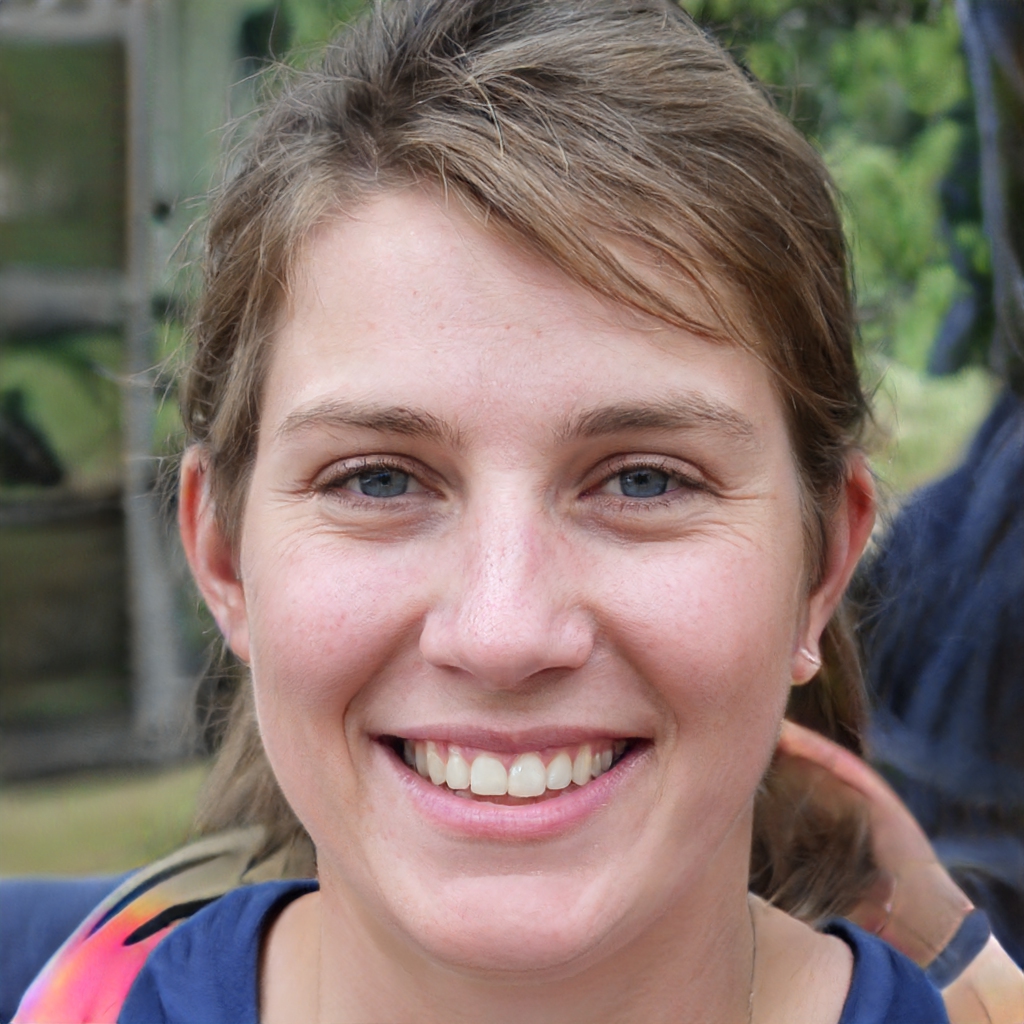 Mia Darren is a well-known name in the world of technology journalism, serving as the co-founder of the popular website Technob. With a passion for all things tech-related, Mia has been writing about the latest gadgets, software, and digital trends for over a decade.
Her articles are widely recognized for their insightful analysis, engaging writing style, and commitment to providing readers with accurate, up-to-date information. Mia's expertise in the tech field has earned her a reputation as one of the industry's most respected voices, with many turning to her for guidance and advice on a wide range of topics.
Her dedication to the field and her commitment to helping others understand the complexities of modern technology have made her a beloved figure among her colleagues and fans alike.
Whether she's writing about the latest smartphone release or offering tips on how to stay safe online, Mia's work is always informative, engaging, and accessible. Her contributions to the world of tech journalism have helped shape the way we think about and interact with technology, and her influence is sure to be felt for years to come.