The Surface Dial is a revolutionary input device developed by Microsoft that aims to enhance creativity and productivity for professionals across various industries. This innovative tool provides an intuitive and versatile way to interact with digital content, making it an invaluable asset for artists, designers, content creators, and more. This article discusses what the Surface Dial is capable of and how it impacts the user experience, compares it to other input devices, and evaluates its pros and cons.
Unveiling the Surface Dial
The Surface Dial is a revolutionary peripheral that complements the Microsoft Surface devices, taking user interaction to a whole new level. This compact, puck-shaped device features a circular design with a smooth, responsive surface. It seamlessly integrates with Surface devices, allowing users to interact with their digital content in innovative ways. From scrolling and zooming to adjusting volume and controlling brush strokes, it empowers users with a range of functionalities at their fingertips.
A Creative Companion
The Microsoft Dial acts as a creative companion, providing intuitive controls and shortcuts that streamline your creative process. Whether you're an artist sketching a masterpiece or a designer fine-tuning a layout, it offers an array of functionalities that enhance your workflow.
Seamlessly Integrating with Surface Devices
One of the key strengths of the Dial is its seamless integration with Surface devices. It works seamlessly with devices such as the Surface Studio, Surface Pro, and Surface Book, providing a consistent and intuitive user experience across the Microsoft Surface ecosystem.
Unlocking New Possibilities
The Microsoft Dial opens up a world of possibilities for users, empowering them to take their creativity to new heights. Let's explore some of the key features and functionalities that unlock these new possibilities.
1. Precision Controls
you can achieve precise control over various aspects of your creative projects. From adjusting brush sizes to controlling volume, the Dial's tactile feedback and haptic feedback provide a natural and immersive experience.
2. Customizable Shortcuts
It allows you to customize shortcuts and assign them to your favorite applications. This enables you to access frequently used tools and features with a simple twist or press, saving you time and increasing your productivity.
3. On-Screen Navigation
By placing the Microsoft Dial directly on the Surface screen, you can navigate through menus, scroll, zoom, and more without interrupting your workflow. The Dial's seamless integration with Surface devices ensures a smooth and intuitive navigation experience.
4. Radial Menu
The Radial Menu is a unique feature of the Dial that provides quick and easy access to a variety of tools and functions. You can customize the Radial Menu to suit your specific needs, making it a personalized and efficient tool for your creative endeavors.
Applications and Creative Possibilities
Various creative possibilities are available with the Dial. The Dial excels in the following areas:
Graphic Design
Graphic designers can leverage the Dial to access color palettes, brush settings, and other essential tools without interrupting their creative flow. The ability to fine-tune parameters directly on the screen brings a new level of precision and control to their work.
Digital Art
For digital artists, it enhances the creative process by providing quick and intuitive access to a wide range of brushes, effects, and layers. The ability to rotate the Dial to adjust brush sizes or zoom in and out offers a natural and immersive drawing experience.
Video and Audio Editing
Video and audio editors can take advantage of the Dial's functionality to scrub through timelines, adjust volume levels, or precisely fine-tune effects. The Dial becomes an extension of their editing workflow, allowing for efficient and precise control.
Pros
Intuitive and innovative input method
Excellent build quality and design
Extensive customization options
Seamless integration with compatible applications
Enhances creativity and productivity
Cons
Limited compatibility with non-Surface devices
Requires learning curve for optimal use
The relatively high price point
Check out the most used Microsoft Accessories.
Surface Dial Reviews and Testimonials
Now let's take a look at some reviews and testimonials from users who have experienced the device firsthand.
The Verge: "A Game-Changer for Creatives"
According to The Verge, the Microsoft Dial is a game-changer for creatives. Its intuitive controls and seamless integration with Surface devices make it a must-have accessory for artists and designers. The Verge praises its ability to unlock new possibilities and streamline workflows, ultimately enhancing productivity and creativity.
TechRadar: "A Revolutionary Tool"
TechRadar describes the Microsoft Dial as a revolutionary tool that brings a new dimension to the creative process. Its unique features and functionalities make it an indispensable companion for digital artists and designers. TechRadar highlights its versatility and ease of use, making it accessible to users of all skill levels.
PCWorld: "Enhancing Productivity with Precision"
PCWorld emphasizes the Dial's ability to enhance productivity with precision. The intuitive controls and customizable shortcuts allow users to optimize their workflow and perform tasks more efficiently. PCWorld lauds the Dial for its seamless integration and ergonomic design, making it a valuable addition to any creative toolkit.
Real User Experiences
To gain deeper insights into the real-world usage of the Surface Dial, let's explore some reviews and testimonials from users who have incorporated this innovative device into their creative workflows:
"As a graphic designer, it has truly transformed the way I work. The ability to switch between tools and adjust settings on the fly has greatly improved my productivity. It feels like an extension of my creativity!" – Emily, Graphic Designer.
"I was initially skeptical about Dial, but after trying it out, I was blown away by its versatility. From controlling music playback to scrubbing through videos, it has become an indispensable part of my daily routine." – Mark, Content Creator.
"Being a digital artist, precision is crucial for me. The Surface Dial's intuitive controls and seamless integration with software like Photoshop have elevated my artwork to new heights. It's a game-changer!" – Sarah, Digital Artist.
"The Surface Dial has made presenting a breeze. With a simple twist, I can zoom in and out of slides, adjust the volume, and even control the laser pointer. It adds that extra touch of professionalism to my presentations." – David, Sales Executive.
Our Overall Review
4.3
Why we Like it?
Conclusion
The Surface Dial is a powerful and versatile tool that unlocks new possibilities for artists, designers, and creative professionals. Its intuitive controls, seamless integration, and customizable features make it more innovative in the world of digital creativity. You can elevate your workflow, enhance productivity, and unleash your creative potential like never before.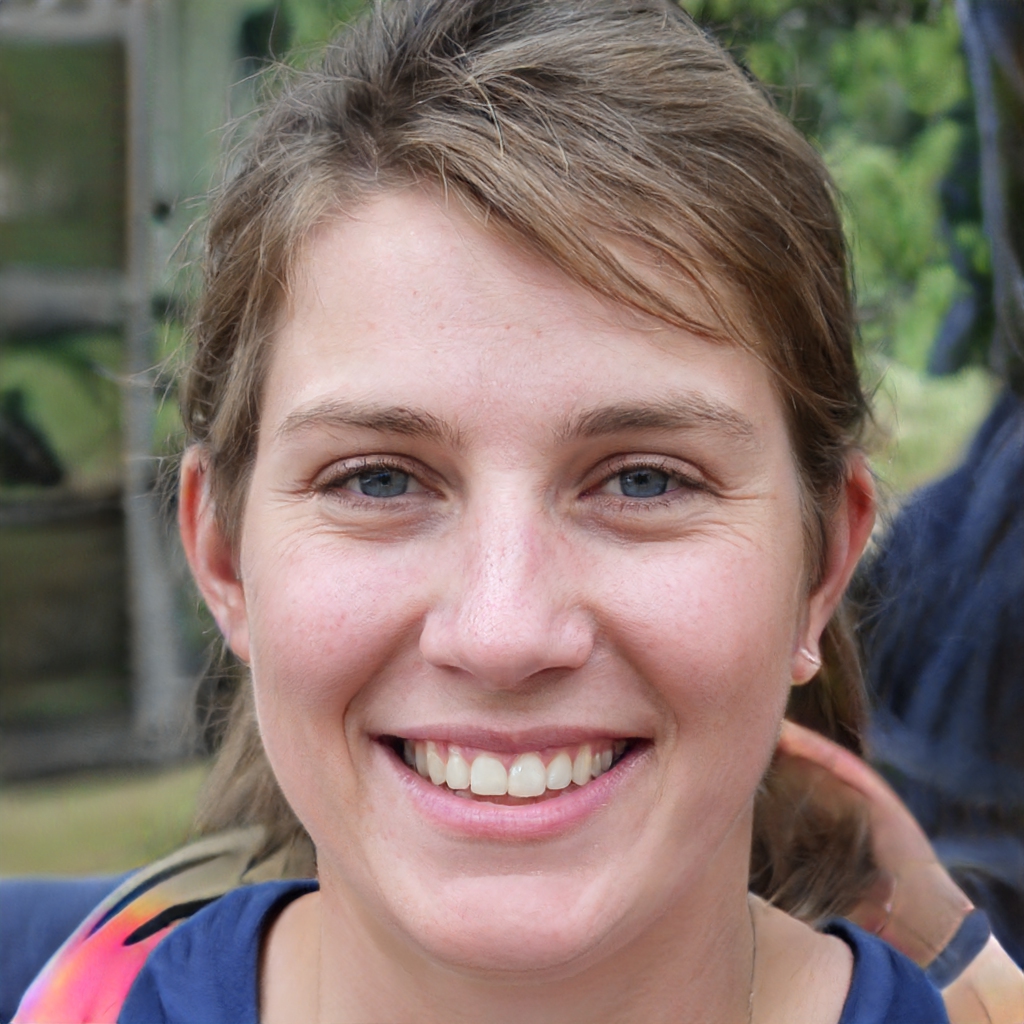 Mia Darren is a well-known name in the world of technology journalism, serving as the co-founder of the popular website Technob. With a passion for all things tech-related, Mia has been writing about the latest gadgets, software, and digital trends for over a decade.
Her articles are widely recognized for their insightful analysis, engaging writing style, and commitment to providing readers with accurate, up-to-date information. Mia's expertise in the tech field has earned her a reputation as one of the industry's most respected voices, with many turning to her for guidance and advice on a wide range of topics.
Her dedication to the field and her commitment to helping others understand the complexities of modern technology have made her a beloved figure among her colleagues and fans alike.
Whether she's writing about the latest smartphone release or offering tips on how to stay safe online, Mia's work is always informative, engaging, and accessible. Her contributions to the world of tech journalism have helped shape the way we think about and interact with technology, and her influence is sure to be felt for years to come.