Attention iPhone users! We have some fantastic news for you. You can now seamlessly connect your iPhone to your Windows PC using Phone Link for iOS. This incredible feature allows you to enjoy a whole new level of convenience and productivity. 
With Phone Link, you can send and receive imessages, make and receive phone calls, and even view your contacts and notifications directly on your PC. It's like having your iPhone right at your fingertips while you work or relax on your Windows 11 PC. In this article, we will explore the steps to unlock this compatibility, empowering iPhone users to enjoy the full potential of the phone link app on their Windows 11 PCs.
Read About> Fix Apple Watch Not Syncing with iPhone
Microsoft Making Phone Link App
Microsoft is making Phone Link for iOS available to users across 85 regions in 39 languages, ensuring that you can benefit from this amazing feature regardless of where you are in the world. In the coming days, you can expect the app to be available, so keep an eye out for it. It may take a little time to reach everyone, but trust us, it's worth waiting!
Phone Link offers essential support for your day-to-day communication needs. You can effortlessly manage your calls, messages, and contacts, all from the comfort of your Windows interface. Stay connected without missing a beat as notifications pop up on your PC screen, allowing you to easily view, pin, or dismiss them as needed.
While Phone Link brings incredible functionality, it's important to note a few limitations. For instance, group message replies, image and video sending, and voice messages are currently not supported. Additionally, please keep in mind that messages are only received when your phone is connected to your PC.
Set up iPhone with Windows 11 PC Using Phone Link 
Setting up Phone Link app for iOS on your Windows PC is a breeze. Just follow these simple steps:
Begin by searching for "Phone Link" on your PC.
Open the app and proceed to set up both devices.
Select "iPhone" as the device type.
Scan the QR code shown in the phone link app by your iPhone's camera.
You will need to give permission on both devices as phone link app will make a connection via Bluetooth device.
Please ensure that your PC is running Windows 11 and your iPhone is updated to iOS 14.0 or a newer version. Please note that iPadOS is currently not supported, but stay tuned for future updates!
Your PC should automatically download the latest version of Phone Link. However, if it's not available yet, simply head over to the Microsoft Store and install the latest updates. On your iPhone, you'll find the Phone Link for iOS app in the App Store.
FAQs
Conclusion
The introduction of iMessage compatibility on Windows PCs marks a significant milestone for iPhone users. With the Phone Link app, iPhone users can seamlessly connect their devices to their Windows PCs, enabling iMessage functionality on a new platform. This development enhances communication, productivity, and convenience for individuals who rely on iMessage as their preferred messaging platform.
So, what are you waiting for? Experience the seamless integration of your iPhone and Windows PC with Phone Link for iOS. Stay connected, be productive, and enjoy the convenience of having your devices work together effortlessly. Upgrade your communication game today!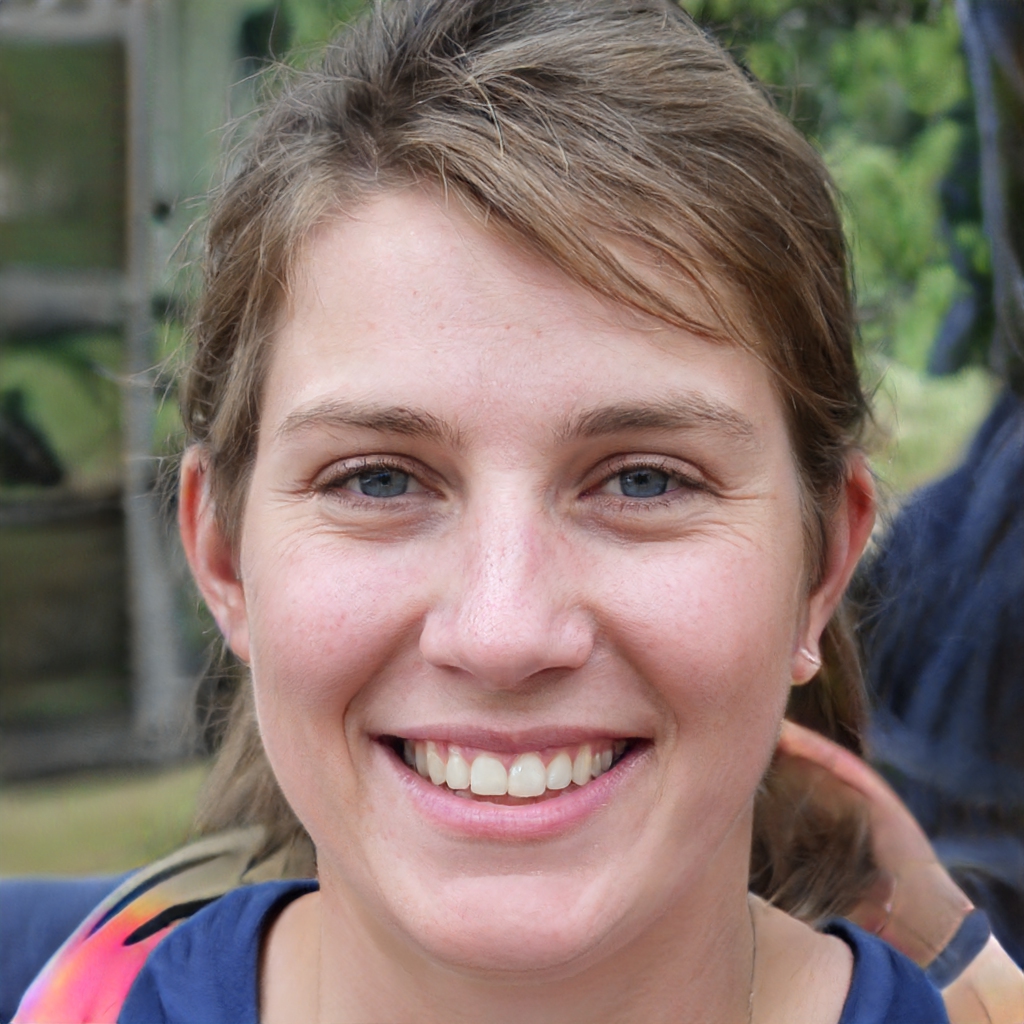 Mia Darren is a well-known name in the world of technology journalism, serving as the co-founder of the popular website Technob. With a passion for all things tech-related, Mia has been writing about the latest gadgets, software, and digital trends for over a decade.
Her articles are widely recognized for their insightful analysis, engaging writing style, and commitment to providing readers with accurate, up-to-date information. Mia's expertise in the tech field has earned her a reputation as one of the industry's most respected voices, with many turning to her for guidance and advice on a wide range of topics.
Her dedication to the field and her commitment to helping others understand the complexities of modern technology have made her a beloved figure among her colleagues and fans alike.
Whether she's writing about the latest smartphone release or offering tips on how to stay safe online, Mia's work is always informative, engaging, and accessible. Her contributions to the world of tech journalism have helped shape the way we think about and interact with technology, and her influence is sure to be felt for years to come.