WhatsApp, the popular messaging app owned by Facebook, is set to introduce a highly anticipated feature that will enable users to edit messages within 15 minutes time frame. 
This new functionality is expected to provide users with greater control over their conversations, offering a valuable solution to those inevitable moments of regret or errors in messaging.
The ability to edit messages within a specific time window brings numerous advantages. It allows users to correct typos, clarify their intended meaning, or retract incorrect information. 
This feature can be particularly useful in professional settings, where accuracy and clear communication are crucial. Furthermore, it enables users to maintain a more polished conversation, minimizing misunderstandings and facilitating effective communication.
Read about> New Chat Lock Feature of WhatsApp
How WhatsApp let users to edit messages within 15 minutes
WhatsApp's message editing feature will be designed to be intuitive and user-friendly. When a message is sent, users will now have the option to edit it within a 15-minute timeframe. Simply tapping on the message will reveal an "Edit" option, which upon selection, opens the message for modification. After making the desired changes, the edited message will be marked as edited, providing transparency to the recipient.
Privacy and Security Considerations
As with any new feature, privacy, and security are of paramount importance. WhatsApp reassures its users that the message editing feature does not compromise the app's commitment to end-to-end encryption. All edited messages remain protected by this robust security measure, ensuring that only the intended recipient can access the content.
On the other side, WhatsApp maintains its strict privacy policy, which prohibits the collection of personal data for advertising purposes. The message editing feature does not alter this policy, and user privacy remains a top priority. Messages, whether edited or not, continue to be safeguarded within the confines of WhatsApp's privacy framework.
Rollout and Availability
WhatsApp plans to gradually roll out the message editing feature to its global user base. Initially, the update will be available for users on the latest versions of the app on both Android and iOS platforms. As with previous updates, the rollout process may take some time to reach all users, ensuring a smooth and reliable experience for everyone.
User Feedback and Response
WhatsApp values the feedback and opinions of its users, and the introduction of the message editing feature is a testament to this commitment. As users begin to utilize the new functionality, WhatsApp encourages them to provide feedback and report any issues or suggestions for improvement. This feedback loop allows the development team to refine and enhance the feature based on real-world user experiences.
FAQs (Frequently Asked Questions):
Final Words
The forthcoming message editing feature on WhatsApp is set to empower users to edit messages within 15 minutes of limit. Users can rectify errors, clarify their intentions, and maintain more polished communication. This feature brings convenience, efficiency, and improved clarity to WhatsApp users, making it a valuable addition to the app's array of features.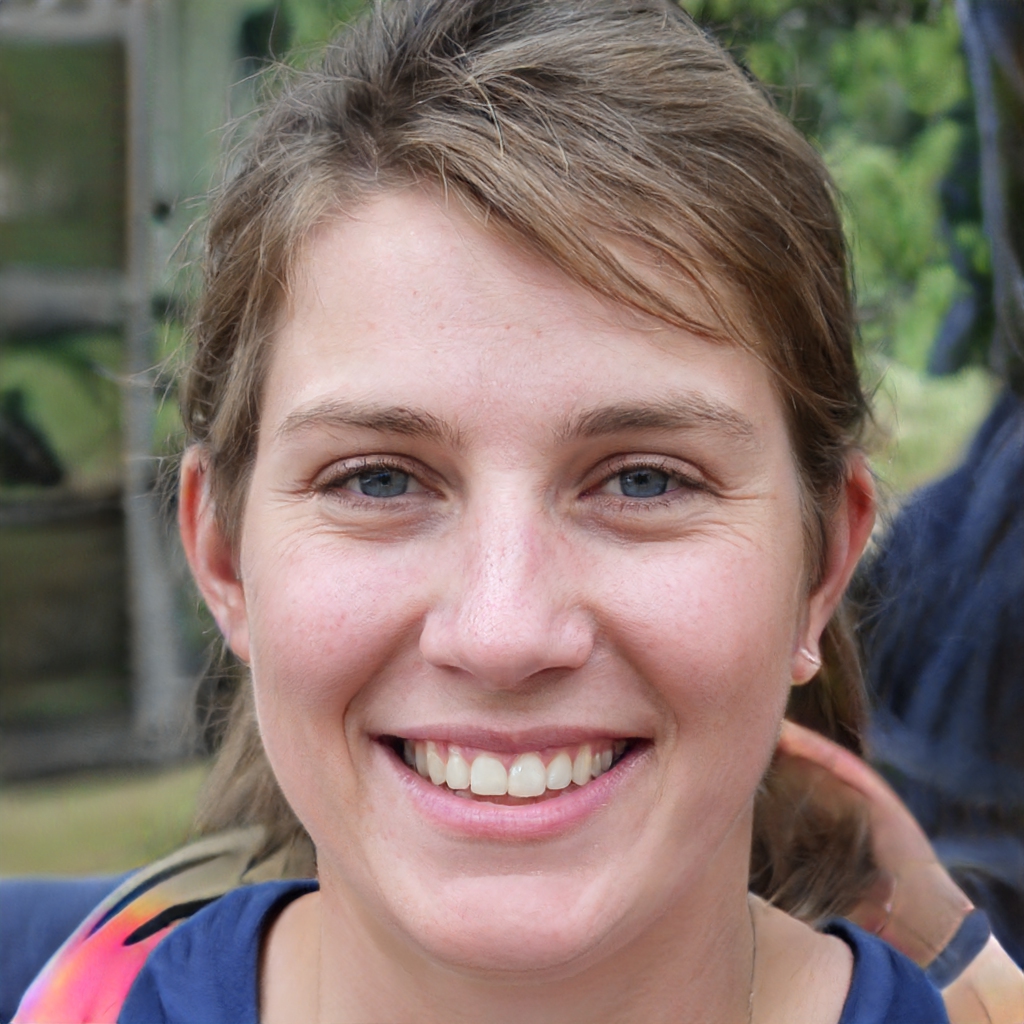 Mia Darren is a well-known name in the world of technology journalism, serving as the co-founder of the popular website Technob. With a passion for all things tech-related, Mia has been writing about the latest gadgets, software, and digital trends for over a decade.
Her articles are widely recognized for their insightful analysis, engaging writing style, and commitment to providing readers with accurate, up-to-date information. Mia's expertise in the tech field has earned her a reputation as one of the industry's most respected voices, with many turning to her for guidance and advice on a wide range of topics.
Her dedication to the field and her commitment to helping others understand the complexities of modern technology have made her a beloved figure among her colleagues and fans alike.
Whether she's writing about the latest smartphone release or offering tips on how to stay safe online, Mia's work is always informative, engaging, and accessible. Her contributions to the world of tech journalism have helped shape the way we think about and interact with technology, and her influence is sure to be felt for years to come.