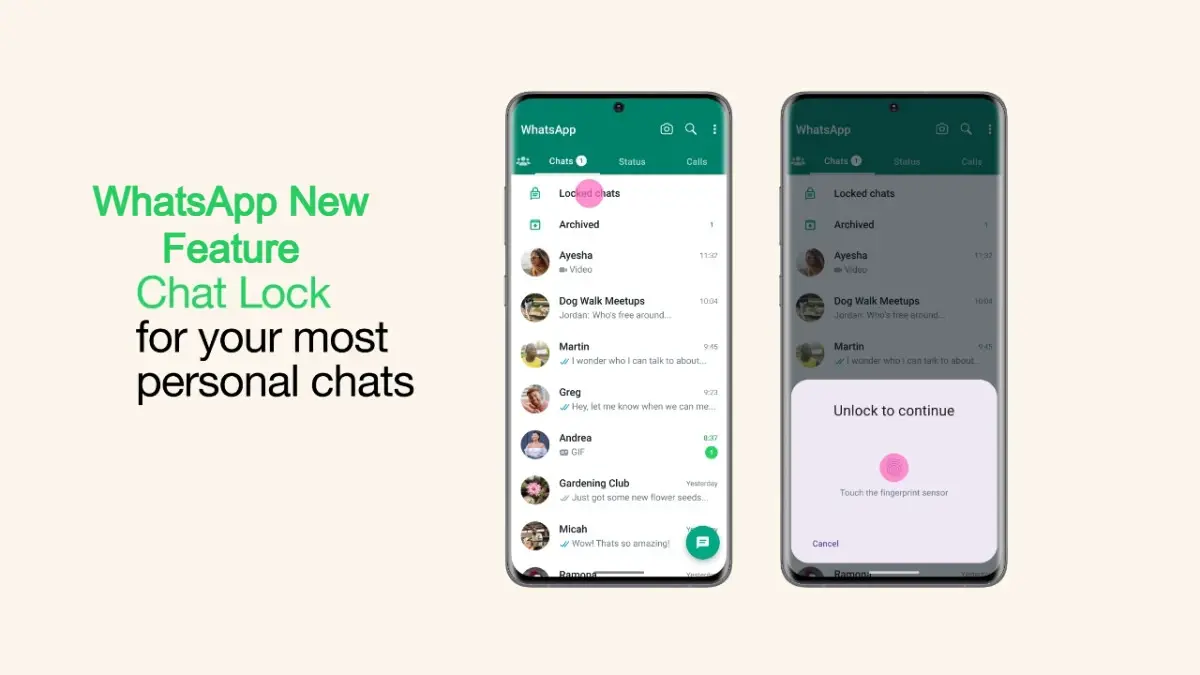 With the ever-increasing need for privacy and security on messaging platforms. Mark Zuckerberg, the CEO of Facebook, recently made an exciting announcement regarding a new feature Chat Lock on WhatsApp. This feature is designed to enhance user privacy and secure personal conversations.
By implementing Chat Lock, WhatsApp aims to provide users with an additional layer of security, ensuring that their private conversations remain confidential and protected from unauthorized access. This feature is especially crucial for users who discuss sensitive information or share personal details within the app.
Read About> Use Same WhatsApp on up to four Devices.
Understanding Chat Lock
Chat Lock is a new security feature introduced by WhatsApp that allows users to lock their conversations with an additional layer of authentication. Once enabled, Chat Lock ensures that only authorized users can access the app and view their conversations.
For your eyes only 🫣

With Chat Lock you don't have to worry about who sees what. Protect your chats with a password 🔒 pic.twitter.com/nYVC9s4kH2

— WhatsApp (@WhatsApp) May 16, 2023
How Does Chat Lock on WhatsApp Work?
Curious about how Chat Lock works? It's simple! Just follow these steps to lock your chats on WhatsApp and ensure your conversations are protected.
Step 1: Open the WhatsApp app on your device.
Step 2: Tap on the name of the individual or group chat you want to lock.
Now, get ready for enhanced privacy and security!
You will immediately notice the lock option, which provides an extra layer of protection for your chat. To proceed, you'll be prompted to enter your device password or use your biometric (like your fingerprint) to secure the conversation.
By locking a chat, you're taking it out of your inbox and placing it in a dedicated folder. This exclusive folder can only be accessed by entering your device password or using your biometric data. It's like having a personal vault for your chats!
But that's not all. WhatsApp goes even further to ensure your privacy. The content of your locked chat is automatically hidden from notifications. So, no prying eyes can catch a glimpse of your messages when they pop up on your screen.
With Chat Lock, you can have peace of mind knowing that your conversations are safeguarded and discreetly tucked away. Take control of your privacy today!
Give it a try and experience secure messaging like never before.
People also Search For
FAQS
Conclusion
Mark Zuckerberg's announcement of Chat Lock on WhatsApp marks a significant step towards enhancing privacy and security on the messaging platform. With this feature, users gain more control over the confidentiality of their conversations, ensuring that their personal information remains secure.
While Chat Lock adds an extra step to access conversations, the benefits it provides in terms of privacy and peace of mind outweigh the minor inconvenience. WhatsApp continues to prioritize user feedback and industry advancements to further improve its security features and offer a seamless messaging experience.
In a digital age where privacy concerns are paramount, WhatsApp's Chat Lock reaffirms its commitment to user privacy and sets a higher standard for messaging app security.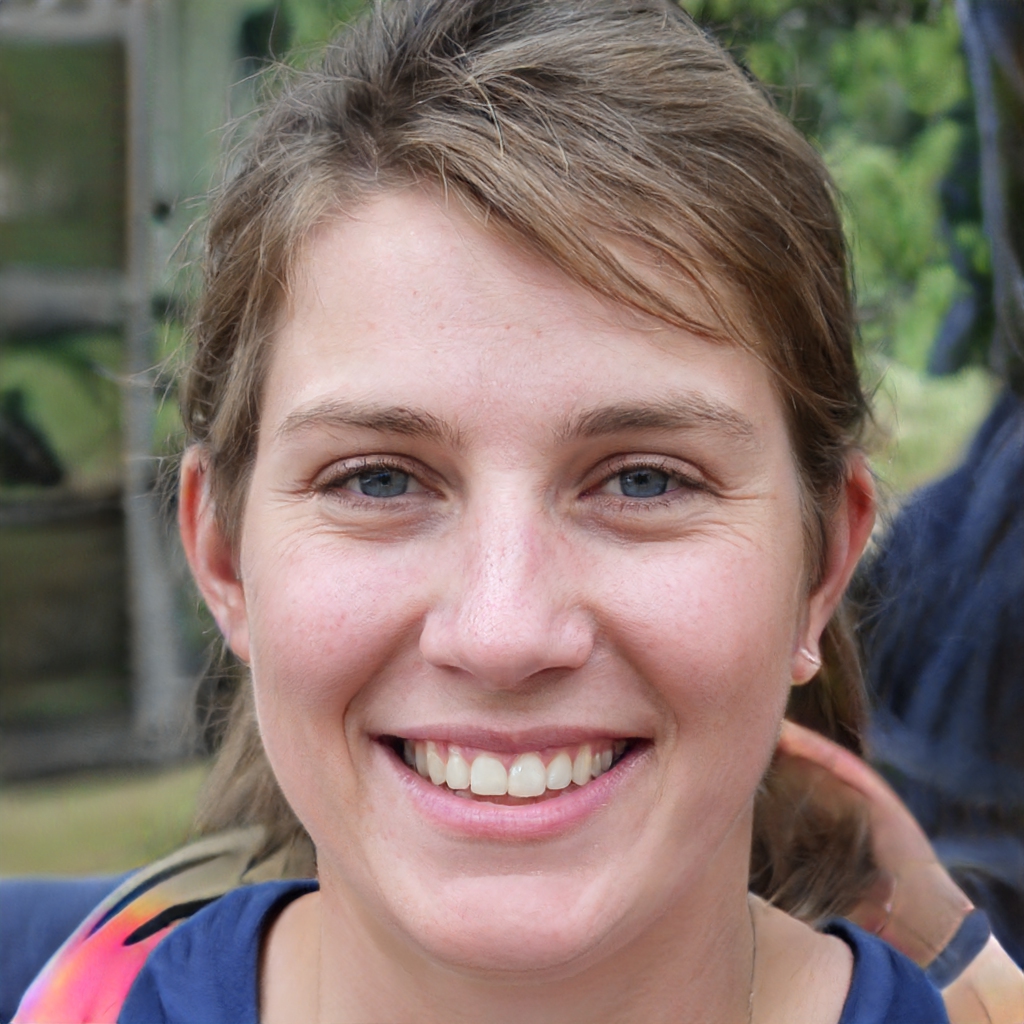 Mia Darren is a well-known name in the world of technology journalism, serving as the co-founder of the popular website Technob. With a passion for all things tech-related, Mia has been writing about the latest gadgets, software, and digital trends for over a decade.
Her articles are widely recognized for their insightful analysis, engaging writing style, and commitment to providing readers with accurate, up-to-date information. Mia's expertise in the tech field has earned her a reputation as one of the industry's most respected voices, with many turning to her for guidance and advice on a wide range of topics.
Her dedication to the field and her commitment to helping others understand the complexities of modern technology have made her a beloved figure among her colleagues and fans alike.
Whether she's writing about the latest smartphone release or offering tips on how to stay safe online, Mia's work is always informative, engaging, and accessible. Her contributions to the world of tech journalism have helped shape the way we think about and interact with technology, and her influence is sure to be felt for years to come.