In today's fast-paced digital world, having a reliable and efficient keyboard cover is essential for productivity on the go. The Microsoft Surface Go Signature Type Cover is a popular choice among Surface Go users, offering a seamless typing experience and enhanced functionality.
In this guide, I will let you know the features, design, and user experience of the Go Signature type cover. Read till the end so you make a good choice while buying type covers!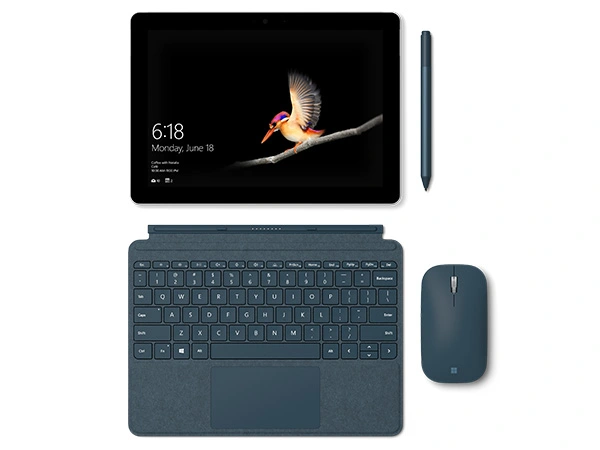 check out the best Microsoft Accessories in 2023
Keyboard Cover Importance
A keyboard cover is an accessory that adds a physical keyboard to a tablet or convertible device, transforming it into a laptop-like experience. It enables users to type with ease, enhances productivity, and protects the device's screen when not in use. The Microsoft Go Signature Type Cover is designed specifically for the Surface Go tablet, providing a seamless integration of hardware and software.
Features of the Microsoft Surface Go Signature Type Cover
The Go Signature Type Cover offers a range of features that make it a standout choice for Surface Go users. These include:
The keyboard features backlit keys, allowing users to type comfortably even in low-light conditions.
The trackpad provides smooth and accurate cursor control, enabling effortless navigation and precise gestures.
The Type Cover is wrapped in Alcantara, a premium fabric that offers a soft and luxurious feel, as well as resistance to spills and stains.
Windows Hello Integration 
The Type Cover includes a fingerprint reader, enabling secure and convenient login using Windows Hello biometric authentication.
The Type Cover attaches magnetically to the Surface Go, ensuring a secure and stable connection.
Design and Build Quality
This showcases a sleek and elegant design that complements the Surface Go tablet. Its slim profile and lightweight construction make it highly portable, allowing users to carry it with ease. The build quality is impressive, with durable materials that ensure long-lasting performance.
Typing Experience
The typing experience on the Microsoft Surface Go Signature Type Cover is comfortable and responsive. The keys have good travel and provide satisfying tactile feedback. The spacing between the keys is well-balanced, preventing accidental keystrokes. Whether you're typing a lengthy document or responding to emails, the Type Cover delivers a seamless and enjoyable typing experience.
Connectivity Options
Go Signature offers versatile connectivity options. It connects to the Surface Go via a magnetic attachment, which not only ensures a secure fit but also allows for easy detachment when you want to use the tablet in tablet mode. Additionally, the Type Cover features a USB port, enabling you to connect other peripherals such as a mouse or a USB drive.
Versatility and Portability
One of the key advantages of the Go Signature Type Cover is its versatility. It can be used as a protective cover when closed, a keyboard when opened, and even as a stand to adjust the viewing angle of the Surface Go. This versatility enhances the overall user experience, making it suitable for various work and entertainment scenarios. Moreover, its lightweight design adds minimal bulk to the device, ensuring maximum portability.
Compatibility with the Surface Go
It is specifically designed for the Surface Go tablet, ensuring perfect compatibility. It seamlessly integrates with the device, aligning the keyboard layout with the tablet's dimensions. The Type Cover also takes advantage of the Surface Go's proprietary connectors for a reliable and stable connection.
Battery Life
The Type Cover utilizes the Surface Go's battery, eliminating the need for separate charging or batteries. It draws power from the tablet, providing an extended battery life that lasts for hours of uninterrupted usage. This eliminates the hassle of carrying extra batteries or charging cables, further enhancing the portability of the Surface Go.
Our Overall Review
4.6
Microsoft Surface Go Signature Type Cover (Platinum) – KCS-00001
Comparison with Other Keyboard Covers
When compared to other keyboard covers in the market, it stands out for its seamless integration and superior typing experience. While some third-party options may offer a lower price point, they often lack the precision and compatibility of the official Type Cover. Users who prioritize performance and reliability will find the Microsoft Go Signature Type Cover to be a worthwhile investment.
Customer Reviews
Customers who have used the Microsoft Surface Go Signature Type Cover highly appreciate its quality and performance. They praise the typing experience, the smooth trackpad, and the overall design. Many users also commend the versatility and portability of the Type Cover, making it a popular choice among professionals and students alike.
Troubleshooting Common Issues
While the Microsoft Surface Go Signature Type Cover is generally reliable, some users may encounter occasional issues. These can include unresponsive keys, connectivity problems, or trackpad glitches. In such cases, it is recommended to perform a reset, update the device firmware, or contact Microsoft Support for assistance.
Maintenance and Care Tips
To ensure the longevity of your Microsoft Go Signature Type Cover, it is important to follow some maintenance and care tips. Avoid spilling liquids on the keyboard, clean the Alcantara fabric with a damp cloth, and protect it from excessive heat or direct sunlight. Regularly updating the device firmware and keeping it free from dust and debris will also contribute to its optimal performance.
FAQs (Frequently Asked Questions)
Final Thoughts
The Surface Go Signature Type Cover is an exceptional accessory that enhances the functionality and versatility of the Surface Go tablet. Its seamless integration, comfortable typing experience, and premium build quality make it a valuable investment for users who want to optimize their productivity on the go. Whether you're a professional, a student, or a casual user, the Go Signature Type Cover is a worthy addition to your Surface Go setup.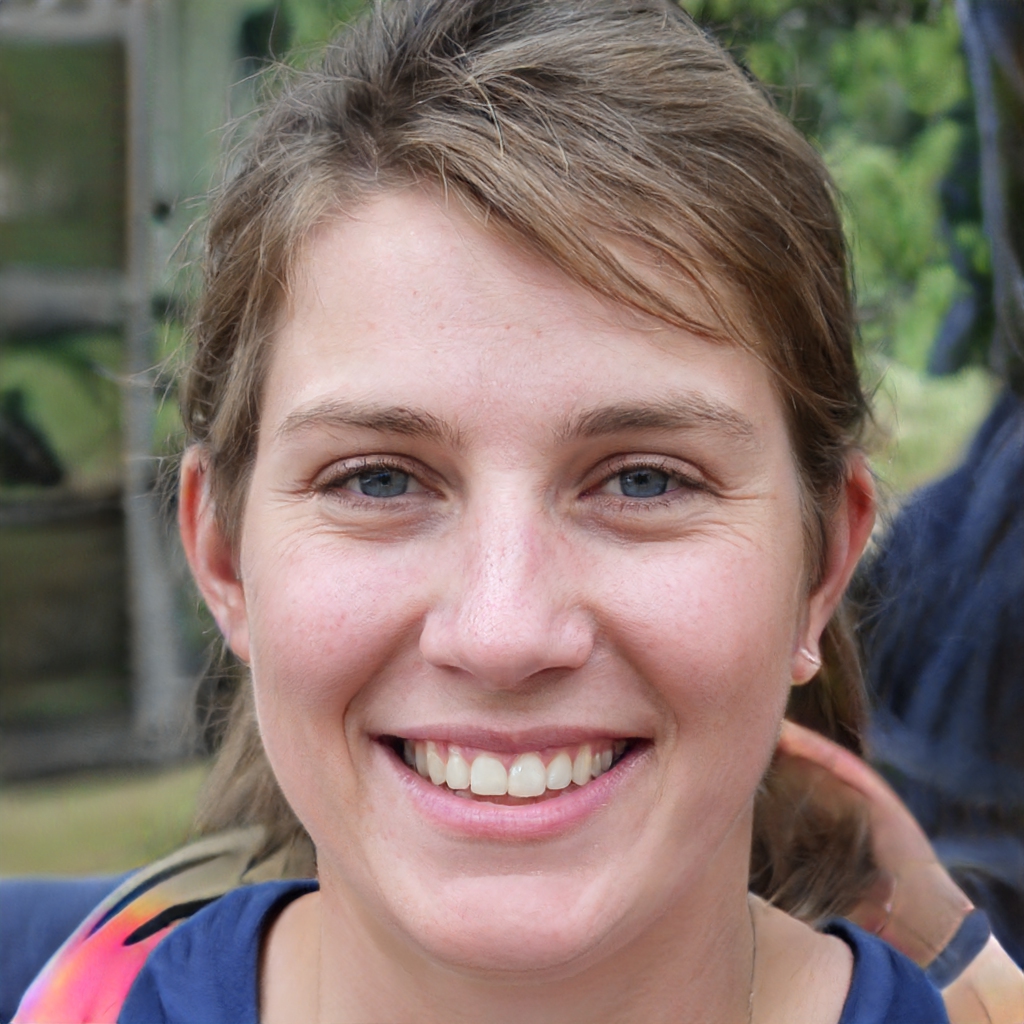 Mia Darren is a well-known name in the world of technology journalism, serving as the co-founder of the popular website Technob. With a passion for all things tech-related, Mia has been writing about the latest gadgets, software, and digital trends for over a decade.
Her articles are widely recognized for their insightful analysis, engaging writing style, and commitment to providing readers with accurate, up-to-date information. Mia's expertise in the tech field has earned her a reputation as one of the industry's most respected voices, with many turning to her for guidance and advice on a wide range of topics.
Her dedication to the field and her commitment to helping others understand the complexities of modern technology have made her a beloved figure among her colleagues and fans alike.
Whether she's writing about the latest smartphone release or offering tips on how to stay safe online, Mia's work is always informative, engaging, and accessible. Her contributions to the world of tech journalism have helped shape the way we think about and interact with technology, and her influence is sure to be felt for years to come.