Your laptop keyboard is one of the most frequently used parts of your computer. When it comes to laptop maintenance, cleaning the keyboard is often overlooked. However, with regular use, the keyboard can accumulate dirt, dust, and grime, making it less responsive and even causing keys to stick or stop working altogether. Today, I will explore the process of how to clean your laptop keyboard.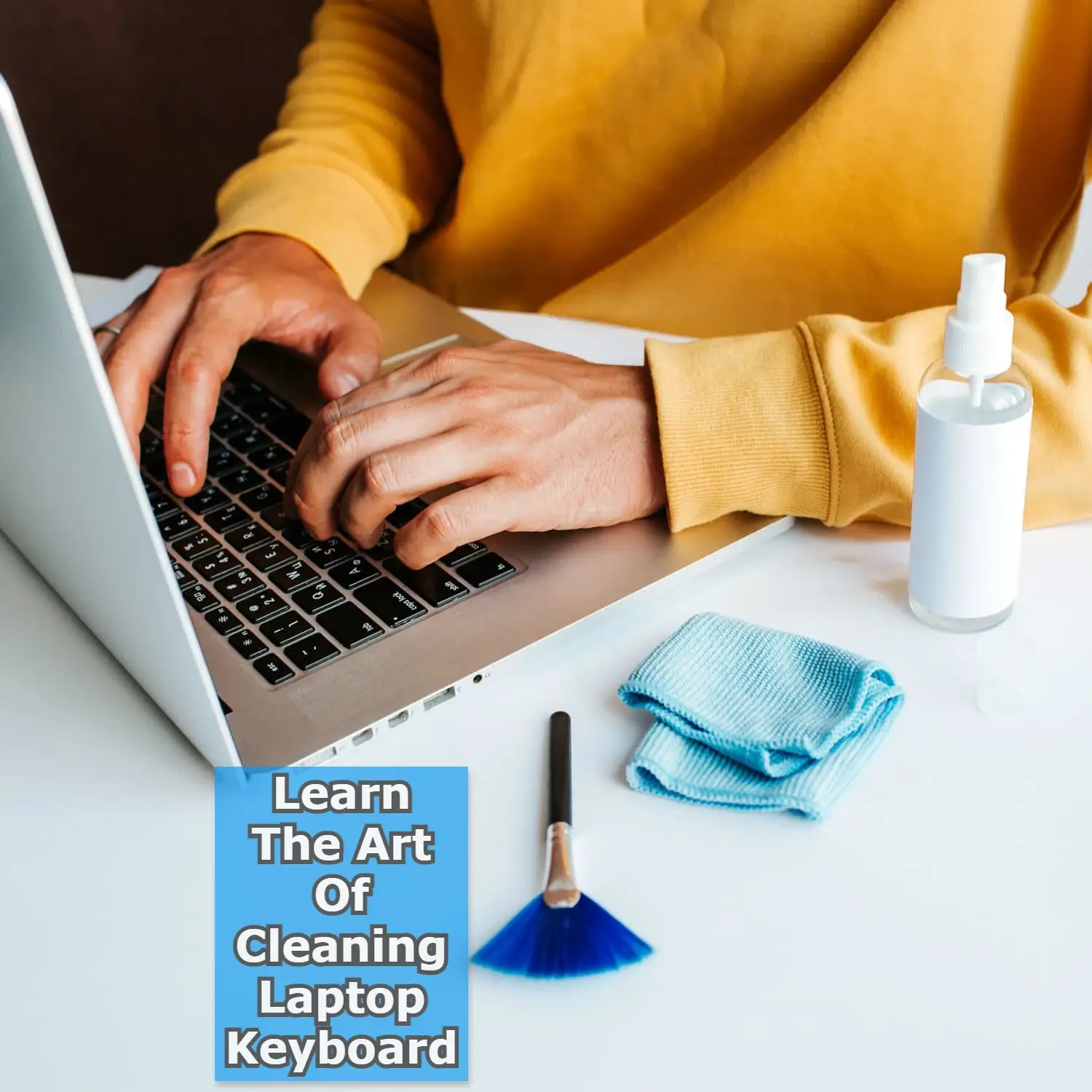 Why it's Important to Clean Your Laptop Keyboard?
Cleaning your laptop keyboard is important for several reasons. First and foremost, it improves the keyboard's overall performance by removing dirt and debris that can interfere with key press and responsiveness. Secondly, it can help prevent the spread of germs and bacteria, which can accumulate on the keyboard's surface and cause health problems. Lastly, a clean keyboard looks more appealing and can help extend the lifespan of your laptop.
Precautions to Take Before Cleaning
Before you start cleaning, it's important to take a few precautions to avoid damaging your laptop. Here are some things to keep in mind:
Turn off your laptop and disconnect it from the power source.
Remove any external devices (such as a mouse or USB drive) and disconnect any cables attached to the laptop.
If you're cleaning a laptop with a detachable keyboard, remove the keyboard from the laptop before cleaning it.
Read About> How to Clean a Mechanical Keyboard
Gather the Tools You Need
Before you start cleaning your laptop's keyboard, it's essential to have the right tools. Here's a list of the things you'll need:
Microfiber cloth
Soft-bristled brush (such as a clean makeup brush)
Compressed air canister
Isopropyl alcohol
Cotton swabs
How To Clean Laptop Keyboard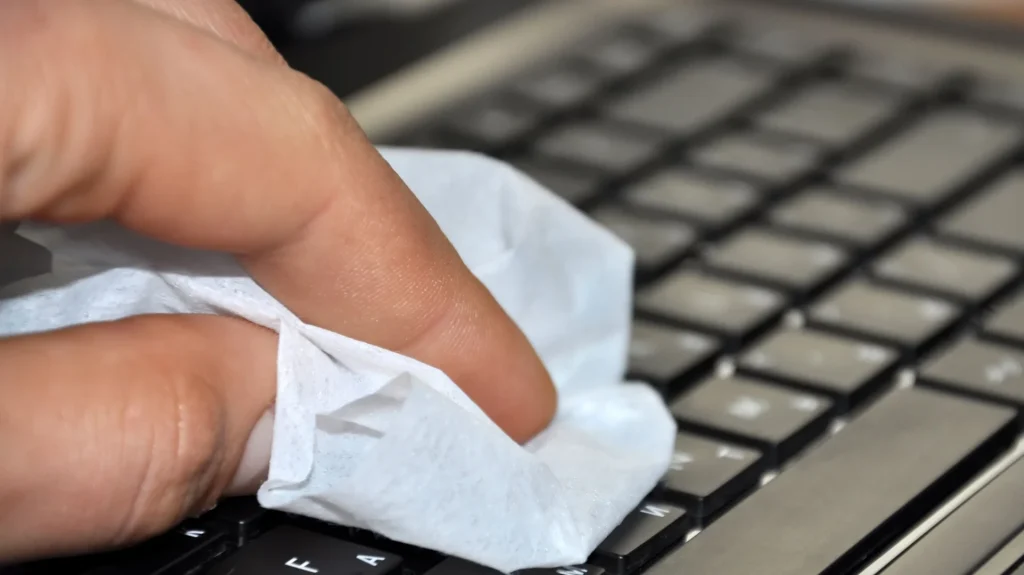 Step1: Power Off and Unplug Your Laptop
Before you start cleaning your laptop keyboard, make sure it is turned off and unplugged. This is to avoid any damage that may occur to your device while cleaning. Unplugging your laptop also ensures that there is no electric current running through it.
Step 2: Shake Out Debris
Gently turn your laptop upside down and give it a gentle shake to remove any loose debris that may be stuck in between the keys. If you see any larger particles like hair, food crumbs, or dust that are not shaken out, you can use a can of compressed air to blow them away.
Step 3: Use a Soft Brush
Using a soft-bristled brush, gently brush the keys to remove any remaining debris. Avoid using hard brushes or anything with stiff bristles as they may scratch the surface of the keys.
Step 4: Wipe the Keys with a Microfiber Cloth
Next, use a microfiber cloth to wipe down the keys. You can also use a damp cloth with a small amount of rubbing alcohol to remove any stubborn stains. However, make sure the cloth is only damp, not soaking wet.
Step 5: Clean the Spaces Between the Keys
The spaces between the keys are the most challenging areas to clean, but they need attention too. You can use a toothbrush or a soft-bristled brush to get into the crevices and remove any dirt or debris.
Step 6: Use a Cleaning Solution
If your laptop keyboard is particularly dirty, you may want to use a cleaning solution. You can make your own by mixing equal parts of water and rubbing alcohol. Dampen a cloth with the solution and gently rub the keys.
Step 7: Dry the Keyboard
After cleaning, make sure to dry your laptop keyboard thoroughly. You can use a dry cloth or let it air dry for a few hours. Make sure that there is no moisture left, as it may damage your device.
Step 8: Reattach the Keys
If any keys have come off during the cleaning process, it's time to reattach them. Check the manual or online tutorials to know how to do this correctly.
Removing and Cleaning Keycaps
If you notice that some of the keys are sticky or unresponsive, it may be necessary to remove and clean the keycaps. Start by gently prying up the keycap with a flat tool (such as a butter knife or a flathead screwdriver). Be careful not to pull the keycap off forcefully, as this can damage the key mechanism.
Once you've removed the keycap, use a cotton swab dipped in isopropyl alcohol to clean the key mechanism and the underside of the keycap. Allow the keycap to dry completely before reattaching it to the keyboard.
Deep Cleaning Your Laptop Keyboard
If your laptop keyboard is particularly dirty or has not been cleaned in a while, you may need to perform a deep cleaning. Start by removing the keycaps and cleaning them as described in the previous section.
Next, use a canister of compressed air to blow out any remaining debris from the keyboard. Then, use a cotton swab dipped in isopropyl alcohol to clean the surface underneath the keycaps. Be careful not to get any alcohol on the circuit board or other internal components.
If your laptop keyboard is still not clean, you can try using a keyboard cleaning gel or putty. This product is designed to pick up dirt and debris from between the keys and can be particularly effective at removing stubborn grime.
Maintaining Your Laptop Keyboard
To keep your laptop keyboard clean and functioning properly, it's important to make keyboard cleaning a regular part of your maintenance routine. Here are some tips for maintaining your laptop keyboard:
Avoid eating or drinking near your laptop, as spills and crumbs can easily get into the keyboard.
Wash your hands before using your laptop to avoid transferring dirt and oil onto the keyboard.
Use a keyboard cover to protect your laptop keyboard from dirt and spills.
Use a canister of compressed air to blow out any debris from the keyboard on a regular basis.
Consider investing in a small USB vacuum cleaner designed for cleaning electronics.
How Often Should You Clean Your Laptop Keyboard?
The frequency with which you should clean your laptop keyboard depends on how often you use your laptop and under what conditions. If you use your laptop daily and in a dusty or dirty environment, you may need to clean your keyboard once a week or more. Otherwise, a monthly cleaning should suffice.
People also read about
Frequently Asked Questions
Conclusion
I believe after reading this article now you are able to Clean your laptop keyboard. Maintaining and cleaning the keyboard can have a significant impact on the performance, lifespan, and hygiene of your device. 
By following the tips and techniques outlined above, you can effectively clean your keyboard and prevent the accumulation of dirt, debris, and germs. Remember to make keyboard cleaning a regular part of your maintenance routine and take preventative measures to keep your keyboard clean and functioning properly. By doing so, you can ensure that your laptop continues to serve you well for years to come.
Finally, If I missed anything you can Share the ways how you clean your laptop keyboard. To help our community. Thanks for reading and staying with Technob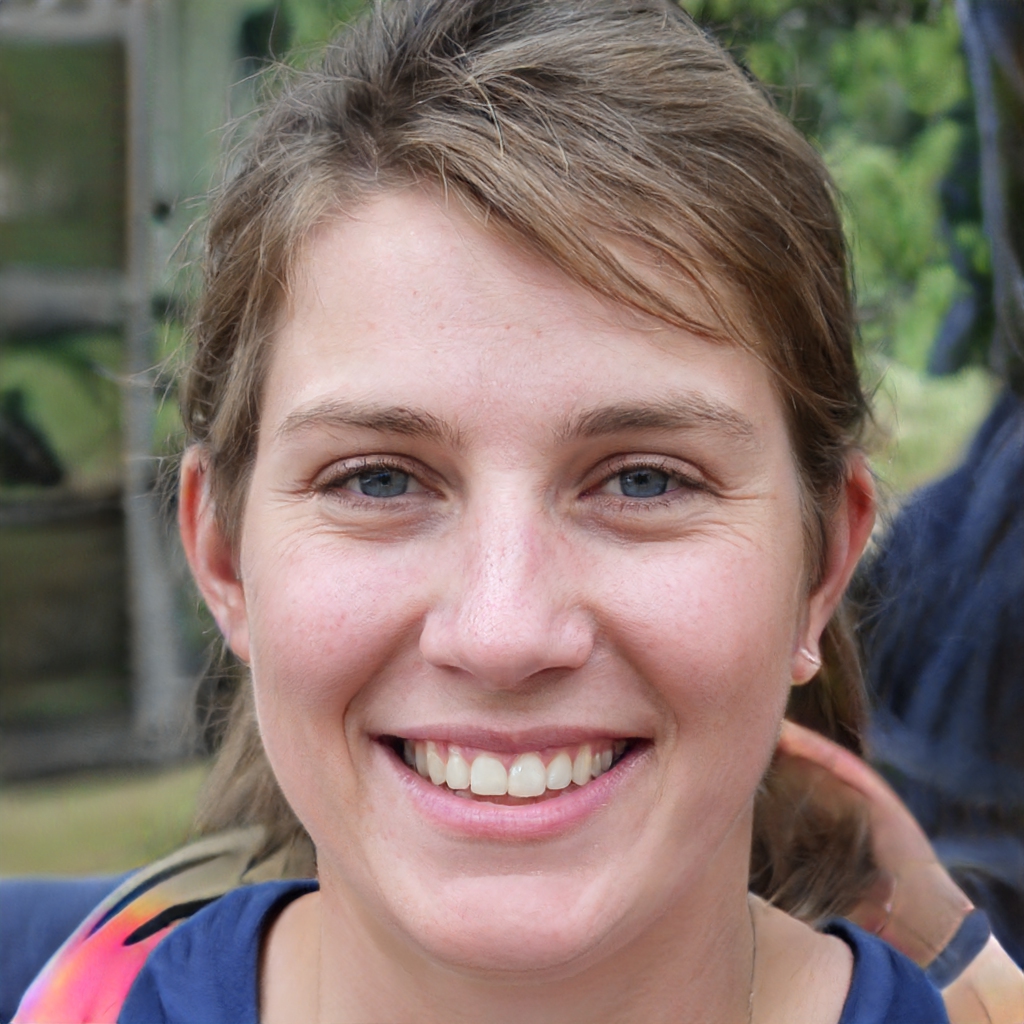 Mia Darren is a well-known name in the world of technology journalism, serving as the co-founder of the popular website Technob. With a passion for all things tech-related, Mia has been writing about the latest gadgets, software, and digital trends for over a decade.
Her articles are widely recognized for their insightful analysis, engaging writing style, and commitment to providing readers with accurate, up-to-date information. Mia's expertise in the tech field has earned her a reputation as one of the industry's most respected voices, with many turning to her for guidance and advice on a wide range of topics.
Her dedication to the field and her commitment to helping others understand the complexities of modern technology have made her a beloved figure among her colleagues and fans alike.
Whether she's writing about the latest smartphone release or offering tips on how to stay safe online, Mia's work is always informative, engaging, and accessible. Her contributions to the world of tech journalism have helped shape the way we think about and interact with technology, and her influence is sure to be felt for years to come.