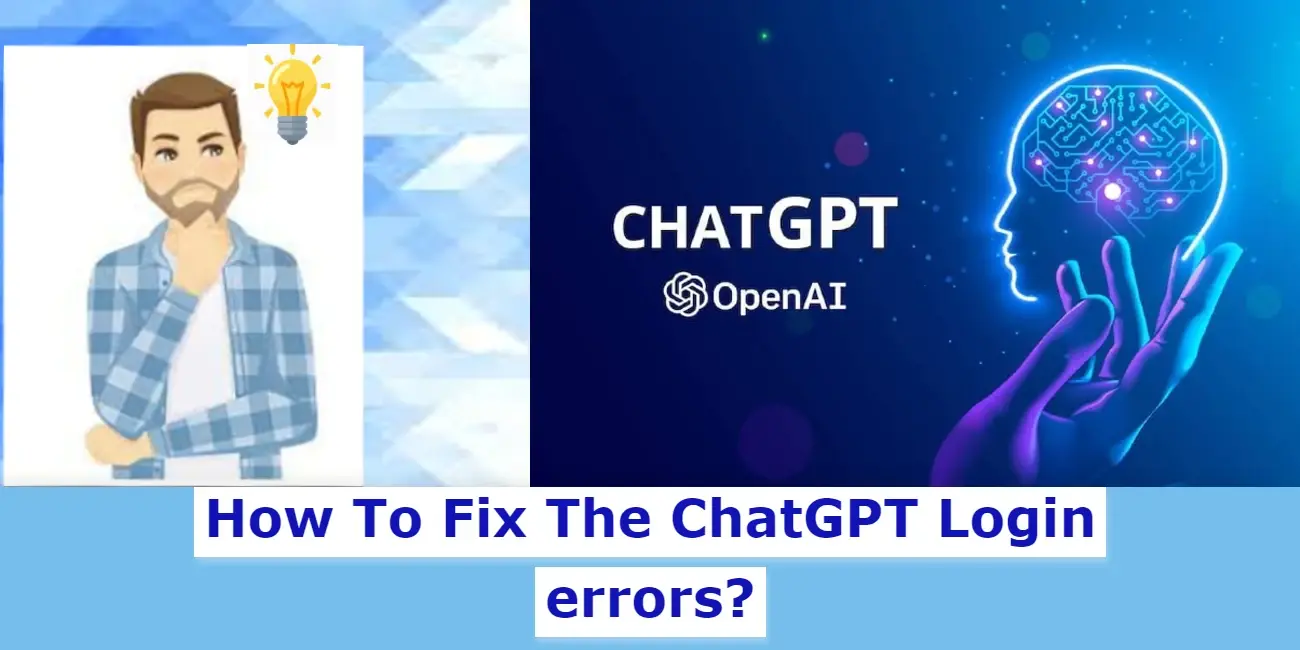 ChatGPT is undoubtedly an incredible platform that provides users access to a wealth of knowledge and an outstanding AI-powered conversational interface. It's a tool that can be incredibly helpful for learning, research, and more. But, like any other technology, it can sometimes experience issues that can cause inconvenience to users. There are so many reasons for ChatGPT login errors. One such problem that users face with ChatGPT is at capacity right now.
Imagine the frustration you feel when you want to access your ChatGPT history or tap into the platform's vast knowledge resources, but you can't log in. It can be quite disappointing, and you might be wondering how you can fix this problem. The good news is that there are some effective solutions to this problem, and we've outlined them below.
Key points
Most Repeated ChatGPT issue
One of the most repeated ChatGPT login issues users face is the "ChatGPT is at capacity right now" message, which occurs when a large number of users are trying to access the platform at the same time. This problem can be a temporary one, and it's often a good idea to wait it out. The server load will likely decrease after some time, and you should be able to access ChatGPT normally again. This usually takes around 15-20 minutes to resolve, but you can click on the "Get notified when we are back" button to receive an email notification when ChatGPT is up and running.
Another login error that users face is being stuck in a login loop, where the user enters their login credentials but is repeatedly redirected to the same login page. This issue can be due to a problem with the authentication process, where the server fails to recognize the user's credentials. It can also be a browser cache problem, which can be resolved by clearing the cache and cookies. More on this is below.
Although there is no one-size-fits-all solution to the ChatGPT login error, we've compiled a list of some of the best options to try.
ChatGPT Login Errors – Know The Reason
1- ChatGPT is at Capacity
If you encounter the "ChatGPT is at capacity right now" error, waiting it out is a decent option. However, if the problem persists, it's best to check the status of the ChatGPT server to determine if the issue is at ChatGPT's end. You can visit the ChatGPT Server Status page to find out if there are any server issues or downtime updates.
2- Check Internet Connection
Another thing to consider is your internet connection. A stable internet connection is essential for using ChatGPT. Slow loading times, login errors, and page timeouts can occur if your internet connection is weak or unstable. Try reconnecting to your internet connection, switching to another network, or restarting your router to see if that helps.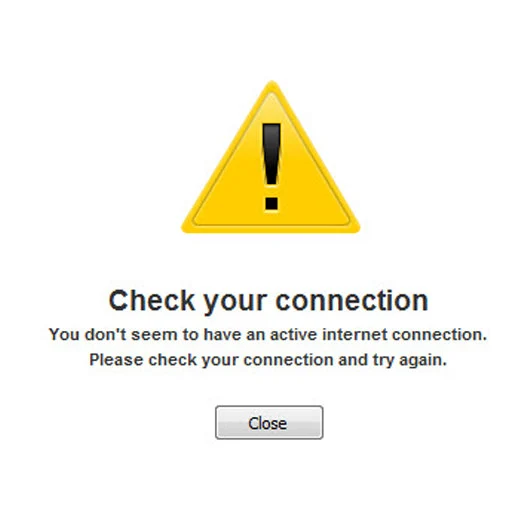 3- Disable or change VPN
If you're using a VPN, disable it, as your internet connection routes through a different server and network. This can cause issues while accessing certain websites and services. ChatGPT may have blocked the VPN provider you are using, or the VPN may be causing delays or lagging, leading to the problem. The best way to move forward is to disable your VPN and use your regular internet connection to access ChatGPT. Alternatively, you can switch to a better alternative VPN to avoid such issues in the future.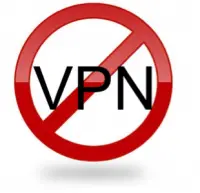 4- Clear Cache of Chrome Browser
Problems with your browser's cache data can also prevent you from accessing ChatGPT successfully. This is the data your browser stores when you visit a website and can include small files, cookies, and other similar information. If it becomes corrupt or outdated, it can cause issues like slow load times and errors when accessing certain platforms. Clearing your browser's cache data can help fix the ChatGPT login error. Since this data is temporary, clearing it won't damage your essential files. The process is similar on all popular browsers.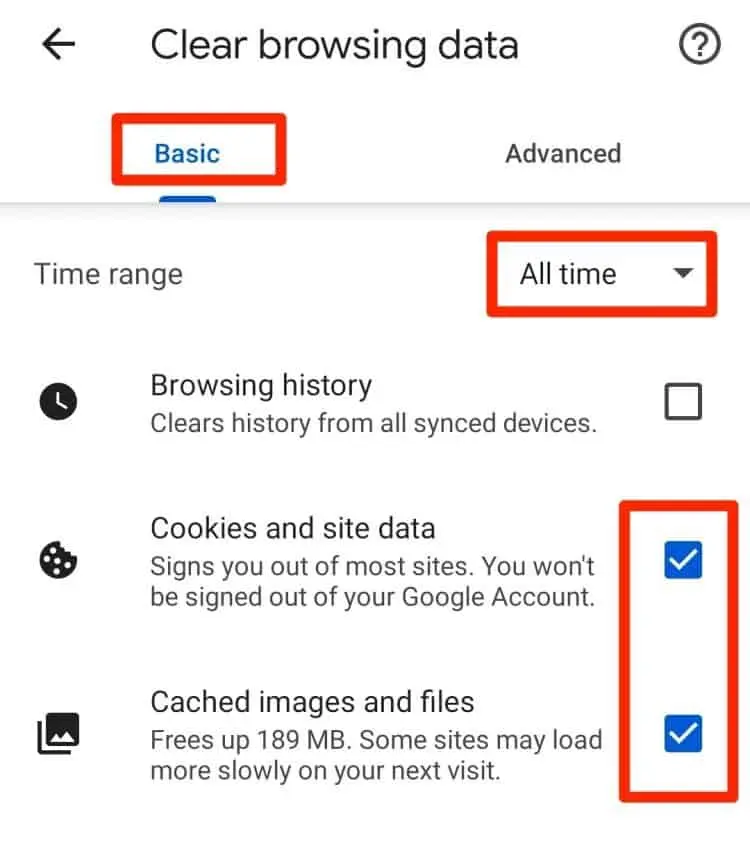 Follow these steps to clear the cache in Chrome:
In Chrome, click on the three dots in the top-right corner.
Select More tools > Clear browsing data from the menu.
Select the option to Clear browsing data
Click on Clear data in the following dialog box to delete what you want. In order to eliminate the issue, we recommend checking all options.
Select Clear data from the menu
Check if the issue has been resolved after the process has been completed. All popular browsers follow the same process.
5- Buy ChatGPT
Another solution is to subscribe to ChatGPT Plus, a paid subscription service that can be a wise choice for regular users who depend on the platform for work. For a monthly fee of $20, ChatGPT Plus enables you to log into ChatGPT even when its servers are experiencing a high load. This means that you can continue to use the platform without experiencing any capacity issues.
Use other AI chatbot pltforms
If you find that the login issues with ChatGPT persist and impact your workflow, it might be worth exploring alternative generative AI platforms. Such as BARD AI a new revolutionary competitor. While ChatGPT is a popular AI chatbot platform, several other generative AI chatbot options offer similar benefits and functionality.
Related Post:
The New AI Chatbot: Google Bard has launched to compete with ChatGPT
Conclusion
you should now be able to access ChatGPT without any issues. It is important to note that if the problem persists or if you encounter any other chatGPT login errors, you may want to contact ChatGPT support for further assistance.
In addition to the troubleshooting solutions listed above, there are also some preventative measures you can take to avoid future login errors. These include regularly clearing your browser's cache, checking your internet connection, and using a stable and reliable VPN if you choose to use one.
By following the steps outlined above and being proactive in your approach to using ChatGPT, you can ensure that you can access this powerful generative AI platform whenever you need it.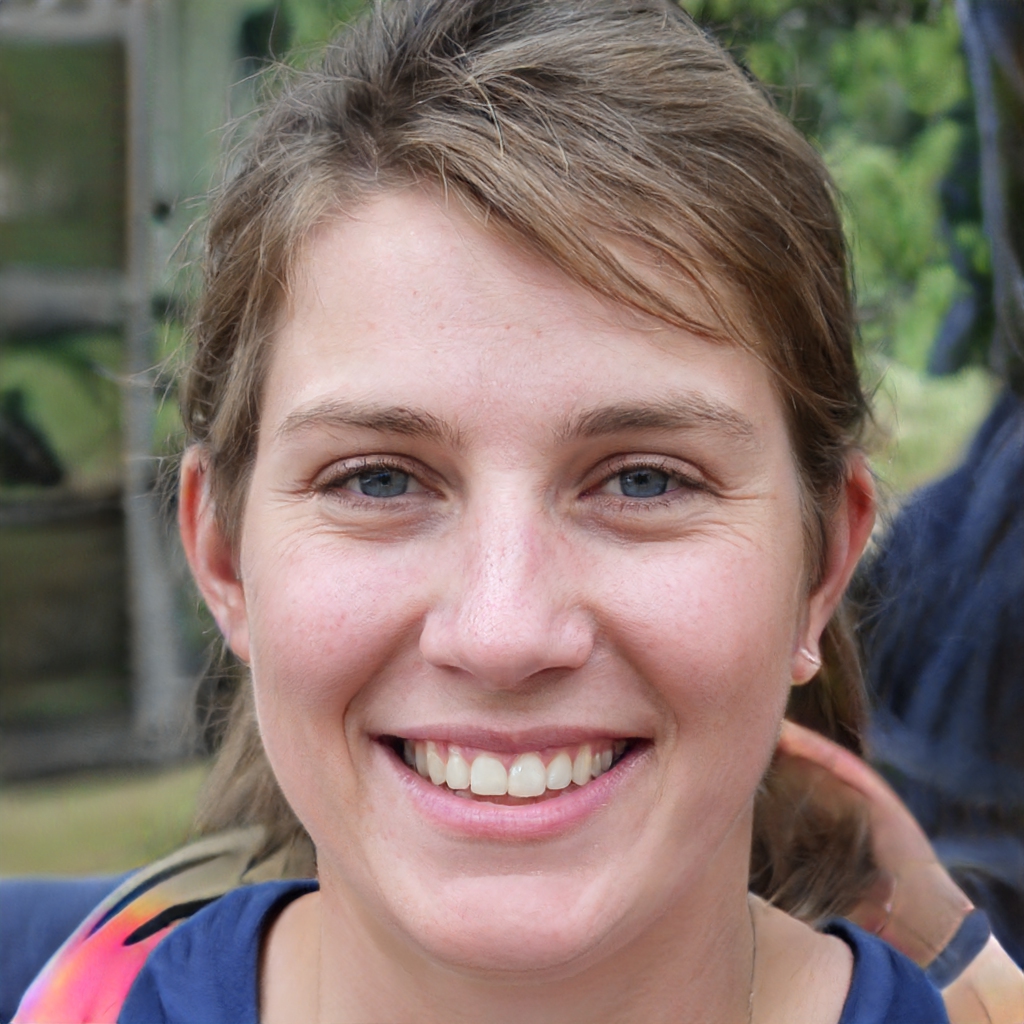 Mia Darren is a well-known name in the world of technology journalism, serving as the co-founder of the popular website Technob. With a passion for all things tech-related, Mia has been writing about the latest gadgets, software, and digital trends for over a decade.
Her articles are widely recognized for their insightful analysis, engaging writing style, and commitment to providing readers with accurate, up-to-date information. Mia's expertise in the tech field has earned her a reputation as one of the industry's most respected voices, with many turning to her for guidance and advice on a wide range of topics.
Her dedication to the field and her commitment to helping others understand the complexities of modern technology have made her a beloved figure among her colleagues and fans alike.
Whether she's writing about the latest smartphone release or offering tips on how to stay safe online, Mia's work is always informative, engaging, and accessible. Her contributions to the world of tech journalism have helped shape the way we think about and interact with technology, and her influence is sure to be felt for years to come.