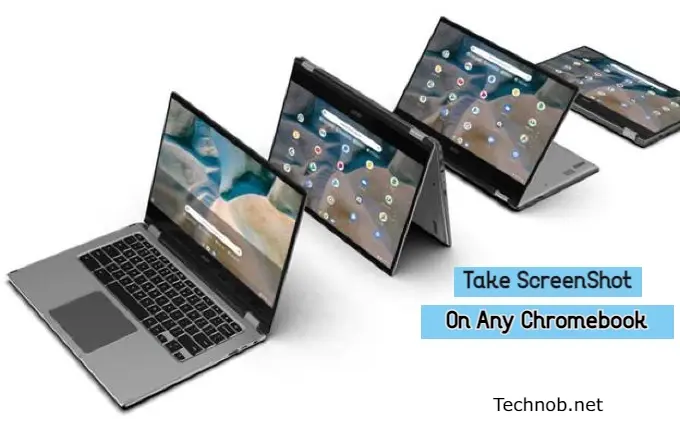 There are multiple methods to capture Screenshot on Chromebook.
If you are new to Chromebook, Learning How to screenshot on Chromebook is one of the essential things you should know first. Whether you need to capture an important email, save a photo, or share a funny meme with your friends.
On this post, I have covered 7 likely ways for taking a screenshot on your Chromebook., including using the keyboard, Quick settings, Toolbar, the power button, and a Chrome extension. With these tips, you'll be able to capture anything on your screen with ease.
Take Screenshot on a Chromebook using keyboard buttons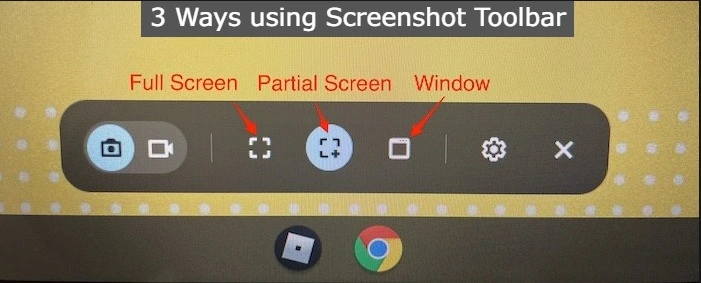 There are 3 ways you can take screenshots of your Chromebook screen using keyboard shortcuts.
Take a full-screen screenshot
If you want to capture the entire screen use the following keyboard buttons.
Step 1: Press "CTRL + Show window" Keys on your Chromebook keyboard. The "Ctrl" key is located at the bottom left corner of the keyboard, while the "Switch window" key (also known as the "F5" key) is located at the top row of the keyboard.
Press both keys together. This will take a screenshot of your entire screen.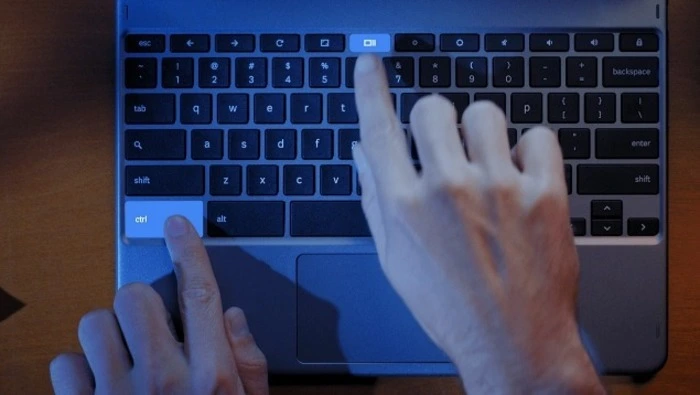 Take a partial screenshot
If you want to take a partial screenshot of your Chromebook screen try below steps
Step 1: Press "CTRL + SHIFT + Show Windows" keys simultaneously on your keyboard. This will open a screenshot bar at the bottom of the screen.
Step 2: Your mouse cursor will change to crosshair now you can select the area you want to take a screenshot.
Once you have selected the area. Click on the "capture" button on the screen and your screenshot will be saved.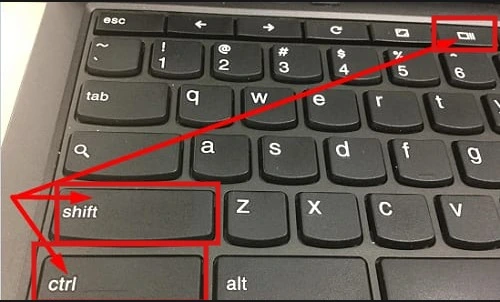 Take a window screenshot
If you want to take a screenshot of your entire window and do not want the toolbar in that screenshot use below steps.
Step 1: Press "CTRL + ALT + show windows" keys. This will open a similar Chrome Screenshot toolbar at the bottom.
Now, Press the most-right "windows screen" option on the toolbar.
After selection, your mouse cursor will change into + icon. Now, select the area on the window. It will not select the toolbar in that selection. 
By default, All the screenshots you capture are saved in the "Downloads" folder.
Note: These Chromebook keyboard shortcuts will work on any model including (Dell, HP, or Acer Chromebooks). Chromebooks sometimes have a Screen Capture key at the top of the keyboard. On your keyboard, look for a key with an icon of a camera, usually a rectangle with a circle in the middle. No key combo is required when you press it — it will launch the Screen toolbar automatically. 
Alternative Ways of Capturing Screenshot on a Chromebook
screenshot toolbar
The screenshot toolbar not only allows you to capture the screen but can also record a short video or screen recordings through it. The cog icon on the toolbar also gives an option to Turn on and off your Chromebook mic. 
Screenshot on a Chromebook from Quick Settings
If you don't want to play with the keyboard shortcut keys or you don't remember what keys to press to capture the screen. You can use the quick settings option.
Click on the time icon below the right corner of the screen.
You will see the Quick Settings menu. click on it.
The Chrome OS Screenshot toolbar will launch and you can take the screen.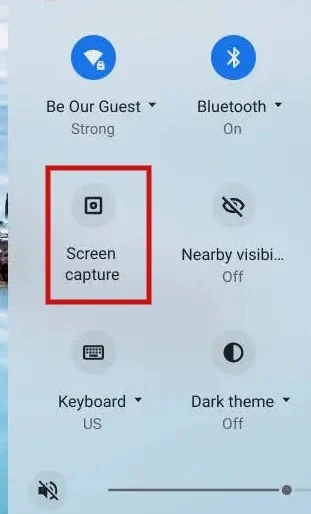 Use Power Button to Capture Screen
You can also use your Chromebook power button to capture the screen frequently.
Find the "Power" button on your Chromebook. It's usually located at the top right corner of the keyboard.
Press the "Power" button and the "Volume down" button simultaneously. This will capture a screenshot of your entire screen.
Use Chrome Extension to Screenshot
If you are still facing difficulties while taking a screenshot. Your Keyboard is not working or shit, CTRL, Alt, Show windows either of the buttons got damaged. And you don't want to press the Power button fearing your system will shut down. Don't worry Install Chrome Extension for ease.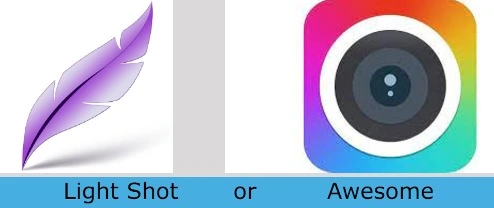 Step 1: Open the Chrome Web Store by typing "chrome://extensions" in the address bar of your Chromebook's browser.
Step 2: Search for a screenshot extension such as "Lightshot" or "Awesome Screenshot". These extensions will allow you to take more advanced screenshots, such as capturing a specific area of your screen or adding annotations.
Step 3: Install the extension of your choice by clicking the "Add to Chrome" button.
Step 4: Use the extension to take a screenshot by clicking on the extension icon in your Chromebook's toolbar.
Step 5: Save the screenshot by following the prompts provided by the extension.
That's it! You now know three different methods for taking a screenshot on your Chromebook.
People Also Search For
FAQs
Conclusion
Taking a screenshot on Chromebook is a quick and easy process. With the keyboard shortcuts, quick settings, power button, or a Chrome extension, you can capture anything on your screen in just a few clicks. 
Chromebook screenshots can be useful for work or personal use in various situations. By using the above methods which I've provided, you'll be able to take screenshots like a pro and easily save or share them with others. Feel free to try it out!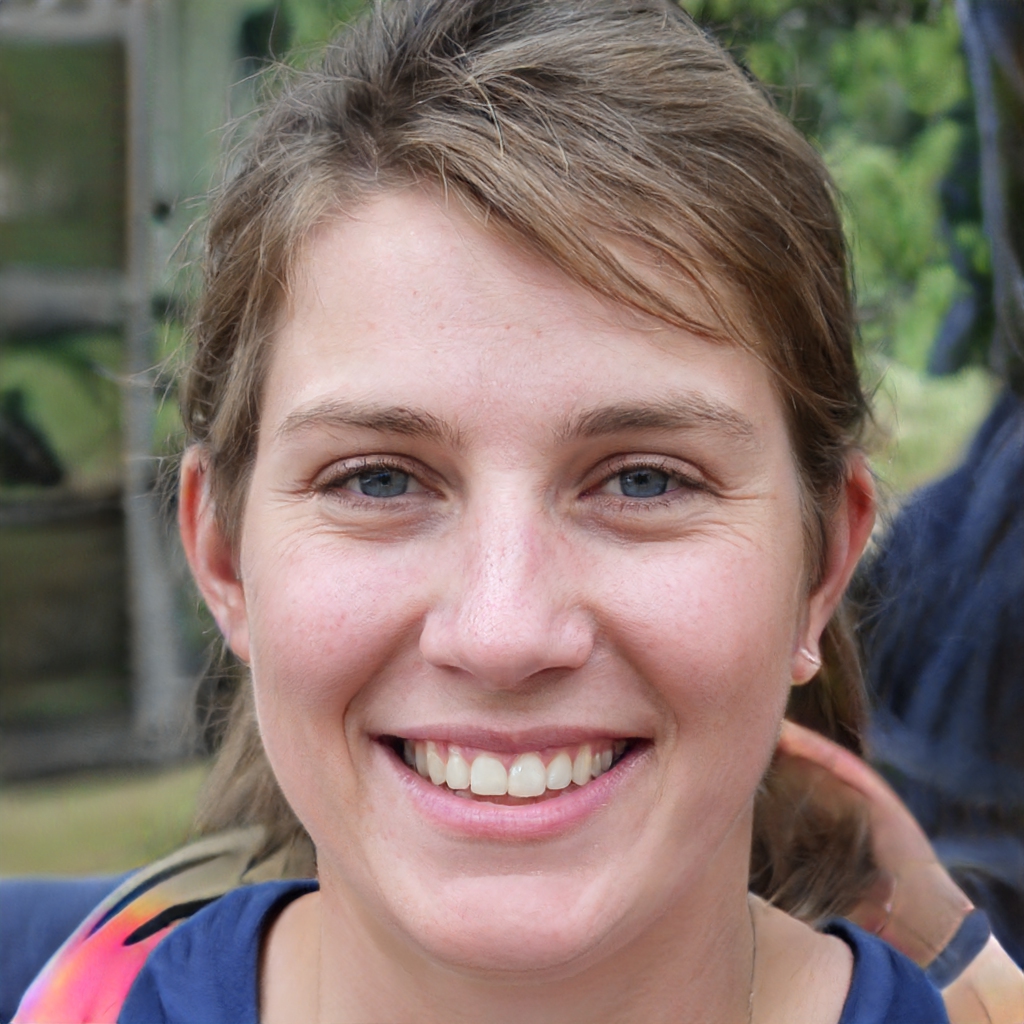 Mia Darren is a well-known name in the world of technology journalism, serving as the co-founder of the popular website Technob. With a passion for all things tech-related, Mia has been writing about the latest gadgets, software, and digital trends for over a decade.
Her articles are widely recognized for their insightful analysis, engaging writing style, and commitment to providing readers with accurate, up-to-date information. Mia's expertise in the tech field has earned her a reputation as one of the industry's most respected voices, with many turning to her for guidance and advice on a wide range of topics.
Her dedication to the field and her commitment to helping others understand the complexities of modern technology have made her a beloved figure among her colleagues and fans alike.
Whether she's writing about the latest smartphone release or offering tips on how to stay safe online, Mia's work is always informative, engaging, and accessible. Her contributions to the world of tech journalism have helped shape the way we think about and interact with technology, and her influence is sure to be felt for years to come.