iPhone 14 pro all rumors
All the Apple iPhone 14 pro rumors and features in one place 
iPhone 14 Pro is expected to launch after a month. All the rumors hinted about the new iPhone 14 pro are covered below.
In this competitive world where Google Pixel 7 and Samsung S22 Ultra are trying to capture the market. Rumors are heard that iPhone 14 pro and pro max shall A16 bionic chip that normal iPhone 14 may not have. This will certainly boost the performance of the phone.
A 48-megapixel primary camera will be present at the rear of the iPhone 14 Pro, according to reports. The device is believed to have a single camera setup on the front for selfies, along with an unspecified primary camera.
All the new iPhones would be supporting E-sim rather than physical sims this will allow user to activate a cellular phone without a physical or nano sim Card.
Rumored Features
6.1 and 6.7-inch sizes
48MP main camera
A16 Bionic chip
Qualcomm X65 modem
No notch
Pill-shaped camera cutout
Hole-punch cutout.
Did you know?
Apple company has more cash than US Government

Iphone 14 Pro Latest Rumors
1. According to source  LeaksApplePro, the new iPhone 14 pro 48MP camera could be worse in low lighting effects.
2.A16 bionic ship is still in testing version
3. News revealed apple has the plan to order 90 million phones on the launching date which could be a huge burden on the economy
5. With the emerging inflation, it's expected to get a $100 price hike.
What Would Be The Expected Price?
| | | |
| --- | --- | --- |
| iPhone model | 128GB of storage | 1TB of storage |
| | | |
| Iphone 14 | $799-$899 | |
| Iphone 14 Max | $899-$999 | |
| Iphone 14 pro | $1099-$1199 | $1599-$1699 |
| Iphone 14 Pro Max | $1199-$1299 | $1699-$1799 |
iPhone Prices
As per an unknown source, the Iphone14 pro models have been upgraded with 256GB storage rather than 128GB. If that's true, then the price might hit $ 1,099 and I phone pro-Max might hit $1,199.
However, According to a report from Haitong International analyst Jeff Pu, He said that Apple will be having the same storage as it was with iPhone 13 pro, so they might be sticking with 128GB, 256GB, 512GB, and 1TB options respectively.
Apple is reported to be planning to order 90 million iPhone 14 units for launch despite the anticipated price increase.
which iPhones could be discontinued when the iPhone 14 launches. After the launch of iPhone 14 older phones like iPhone 13 may get discontinued.
Iphone 14 Pro Design
Rumors are roaming around, it will be a notch-less design. Rather than a notch. It will be similar to the iPhone 13 pro but has a big camera size 0.2mm thicker than iPhone 13 pro and 13 Pro Max.
It is also possible that Apple will house some of the Face ID hardware under the iPhone's display. This will reduce the size of the cutouts needed, and will allow the device to have more front-facing screen space, but there is no confirmation on this yet.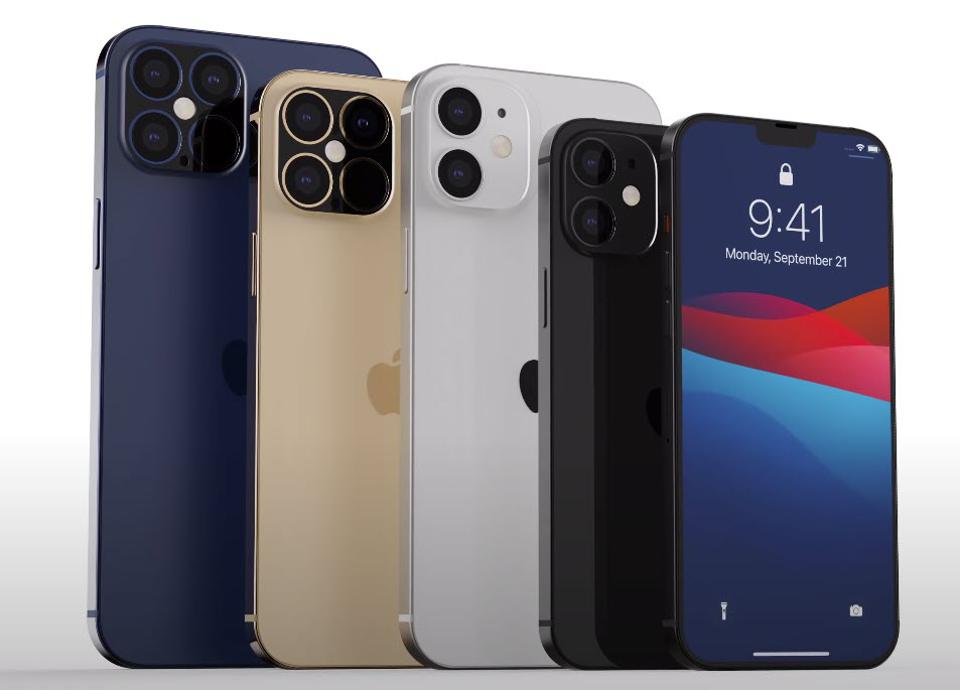 Sizes
With one notable exception – there won't be an iPhone 14 mini – the iPhone 14 models will look a lot like the iPhone 13 models. In its place, Apple will release two iPhones with 6.1-inch screens (iPhone 14 and iPhone 14 Pro), as well as two iPhones with 6.7-inch screens (iPhone 14 Max and iPhone 14 Pro Max).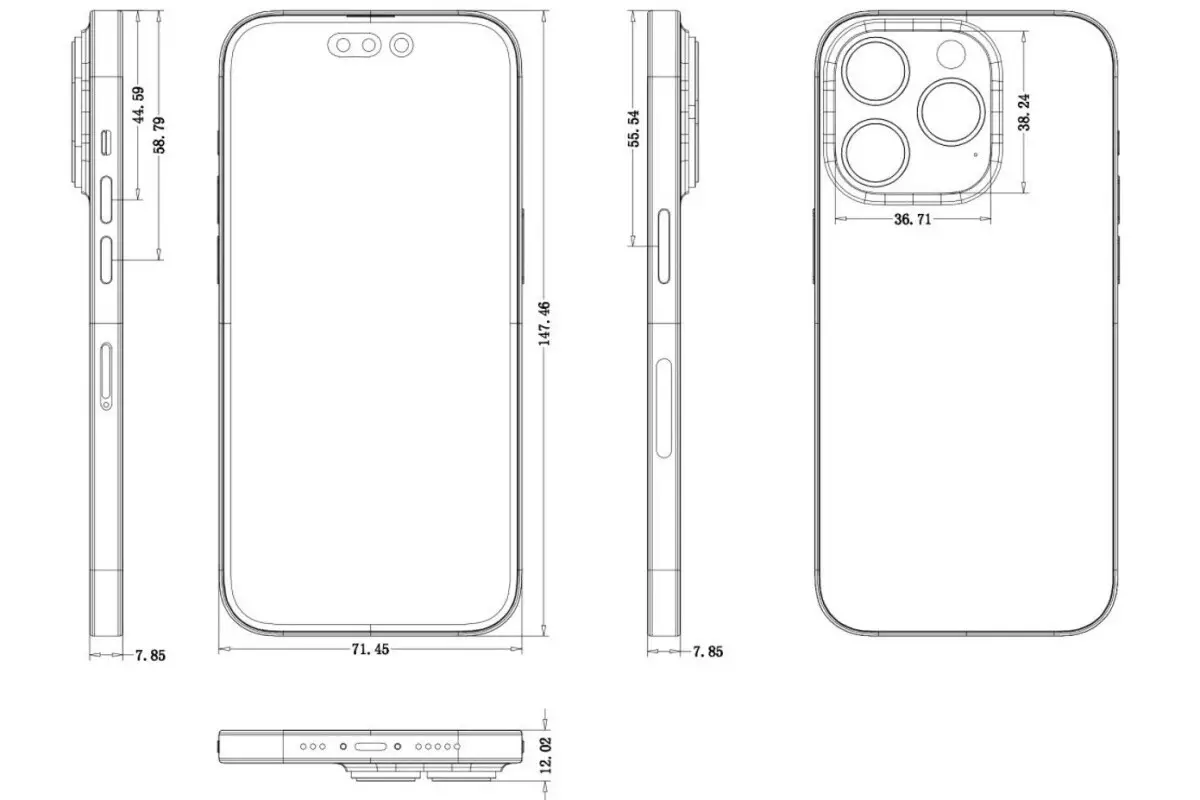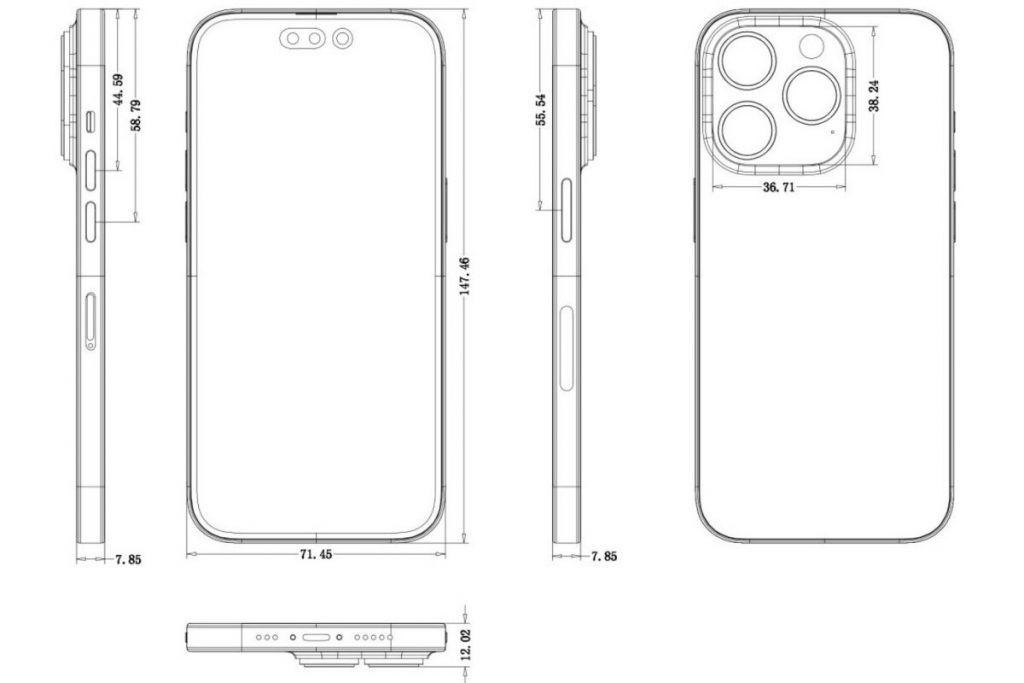 Colors
According to an unverified rumor, the iPhone 14 and iPhone 14 Pro may be purple. Both iPhone 14 and iPhone 14 Pro models may come in a purple shade with a unique finish that shifts tone depending on the lighting conditions. This rumor is unconfirmed.
FAQS
Conclusion
After giving my review about the new iPhone 14 pro I am concluding this article by writing that iPhone 14 would be the phone many iPhone lovers have been waiting for. Since the revolution of iPhone, we have seen great changes in all the models and hope this would be continued.
With the new features no-notch, 3d touch, a high-performance battery with IOS 16 operating system is going to hit the market undoubtedly.
Emily Doe is an American extra-ordinary girl who loves to research and come up with the technology which is evolving around the world.
She has the ability to capture new trending technologies and write about them. She is presently a Tech writer at Technob.net