In the past year, many people have lost their luggage at Airports because there are no specific rules set to keep them safe with owners' equity. After seeing this problem many companies found a modern solution. Several Bluetooth devices and Apple AirTags are made and designed to keep a record of baggage on mobile devices.
Turning to, Airlines follow rules and regulations which are set by International Civil Aviation Organisation (ICAO). Electronic items including mobile phones, laptops, Tablets, etc are not allowed to keep on in Airplanes. As they request to keep them off for health and security reasons.
German reporter covered that European Airlines banned Apple Airtags. let's figure out why?
Lufthansa Airline banned Apple Airtags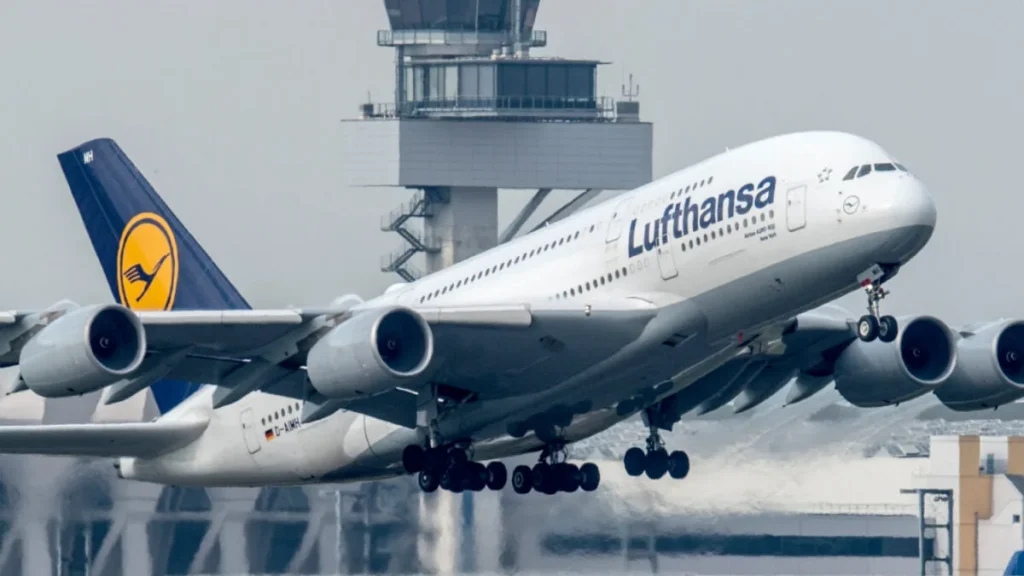 Recently, A rumor spread worldwide and many reporters, bloggers, and news channels highlighted that Lufthansa a German airline, banned Apple's Airtag and other Bluetooth devices which track luggage and keep the records safely only with the owners.
During the past few days, Lufthansa has sent mixed signals, telling customers not to turn on their AirTags when checking baggage. Lufthansa said publicly one time: "We are banning activated AirTags from luggage since they are hazardous/dangerous and must be turned off in flights"
With all the confusion, Lufthansa summoned a team meeting and concluded with a decision they posted a pinpoint to Twitter as,
"The German Aviation Authorities (Luftfahrtbundesamt) confirmed today, that they share our risk assessment, that tracking devices with very low battery and transmission power in checked luggage do not pose a safety risk. with that, these devices are allowed on Lufthansa flights."
Thankfully, The situation here isn't like that, AirTags in checked bags are now triple-certified safe by Lufthansa, according to German air safety regulators.
New York Times Covered it as
On Tuesday New Your Times covered this news, Apple after rejecting all the false allegations on Airtags stated that Our Airtag obeys all the regulations of the International Civil Aviation Organisation  (ICAO). Apple further said; "Airtags compliant with international airline travel safety regulations for carry-on and checked baggage."
As with most watches and key fobs, Apple claims that AirTags use CR2032 coin cell batteries. Apple's Airtage uses the same technology which is used in Headphones and Bluetooth devices. Which are allowed to carry and use on flights though. In addition to, approval from the FAA and the ECAA, the International Air Transport Association, a trade group for airlines, said Apple's batteries will be allowed in all baggage.
Conversely, the idea that airlines would ban AirTags seemed impossible to enforce … because it could never happen. Do airlines remove AirTags at will from checked bags after scanning them? What about the countless travelers who would ignore a published ban? Would they just hope it would scare off some travelers?
There is no reason why they would ignore it now since AirTags have become a powerful tool for travelers concerned about lost luggage. On the other side, There is no guarantee your checked bags won't get lost with an AirTag inside. But it can give you an inner piece. You can use the tracking data to help your airline pinpoint the location of your lost bag and get it back to you more quickly if your bags are lost – or, if your bags are not lost, you can use the tracking data to help with the recovery process more accurately.
Finally
There is no need to panic. All the airlines including Lufthansa not going to ban Airtags and other Bluetooth tracking devices. You can have your Airtags during flights and keep them with your baggage, keychains, or wherever you want to keep the right record of your possessiveness.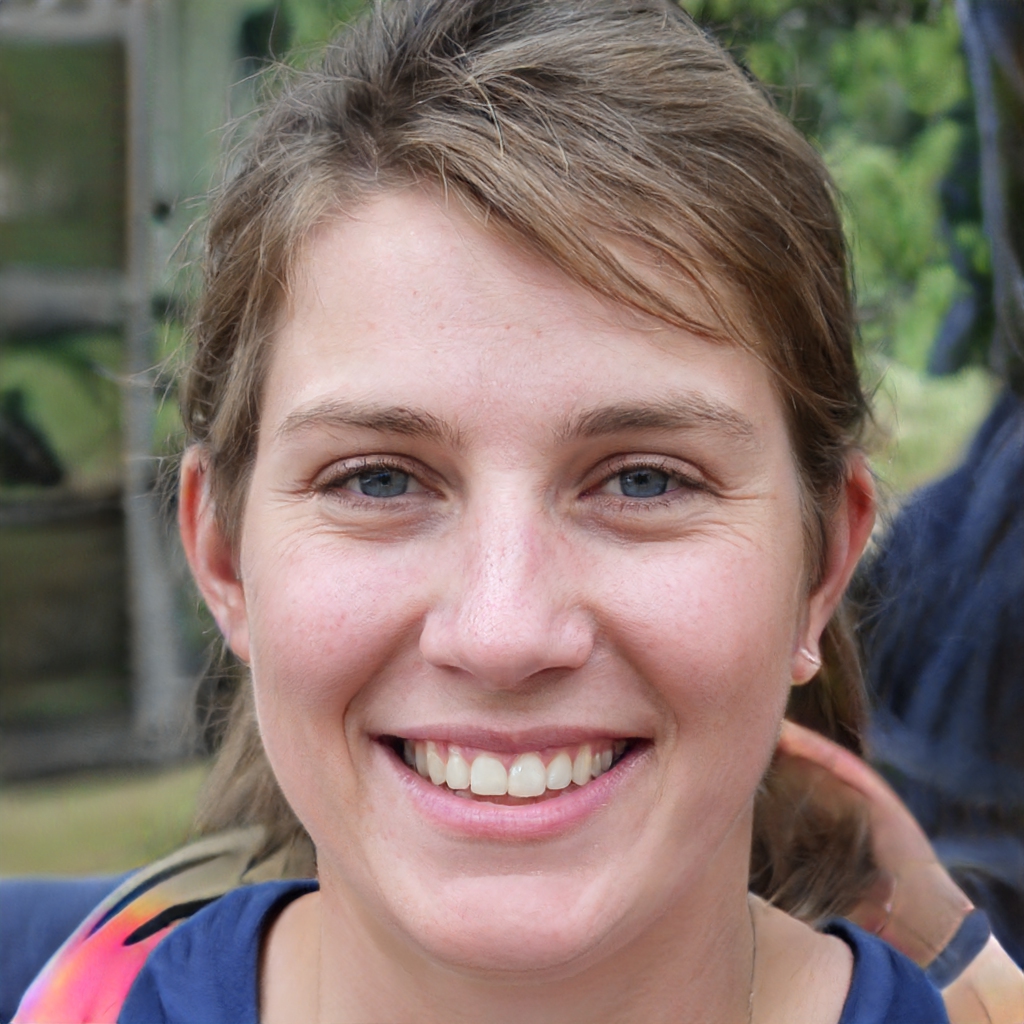 Mia Darren is a well-known name in the world of technology journalism, serving as the co-founder of the popular website Technob. With a passion for all things tech-related, Mia has been writing about the latest gadgets, software, and digital trends for over a decade.
Her articles are widely recognized for their insightful analysis, engaging writing style, and commitment to providing readers with accurate, up-to-date information. Mia's expertise in the tech field has earned her a reputation as one of the industry's most respected voices, with many turning to her for guidance and advice on a wide range of topics.
Her dedication to the field and her commitment to helping others understand the complexities of modern technology have made her a beloved figure among her colleagues and fans alike.
Whether she's writing about the latest smartphone release or offering tips on how to stay safe online, Mia's work is always informative, engaging, and accessible. Her contributions to the world of tech journalism have helped shape the way we think about and interact with technology, and her influence is sure to be felt for years to come.