Exciting news out of Pakistan as Google announces Free Certifications For the Youth of Balochistan! This week, Chief Secretary Balochistan Abdul Aziz Aqeeli announced that the youth of Balochistan will soon have access to information technology (IT) classes in their schools, thanks to a collaboration with Tech Valley Pakistan and a generous contribution of $500,000 from Google. Not only that, but Google will also provide 10 buses to transport students in remote areas to and from their IT classes.
But the good news doesn't stop there. Tech Valley Pakistan has also signed a Memorandum of Understanding (MoU) with five different departments of the Balochistan government to distribute Google Career Certificates Scholarships to eligible students. This initiative is part of Google's larger effort to provide free certification courses to students in high-demand fields such as IT support, data analytics, and digital marketing.
Free Certifications offered by Google
The Google scholarship program is offering free certifications to the youth of Balochistan in IT support, IT Automation, Data Analytics, Project Management, UX Design, Digital Marketing E-Commerce, cyber security, Advance Data Analytics, and Advance Business Intelligence. The total scholarship offered is up to 5000, and each certification requires 160 hours of training within a four-month period. The program is inclusive and provides equal opportunity to women and people with special abilities.
Google's efforts to upskill the youth of Pakistan come at a critical time, as experts warn of a global digital skills shortage that could leave over 85 million jobs unfilled by 2025. And Pakistan is no exception to this trend, as the Higher Education Commission of Pakistan has recently reported a shortage of skilled workers in areas such as software development and cybersecurity.
But with Google's commitment to enhancing the education sector's capacity in Pakistan, the future looks bright for the country's youth. By providing access to high-quality IT training and certification programs, Google and its partners are equipping the next generation of leaders and innovators with the skills they need to succeed in the global marketplace.
People Also Search for
Google Stops Loans Apps Accessing Contacts, Photos in Pakistan
Conclusion
Overall, these efforts by the Balochistan government, Tech Valley Pakistan, and Google will go a long way in helping to bridge this skills gap and empower the youth of Pakistan with the necessary tools to succeed in the global marketplace. These Free Certifications shall help the youth of Balochistan and brings prosperity to the province without any doubt.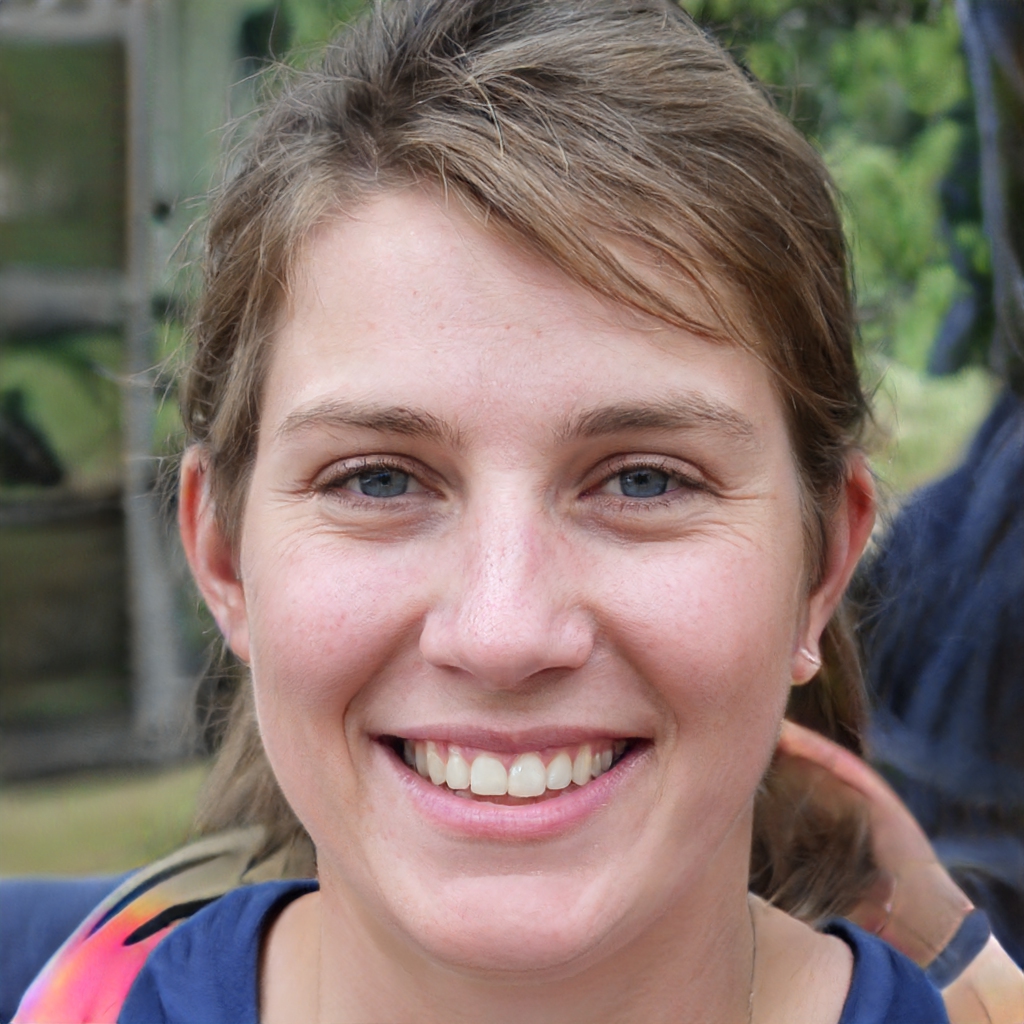 Mia Darren is a well-known name in the world of technology journalism, serving as the co-founder of the popular website Technob. With a passion for all things tech-related, Mia has been writing about the latest gadgets, software, and digital trends for over a decade.
Her articles are widely recognized for their insightful analysis, engaging writing style, and commitment to providing readers with accurate, up-to-date information. Mia's expertise in the tech field has earned her a reputation as one of the industry's most respected voices, with many turning to her for guidance and advice on a wide range of topics.
Her dedication to the field and her commitment to helping others understand the complexities of modern technology have made her a beloved figure among her colleagues and fans alike.
Whether she's writing about the latest smartphone release or offering tips on how to stay safe online, Mia's work is always informative, engaging, and accessible. Her contributions to the world of tech journalism have helped shape the way we think about and interact with technology, and her influence is sure to be felt for years to come.