The global financial landscape has been transformed by digital lending apps in recent years, making it easier for people to access personal loans from the comfort of their smartphones. However, the rise of these apps has also brought about a series of challenges and concerns, particularly regarding the exploitation of users and misuse of personal data.
In an effort to address these issues and protect its users in Pakistan, Google has announced new measures to regulate personal loan apps. The update mandates that these apps submit country-specific licensing documents to prove their ability to provide personal loans. This is a crucial step in ensuring that only legitimate lenders can operate on the platform, protecting consumers from predatory and unscrupulous practices.
Restrictions on Lending Apps
Moreover, Google has also introduced new restrictions on personal loan apps from accessing users' contacts or photos. This is a significant move in safeguarding personal data, which has become increasingly vulnerable in the digital age. By limiting the amount of user data these apps can access, Google is demonstrating its commitment to protecting the privacy of its users in Pakistan.
This is not the first time that Google has introduced additional requirements for digital lending apps. Pakistan joins India, Indonesia, the Philippines, Nigeria, and Kenya in being subject to these new measures. This is a testament to Google's commitment to promoting responsible lending practices and protecting the interests of its users across the globe.
The decision to update its policy on personal loans was made following a series of meetings between Google and the Securities and Exchange Commission of Pakistan (SECP). The SECP has received numerous complaints against registered and non-registered lending apps, citing exploitative and coercive practices, including blackmailing customers. The regulator has also taken steps against non-banking finance companies (NBFCs) that have launched their digital apps, limiting each NBFC to publish only one lending app.
In addition to policy frameworks, consultations have also been held with Google, Apple, mobile wallet, and telecom service providers to take down apps operating from outside Pakistan. This highlights the importance of collaboration between regulators, technology companies, and financial institutions to ensure that the digital lending ecosystem remains safe and secure for all.
People Also Search For
Free Scholarships Programs for Balochistan Youth by Google
The growth of digital lending apps in Pakistan has been rapid, with around 30-40 unlicensed apps operating from outside the country. By introducing these new measures, Google is taking a proactive approach to address the challenges facing the digital lending sector and protect its users in Pakistan. While there are currently only three licensed digital lending apps in the country, these measures will pave the way for a safer, more secure, and more transparent lending ecosystem in the years to come.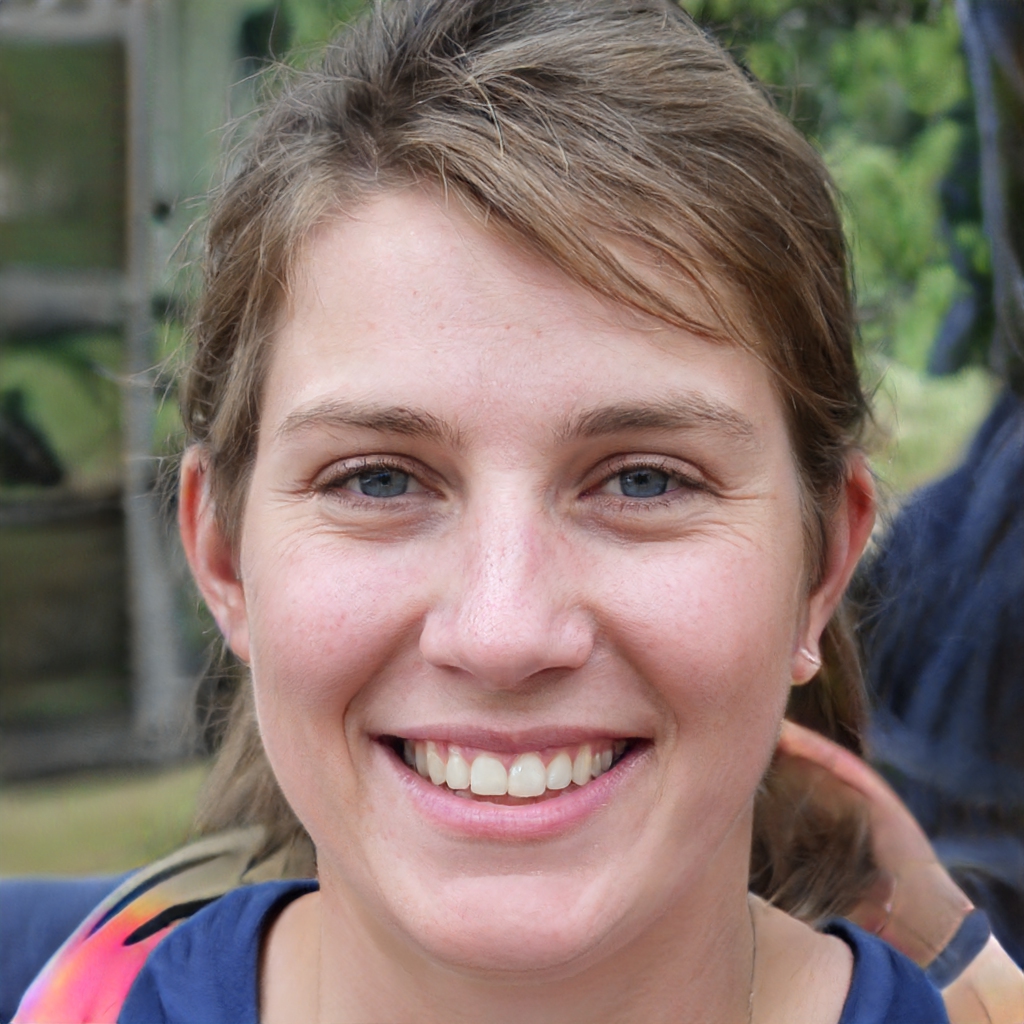 Mia Darren is a well-known name in the world of technology journalism, serving as the co-founder of the popular website Technob. With a passion for all things tech-related, Mia has been writing about the latest gadgets, software, and digital trends for over a decade.
Her articles are widely recognized for their insightful analysis, engaging writing style, and commitment to providing readers with accurate, up-to-date information. Mia's expertise in the tech field has earned her a reputation as one of the industry's most respected voices, with many turning to her for guidance and advice on a wide range of topics.
Her dedication to the field and her commitment to helping others understand the complexities of modern technology have made her a beloved figure among her colleagues and fans alike.
Whether she's writing about the latest smartphone release or offering tips on how to stay safe online, Mia's work is always informative, engaging, and accessible. Her contributions to the world of tech journalism have helped shape the way we think about and interact with technology, and her influence is sure to be felt for years to come.