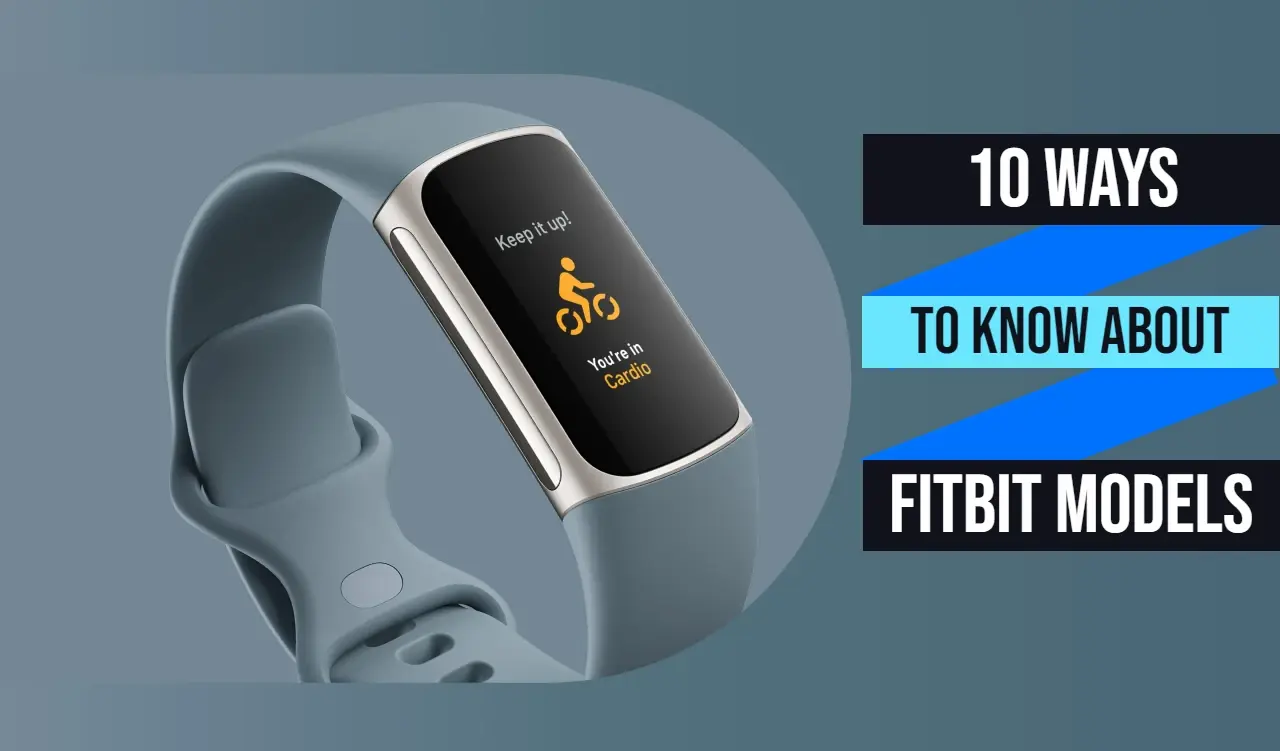 Having trouble identifying the Fitbit model on your wrist? Fitbit offers a diverse range of fitness trackers and smartwatches, making it challenging to distinguish between them.
It's crucial to know the exact Fitbit band you own for selling, troubleshooting, and buying suitable accessories.
Whether you received it as a gift, bought it second-hand, or forgot which one you have, there are straightforward methods to find out your current Fitbit band model. 
Read About> How to charge Fitbit without Charger
How Do you Know What Fitbit Model You have?
1. Check the Device Display
The easiest way to find out your Fitbit band model is by checking the device display. Most Fitbit devices have a screen that displays the model name or number during startup or in the settings menu. Navigate through the menu options on your Fitbit to find the "About" or "Device Info" section, where the model information should be listed.
2. Check the Product Packaging
If you've kept the original product packaging, you're in luck! The box typically includes the model name or number, making it a simple way to identify your Fitbit. Look for the label on the packaging or check the backside for the model details.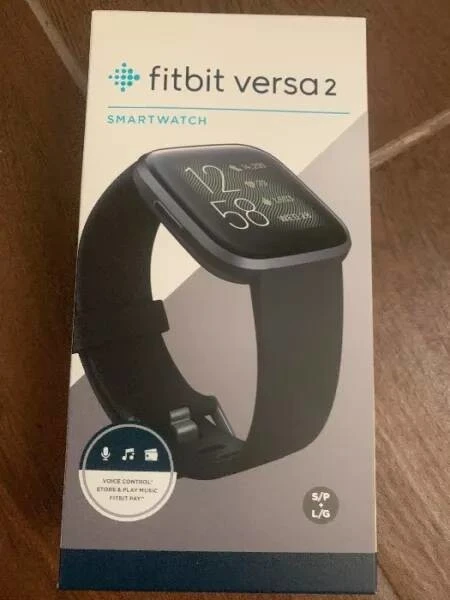 3. Utilize the Fitbit App
To begin with, you must already have paired your Fitbit device with your smartphone. The Fitbit app is the first place to check for information about your Fitbit device. When you initially pair your smartwatch or fitness tracker with your smartphone, installing the Fitbit app is a crucial step.
Once you've paired your Fitbit with your smartphone, the app will not only display the model of your Fitbit but also provide additional details, such as the battery percentage and synced time. So, make sure your Fitbit is connected to your smartphone, and then follow these simple steps to check what model you have using the Fitbit app:
Open the Fitbit app on your smartphone.
Go to the "Today" tab, which is usually the default landing page.
Tap on your profile picture or avatar in the top left corner.
Under your profile, you'll see the name of your Fitbit models, along with the battery percentage and last synced time.
By following these steps, you can quickly and accurately determine the exact model you own.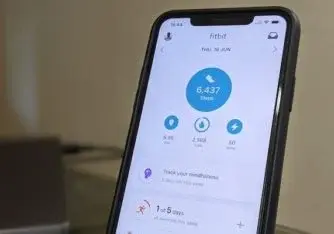 4. Visit the Fitbit Website
If you prefer using a web browser over a smartphone app, you can visit the official Fitbit website for model identification. Fitbit maintains an extensive support section on its website, which includes a comprehensive list of all its models.
To find out what Fitbit you have on their website:
Open your preferred web browser and go to the official Fitbit website.
Look for the "Support" section, usually located at the bottom of the webpage.
In the support section, search for " models" or "Identify my Fitbit."
You will be presented with a list of models, and you can easily identify your device from the provided information.
5. Examine the Fitbit Band
Different models have unique band designs and attachments. Carefully examine the band of your device to identify any distinct features, logos, or patterns that match specific models listed on the official website.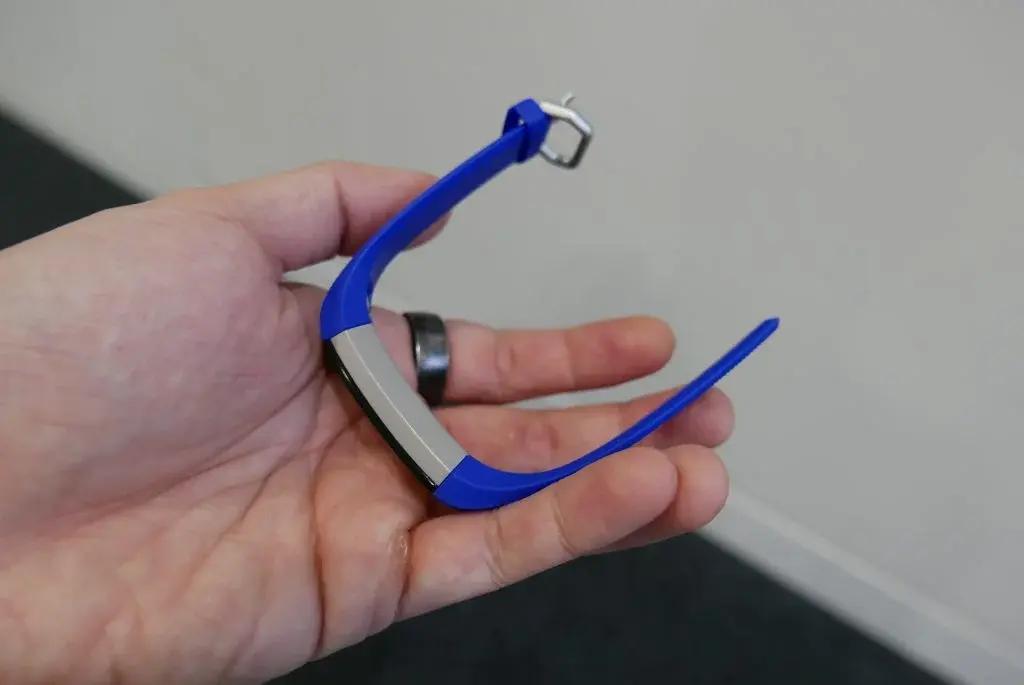 6. Use Fitbit band Model Identifier Tools
Several online tools and databases can help you identify your Fitbit band model using the device's physical characteristics or specifications. Simply enter the relevant details of your Fitbit into these tools, and they will provide you with accurate model information.
7. Contact Fitbit Customer Support
If you've exhausted all other options and still can't identify your Fitbit wrist model, reaching out to Fitbit's customer support can be very helpful. Provide them with the device's serial number and any other relevant information, and they will assist you in identifying the model.
8. Check User Manuals
Sometimes, user manuals are overlooked, but they contain vital information about the Fitbit model. Look for the manual that came with your device or search for it on the official Fitbit website.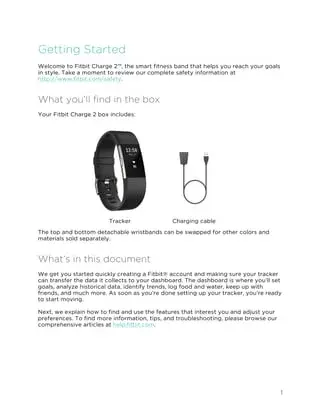 9. Compare Features and Specs
Compare the features and specifications of your Fitbit with those listed for different models online. Pay attention to unique characteristics, such as the presence of a built-in GPS, heart rate monitoring, or specific exercise modes, to pinpoint your device's model.
10. Ask the Fitbit Community
Fitbit has a large and active online community. Head to the Fitbit forums or social media groups where fellow Fitbit users can assist you in identifying your device based on images or descriptions you provide.
List Of All Fitbit Devices With Name And Model Numbers
1) Fitbit Inspire HR
Type: Tracker
Model Number: FB413
2) Fitbit Inspire 2
Type: Tracker
Model Number: FB418
3) Fitbit Inspire 3
Type: Tracker
Model Number: B0B5F
4) Fitbit Aria
Type: Tracker
Model Number: FB203
5) Fitbit Aria 2
Type: Tracker
Model Number:B0752
6) Fitbit Charge 2
Type: Tracker
Model Number: FB407
7) Fitbit Charge 3
Fitbit Charge 3
Type: Tracker
Model Number: FB409
8) Fitbit Charge 4
Fitbit Charge 4
Type: Tracker
Model Number: FB417
9) Fitbit Charge 5
Fitbit Charge 5
Type: Tracker
Model Number: FB421
10) Fitbit Alta
Type: Tracker
Model Number: FB406
11) Fitbit Alta HR
Type: Tracker
Model Number: FB408
12) Fitbit Flex
Type: Tracker
Model Number: FB400
13) Fitbit Flex 2
Type: Tracker
Model Number: FB403
14) Fitbit Ace
Type: Tracker
Model Number: FB201
15) Fitbit Ace 2
Type: Tracker
Model Number: FB414
16) Fitbit Ace 3
Fitbit Ace 3
Type: Tracker
Model Number: FB419
17) Fitbit Versa Lite
Type: Smartwatch
Model Number: FB505
18) Fitbit Versa
Fitbit Versa
Type: Smartwatch
Model Number: FB504
19) Fitbit Versa 2
Fitbit Versa 2
Type: Smartwatch
Model Number: FB507
20) Fitbit Versa 3
Fitbit Versa 3
Type: Smartwatch
Model Number: FB511
21) Fitbit Versa 4
Fitbit Versa 4
Type: Smartwatch
Model Number: FB523
22) Fitbit Luxe
Fitbit Luxe
Type: Tracker
Model Number: FB422
23) Fitbit Sense
Fitbit Sense
Type: Smartwatch
Model Number: FB512
24) Fitbit Sense 2
Fitbit Sense 2
Type: Smartwatch
Model Number: FB521
25) Fitbit Surge
Fitbit Surge
Type: Tracker
Model Number: FB501
26) Fitbit Blaze
Fitbit Blaze
Type: Smartwatch
Model Number: FB502
27) Fitbit Ionic
Fitbit Ionic
Type: Smartwatch
Model Number: FB503
FAQs (Frequently Asked Questions)
Conclusion
Identifying your Fitbit model doesn't have to be a complex task. With these 10 easy ways at your disposal, you can quickly determine the exact Fitbit device you own. Whether you choose to use the Fitbit app, visit their website, or seek help from online communities, rest assured that you'll find the answers you seek.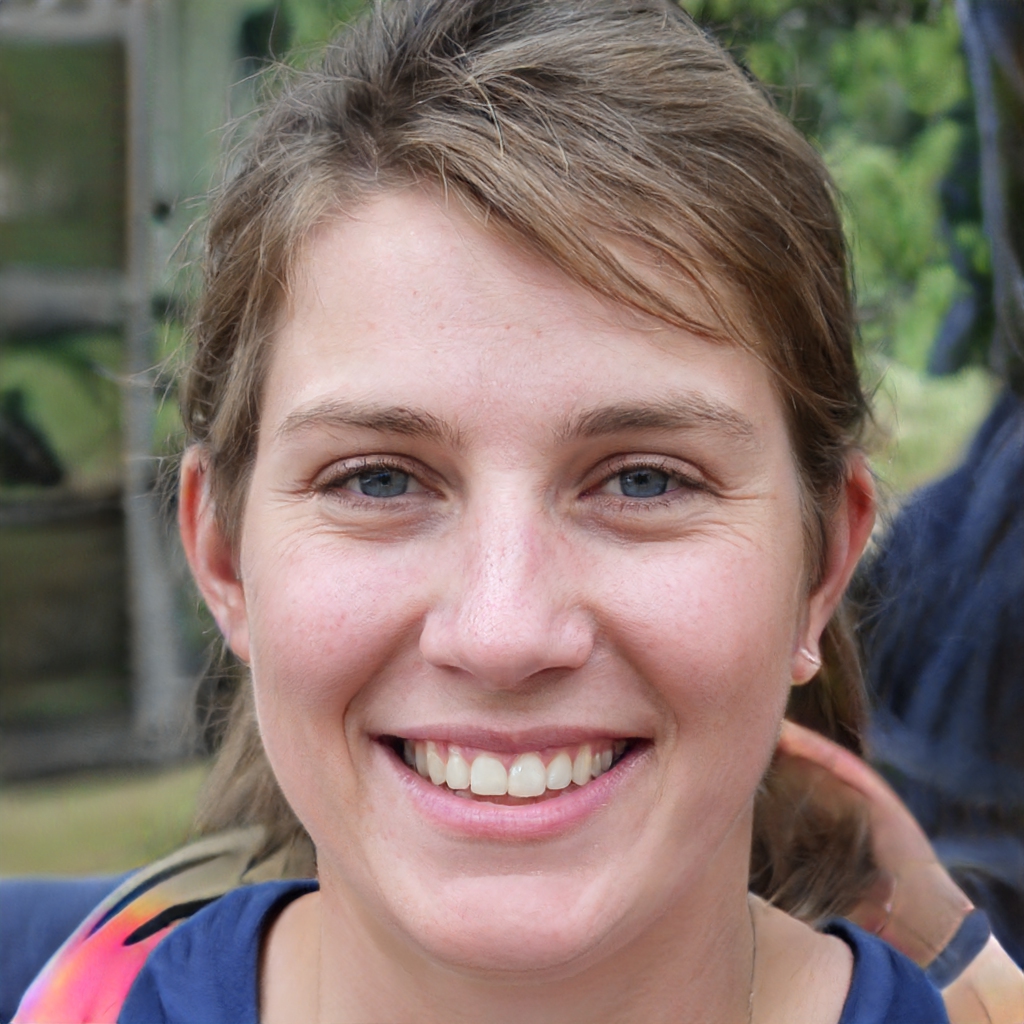 Mia Darren is a well-known name in the world of technology journalism, serving as the co-founder of the popular website Technob. With a passion for all things tech-related, Mia has been writing about the latest gadgets, software, and digital trends for over a decade.
Her articles are widely recognized for their insightful analysis, engaging writing style, and commitment to providing readers with accurate, up-to-date information. Mia's expertise in the tech field has earned her a reputation as one of the industry's most respected voices, with many turning to her for guidance and advice on a wide range of topics.
Her dedication to the field and her commitment to helping others understand the complexities of modern technology have made her a beloved figure among her colleagues and fans alike.
Whether she's writing about the latest smartphone release or offering tips on how to stay safe online, Mia's work is always informative, engaging, and accessible. Her contributions to the world of tech journalism have helped shape the way we think about and interact with technology, and her influence is sure to be felt for years to come.