The Microsoft Surface Pen is a powerful tool designed to enhance your digital experience. With its intuitive features and seamless integration with Microsoft Surface devices, this innovative stylus opens up a world of possibilities. Here, I'll delve into the practical uses of the Microsoft Surface Pen, exploring how it can revolutionize your productivity, creativity, and overall digital workflow.
Get the best Microsoft Useful Accessories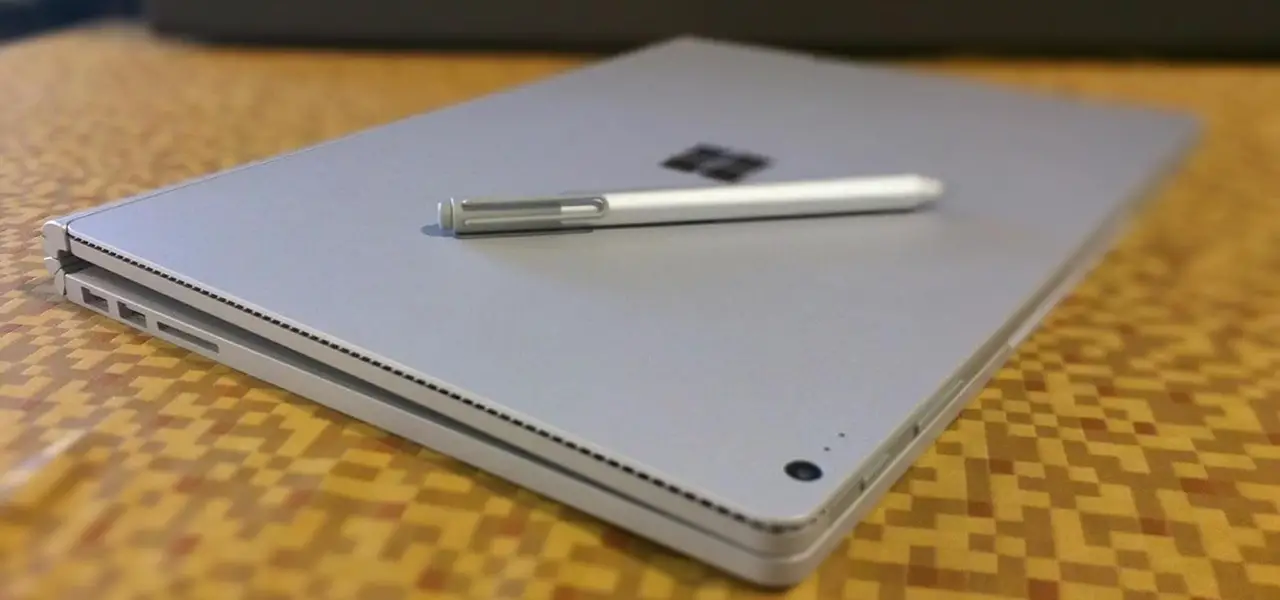 What is Microsoft Surface Pen?
Surface Pens are digital styluses specifically designed to work with Microsoft Surface devices. A seamless and natural writing and drawing experience is provided by the combination of advanced technology and ergonomic design. All Surface models are compatible with the Surface Pen, including the Surface Pro, Surface Book, Surface Laptop, and Surface Studio.
Features and Specifications
Ergonomic Design
The Surface Pen is crafted with precision and attention to detail. Its ergonomic design ensures a comfortable grip and allows for extended use without causing discomfort. The lightweight construction and balanced weight distribution make it easy to hold and control, enabling users to write or draw for long periods without strain.
Pressure Sensitivity
One of the standout features of the Surface Pen is its pressure sensitivity. With 4,096 levels of pressure sensitivity, the pen can accurately capture nuances in pressure, allowing for fine control over line thickness and shading. This feature makes the Surface Pen an excellent choice for artists and graphic designers who require precision and artistic expression in their work.
Tilt Support
The Surface Pen also supports tilt functionality, enabling users to achieve a natural shading effect by tilting the pen at different angles. This capability adds another dimension to the creative possibilities, making it easier to emulate traditional drawing techniques digitally.
Button Customization
The Surface Pen includes a customizable button that can be assigned different functions according to the user's preference. This feature enhances productivity by providing quick access to commonly used actions, such as opening apps, taking screenshots, or activating the eraser tool. Users can personalize the button's functionality through the Surface app settings.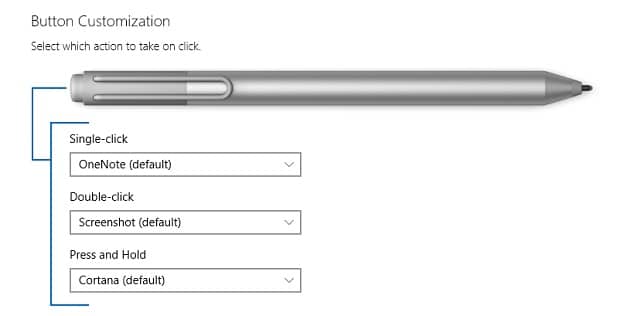 Compatibility and Connectivity
The Surface Pen is designed to seamlessly integrate with Microsoft Surface devices. It utilizes Bluetooth technology to establish a wireless connection, allowing users to interact with their devices from a distance. The pen also magnetically attaches to the side of the Surface device, ensuring it is always within reach and securely stored when not in use.
Using the Microsoft Surface Pen
Pairing with a Surface Device
Pairing the Surface Pen with a Surface device is a simple process. After turning on the Bluetooth functionality on both the pen and the device, they can be easily connected by following the on-screen instructions. Once paired, the pen is ready to be used.
Writing and Drawing
The Surface Pen provides a natural and fluid writing and drawing experience. Its precise tip allows for accurate input, while the palm rejection feature ensures that unintentional touches are ignored, enabling a seamless writing or drawing process. Users can choose from a variety of compatible apps, such as OneNote or Adobe Photoshop, to unleash their creativity.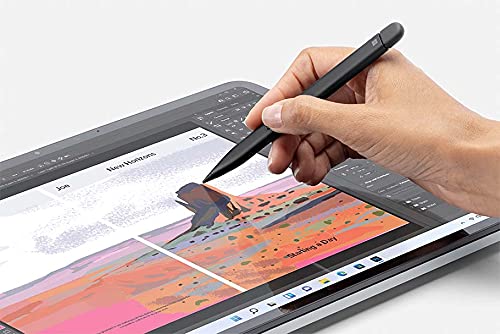 Navigation and Gestures
The Surface Pen offers additional navigation capabilities through built-in gestures. Users can quickly access the Windows Ink Workspace by clicking the button on the pen, allowing them to take notes, sketch ideas, or annotate documents effortlessly. The pen also supports gestures such as double-tapping to take a screenshot or pressing and holding to activate Cortana, Microsoft's virtual assistant.
Surface Pen Apps
Microsoft provides a range of apps specifically optimized for the Surface Pen. These apps leverage the pen's capabilities to deliver unique experiences and enhanced functionality. From note-taking apps that allow you to jot down ideas on the go to drawing apps that simulate real brush strokes, these applications maximize the potential of the Surface Pen.
Benefits and Applications
The Microsoft Surface Pen offers numerous benefits across various domains. Artists and designers can use it to create intricate illustrations, digital paintings, or architectural sketches. Students can take handwritten notes directly on their devices during lectures, ensuring they never miss any important information. Professionals can annotate documents or sign contracts electronically, streamlining their workflow and reducing the need for physical paperwork.
Comparison with Traditional Input Methods
Compared to traditional input methods, such as a mouse or keyboard, the Surface Pen provides a more intuitive and natural way of interacting with a device. It bridges the gap between analog and digital, offering a tactile experience that closely resembles pen and paper. The ability to write, draw, and navigate with precision and fluidity enhances productivity and unleashes creativity.
Maintenance and Care
To ensure the longevity of the Surface Pen, it is important to follow a few maintenance guidelines. Keeping the pen clean and free from dirt or debris is crucial for optimal performance. Regularly wiping the tip with a soft, lint-free cloth and storing the pen in a safe place when not in use will help maintain its functionality.
Our Overall Review
4.7
Why we Like it?
FAQs (Frequently Asked Questions)
Final Words
The Microsoft Surface Pen is more than just a stylus; it's a gateway to a more efficient and creative digital experience. Whether you're taking notes, sketching ideas, or annotating documents, the Surface Pen empowers you to express yourself with precision and fluidity. Its seamless integration with Microsoft Surface devices ensures a seamless and intuitive user experience.
 By leveraging the practical uses of the Surface Pen, you can unlock your full potential and take your digital endeavors to new heights. Embrace the power of the Microsoft Surface Pen and unleash your creativity like never before.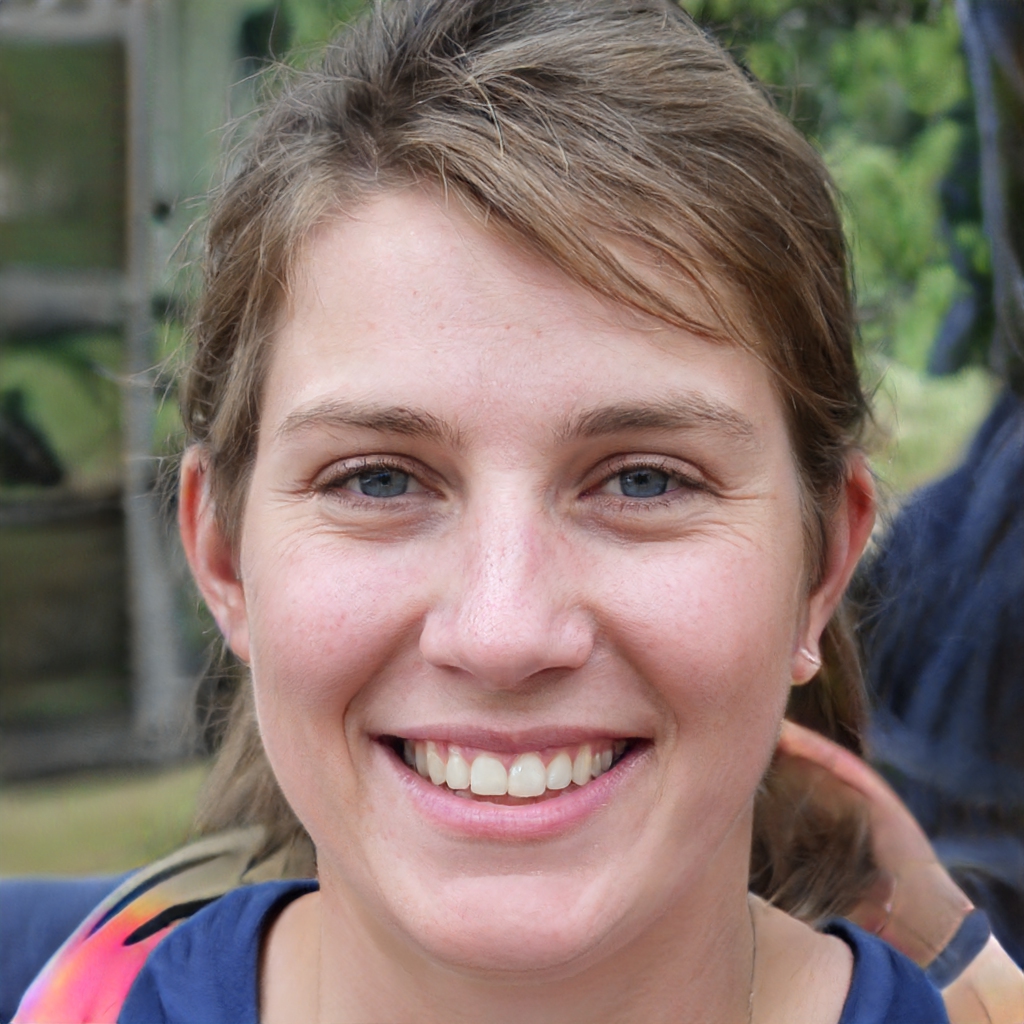 Mia Darren is a well-known name in the world of technology journalism, serving as the co-founder of the popular website Technob. With a passion for all things tech-related, Mia has been writing about the latest gadgets, software, and digital trends for over a decade.
Her articles are widely recognized for their insightful analysis, engaging writing style, and commitment to providing readers with accurate, up-to-date information. Mia's expertise in the tech field has earned her a reputation as one of the industry's most respected voices, with many turning to her for guidance and advice on a wide range of topics.
Her dedication to the field and her commitment to helping others understand the complexities of modern technology have made her a beloved figure among her colleagues and fans alike.
Whether she's writing about the latest smartphone release or offering tips on how to stay safe online, Mia's work is always informative, engaging, and accessible. Her contributions to the world of tech journalism have helped shape the way we think about and interact with technology, and her influence is sure to be felt for years to come.